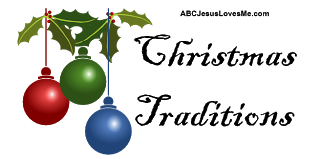 We love to receive Christmas cards. It is a chance to see everyone through a picture and catch up on what is happening in their lives.
But what do you do with those cards and photos after you read them?
Turn this mail into an opportunity for prayer.
As you receive Christmas photos in the mail, place them in a photo album. Each evening during supper or family devotions, flip to a family to pray for. Each year update the album with the new photos or cards received.
This activity also helps young children learn the names of people who are not seen regularly.
Don't think this is a big deal? Think of how many photos you give and send out. How would you feel if you knew that each one of those families prayed for you throughout the year?