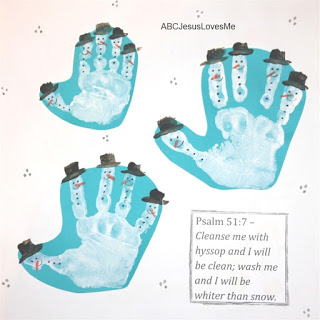 With all of the gifts that children receive during this season, it is no wonder that children develop a gimme attitude. To combat this problem, involve your children in creating gifts for others. Here are a few of our favorites!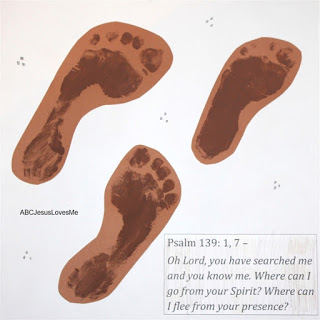 Create a Handprint and Footprint Calendar. This is a simple gift but is dearly loved by grandparents and others. Each month contains a sample idea and verse.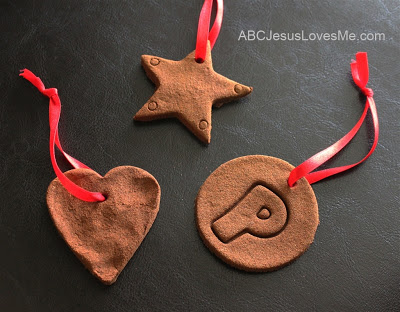 Applesauce Cinnamon Ornaments are one of our favorite gifts to give. They smell so good and are simple enough for the kiddos to do.
Attach this Gospel sharing poem to candy canes. Share with family members, friends, or neighbors.
A simple craft of making Magnetic Marbles to give to family and friends that the kids can help you create.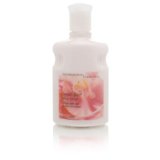 Make Hand Lotion to give to teachers and friends.
And of course food is always nothing option. Ideas to come tomorrow!


What gifts do your children help you make?