Forgiveness can be a difficult concept to explain to young children. Tauna shared that she used a bar of soap to help children understand.
Read what she shared:
To illustrate the point, I drew a child on a whiteboard. Then we discussed how sin is something that can cloud our hearts and separate us from God. The kids provided examples of sins, which we drew on the figure.
Then we I shared that God's forgiveness, through Jesus, is like super soap that washes away our sins when we are really sorry and ask forgiveness.
To end the discussion, Tauna provided a label to decorate with stamps, crayons, and markers. The label was taped around a bar of soap when finished to create Forgiveness Soap.
Tauna shared: A few days later, my son came barging into the bathroom with his bar of soap in hand and said, with a very serious face, "Mom! I just washed away my sins!" We've spent several days talking about how JESUS truly washes away our sins. No soap required.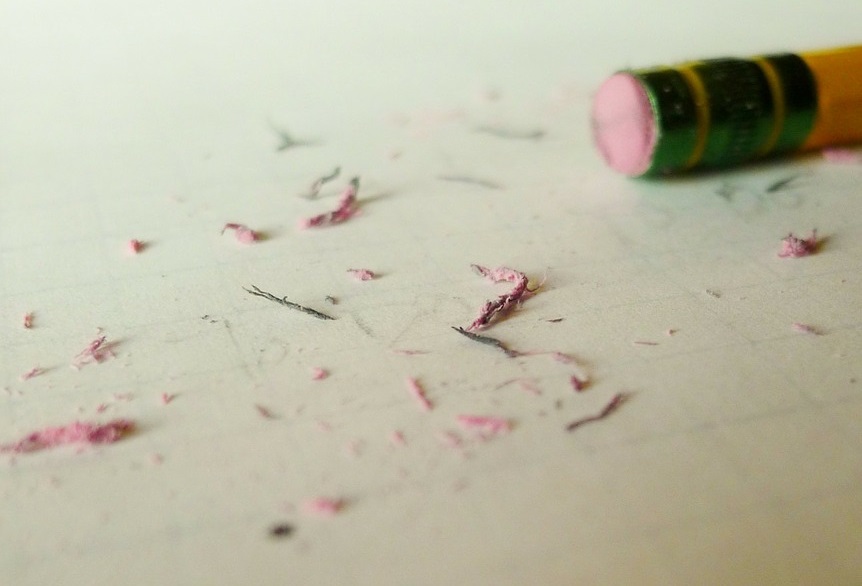 This is one of many ideas to teach children about forgiveness. Click to discover more forgiveness books, crafts, and teaching tools and a Bible story analogy.

Tauna loves her family and loves God. She writes at ProverbialHomemaker.com, so named because, as she says, "me becoming a wife, mom, and homemaker proves that anything is possible with God."