Bill Martin Jr. is considered by many to be one of the top 100 preschool age books ever written. Thus while creating the "Book of the Week" objectives for the ABC Jesus Love Me curriculum, I knew it was one that I wanted to include. Here are a few ideas to further the learning of the letter-filled book!

ABCJLM Ideas: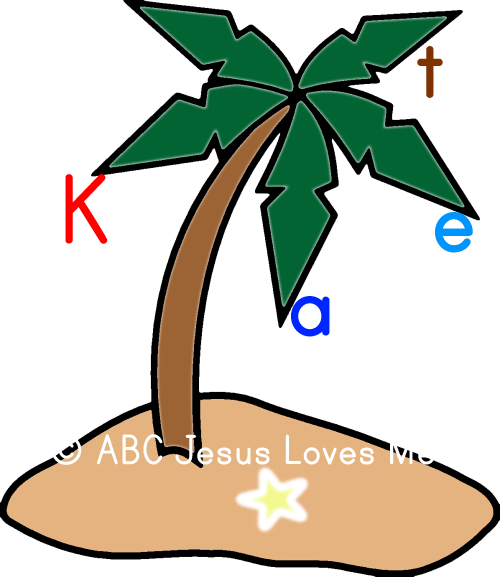 – Print the Name Tree printable. Color and add the letters of the child's name or letters which you are learning using stickers or by writing them.
– The focus of this book is on the alphabet. Use this book to say
the letters that have been learned so far in the curriculum. Point
to the letters as you say them.
Online Ideas:
– Paper Tree Craft – paper, glue
– Coloring pages for letters A-P
– Lori has created a wonderful Pinterest Board of ideas.
Author Bill Martin, Jr has other classics such as Brown Bear, Brown Bear What Do You See? and Polar Bear, Polar Bear, What Do You Hear?
.
Click to read more Book of the Week Activities ideas.


What ideas do you have for this classic book?