What would it feel like to be the last leaf?
Hanging on a branch blowing in the breeze.
Quite a question, isn't it.
As I see the leaves begin to fall I am reminded of Dawn Denton's precious little book The Last Leaf. Imagine being the very last leaf left on a tree. How would you feel?
Sad?
Lonely?
Proud?
Maybe all the above.
Ms. Denton along with the help of illustrator Noelle Barceló have done a beautiful job of opening our eyes to God's awe-inspiring nature. Thinking about fall, the beautiful colors, and personifying something as simple as a leaf, this book will cause you to never look at a falling leaf the same way.
For me the illustrations are the icing on the cake. The leaf is adorable and the emotions are displayed beautifully making this a wonderful book to work on pragmatics (read more here) and gestures (i.e. pointing, waving). How does the leaf feel? How can you tell?
This book would be super fun to read while laying in a pile of leaves! Or use this book with older children to begin a writing prompt. After reading the short story, have the child answer the question, "What would it feel like to be the last leaf?".
The Last Leaf is an eLive book which means when you purchase the book you receive an audio download. This allows you to download for free a copy of the author reading the story.
Use this book for a Fall study along with additional ideas available on the ABCJLM website, including this handprint activity.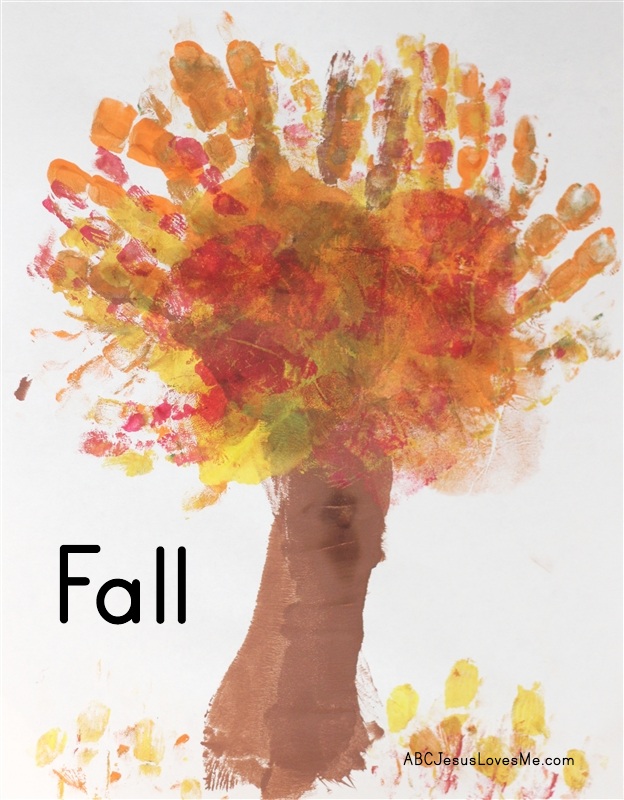 This book shares one more way to pull learning from a book. Tomorrow's blog post will provide an analogy to help you discover how deep you are taking reading time.