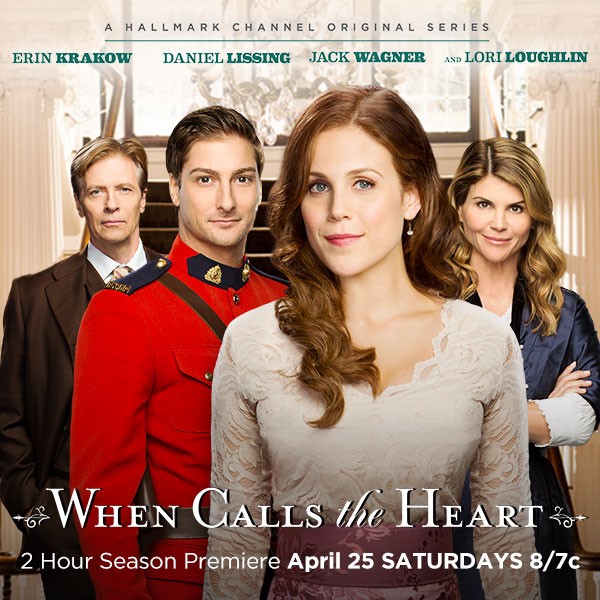 Out of 159 entries, the randomly chosen winner of the When Calls the Heart Season 1 DVD Giveaway is:
Entry #148 – Chynna (china_doll…@)
Chynna, please contact me
within 48 hours using the winning email address and be sure to include your mailing address. Thank you to everyone who entered.
And for those who didn't win, the first season is available on Amazon Prime for $59.99.
Catch the 2nd episode of Season 2 when it airs Saturday night at 7:00 pm (CST). We got a sneak peak and we liked it even more than the first episode!
This post contains affiliate links.
Hint…Another giveaway will be announced soon. This one contains one of my absolute favorite children's books.