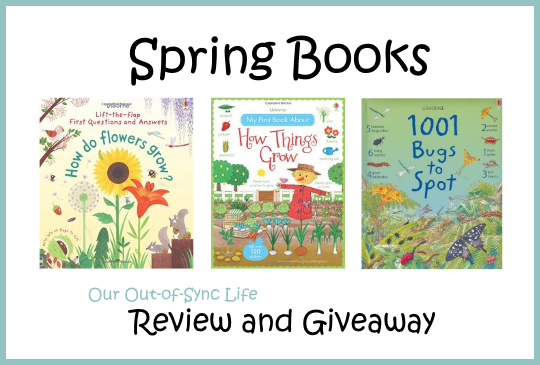 I believe books should be a huge part of a child's life. This is one of the reasons why I have filled the ABCJesusLovesMe Preschool Curriculum with quality, time-tested books. But it has only been in the past few years I realized I was only providing my children with half of the learning that a book provided. We were loving the story lines but I was missing the incredible learning available in the illustrations.
If you were able to join us for last week's Periscope Broadcast you learned the incredible value of Picture Walking through books. Without ever reading a word of the story, the child expands his imagination, learns about pragmatics, increases comprehension, and begins the first steps to reading on his own. If you missed it, be sure to check out the ABCJLM YouTube Channel to view the video.
As wonderful as Picture Walking is, it will only as be powerful as the quality of the book. After many library trips, I have found myself frustrated at the poor quality of books that we chose from the shelves. There are some really – really – bad pictures books. Seriously amazed how some of them got published! I created the Book of the Week reading lists for each curriculum to save you the time of having to hunt for quality stories and supportive illustrations. (2 Year List)
There is one more resource that I want to encourage you to explore, and that is Usborne Books. No, I am not a consultant. But, I have yet to see an Usborne book that I didn't like.
Sheena, who is a consultant for Usborne, contacted me with the desire to share with the ABCJLM family some brand new Spring books. Any time that I can share quality books…count me in!
The first book is How Do Flowers Grow? ($14.99). Immediately upon holding the book I was reminded of the quality of books that Usborne publishes. As a lift-the-flap book, the vibrant colors jump out at the reader, begging the child to learn more about plants. Why do plants have flowers? Where do seeds come from? Who plants all the seeds? These are just some of the topics covered. This books would be a wonderful addition to several topics covered in the ABCJLM 4 and 5 Year Curricula: plants, seasons, and Creation.
Another great book to explain the season is
How Things Grow
($9.99). In very simple terms, the child learns about plants, seeds, and growing. As an added bonus, over 100 stickers are included for the child to place on specific pages to enhance the learning. Books like these are wonderful for doctor's offices, car rides, and afternoon quiet times. And the stickers add a great fine motor skill aspect.
And what would a collection of Spring books be without one on bugs!
1001 Bugs to Spot
($9.99) will keep a child busy for an extended amount of time, if you get them started. A wonderful Visual Perception activity mixed with a little math, the child is instructed to find a certain amount of a specific bug in a detailed illustration. Just as with the last, this book is wonderful when quiet times are necessary.
Each of these books are part of a larger collection covering so many more topics. Use the links above to find out more, or you can
connect with Sheena on Facebook
.
Giveaway:
And what's better than sharing these three great books with you? Why, giving a set away, of course!
Sheena would like to give away one of these books to three people. The first winner to respond will have his or her choice of book.
Click
on the rectangular image below to enter. This giveaway will
end on Monday April 11th @ 12:59 p.m (CST). Winner will be announced April 12th on this blog so be sure to come back and see if you have won!


Click to enter – http://goo.gl/forms/QsoXyR99x6
One entry per household, US address and resident only. Click to read our Giveaway Rules.
This post may contain affiliate links. Without any cost to you, when clicking on these links you are helping to support the further development of this blog and the ABCJLM website.

Next Periscope Broadcast: How to Survive Restaurants and Church with Wiggly Kids