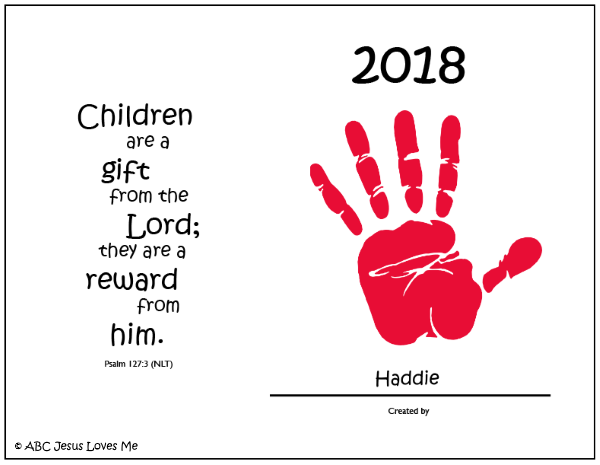 Anyone else have trouble coming up with Christmas ideas for the adults in your life?   Whether it is your spouse, parents, or siblings, I struggle to find meaningful gifts for those I love.
Several years ago I discovered the ideas of a calendar personalized with hand and footprints.  What isn't more adorable than the little prints of those you love?
With the help of a friend, we created calendars for the grandparents.  We purchased the calendar, made the prints, printed the verses, cut and glued everything to the calendar.  While well worth it, a lot of effort went into the project.
Knowing that this activity takes a lot of time, I wanted to make it easier for the ABCJLM and Our Out-of-Sync Life families.  So, I created a printable just for you!  Now available to order is a Digital Download including all of the calendar pages, directions, tips, and supply list needed.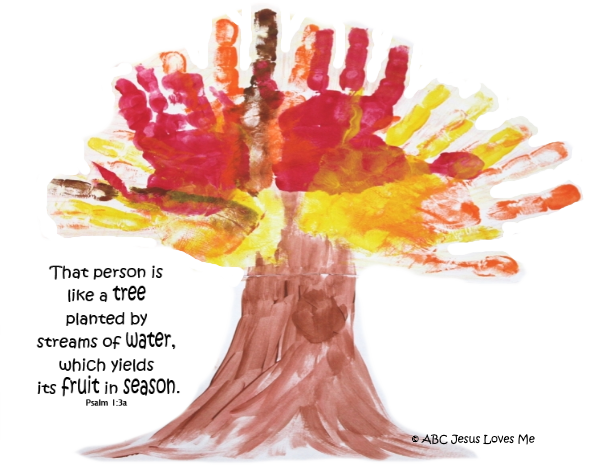 Each month includes a suggested hand or footprint creation, directions to create it, and a verse that matches the print.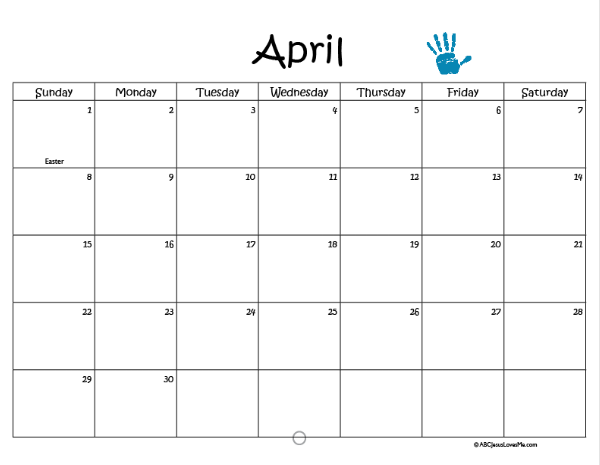 Also included are the 12 2018 calendar pages, a notes page, and a 2019 calendar.
But don't just take my word for it.
This is what Holly said about creating the ABCJLM Hand and Footprint Calendar with her son.
What a cute, handmade gift my son can give to his grandparents for Christmas! It will be such a special keepsake for them. My son and I are both so proud of the finished product.
You'll need a minimum of two hours to complete the project. It took me about four hours because I had my son do all his hand prints on separate paper. Then I had to cut everything out and glue it to the calendar pages. Stamping his hand right on the calendar pages would save a lot of time. I will do that when making our second calendar for his other set of grandparents.
Don't be intimidated by this project. I was, but now I'm so glad we have it, and preserving his little hand and foot prints is truly priceless. Go for it! You'll be glad you did.
---
GIVEAWAY WINNERS:
Last week I shared a giveaway for four copies of a Love and Logic Parenting Book:  Early Childhood, Parenting with Love and Logic, or Parenting Teens  ($18 value)
Out of 222 entries, the randomly chosen winners are:
Entry #2  – Grace (email gracpau…@)
Entry #165 – Lacie (email laciewrig…@)
Entry #48 – Danielle B. (email danielle.brownr…@)
Entry #88 – Kristi P. (email kristipet…@)
Please contact me within 48 hours using the winning email address to provide your mailing address and your choice of titles. Thank you to everyone who entered and thank you to the anonymous couple for providing this wonderful giveaway.   
Giveaway rules