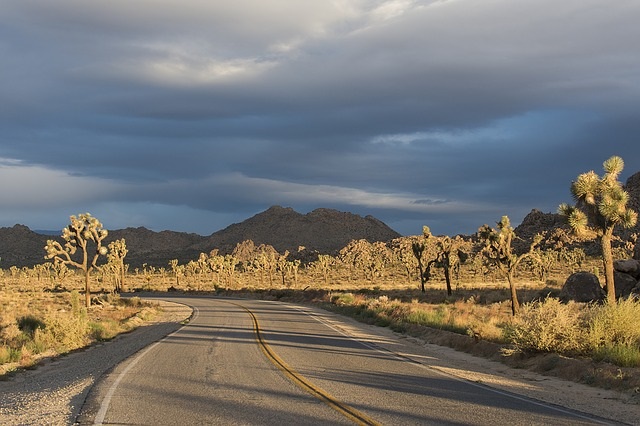 For the past few weeks, I have seen several questions concerning children who don't want to sit for learning time. I often hear two sides to this issue.
 Those who believe that toddlers and preschoolers can't sit. Forcing a young child to sit is actually harmful.
 And, those who believe children must sit for long periods of learning because this is how it is done.
Here are my thoughts to find a happy medium.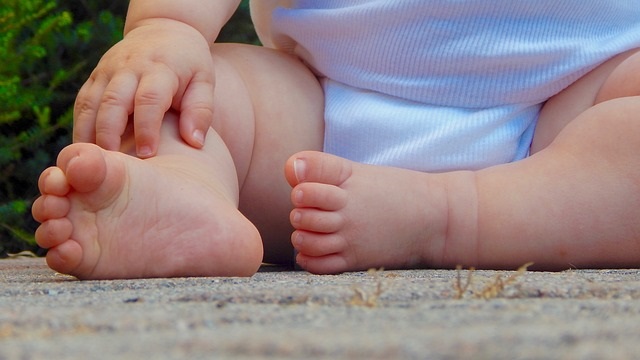 Teaching Self-control
First, as with all issues, we need to head to the Scriptures. While the word "worksheet" is never used in the Bible, I think the word "self-control" applies here.
It is important to teach a child to sit quietly for an age-appropriate time whether for reading, listening for instruction, or doing a short writing assignment or craft. It is in learning to sit quietly that a child learns self-control, listening, and respect for the adult.
By the time a child is 3, they should be able to sit quietly at home when requested.  This training at home prepares a child to be able to sit unassisted at Bible time at church or library time.  Think it impossible?  I have yet to see a child who can't do this when the proper training has occurred.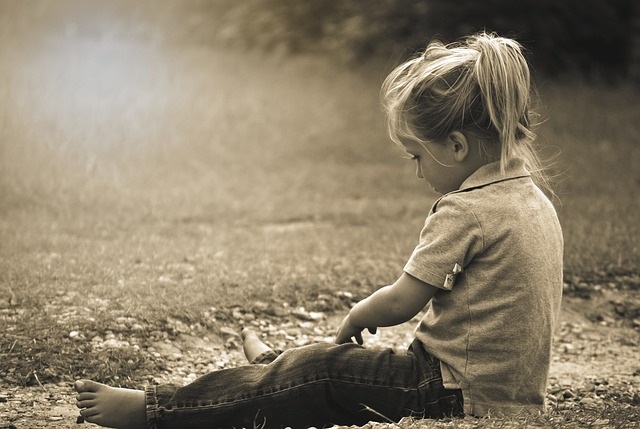 Heart vs. Maturity
With training, it is age appropriate for a 4 and 5 year old child to do a 5-minute worksheet or craft. Learning to sit and work on handwriting for a few minutes prepares the child for when their pediatrician gives them a pencil to check for development.
A heart issue (disobedience) occurs when a child refuses to do what they have the ability to do. Whether refusing to put their clothes in the hamper, writing their name on a paper, or coming when called, we are commanded to bend the child's will to obedience so that they will obey God.  Check out the ABCJLM Parenting Videos for more on this.
With that said, no person likes to do things that are hard for them (maturity). Sometimes the adult needs to back up the training to figure out what is causing the struggle.
Is the fine and gross motor lacking?
Is perfectionism causing the child not to try?
Do we need to take a break and come back to it?
Have I asked for more than the child can age-appropriately do?
These are all maturity issues.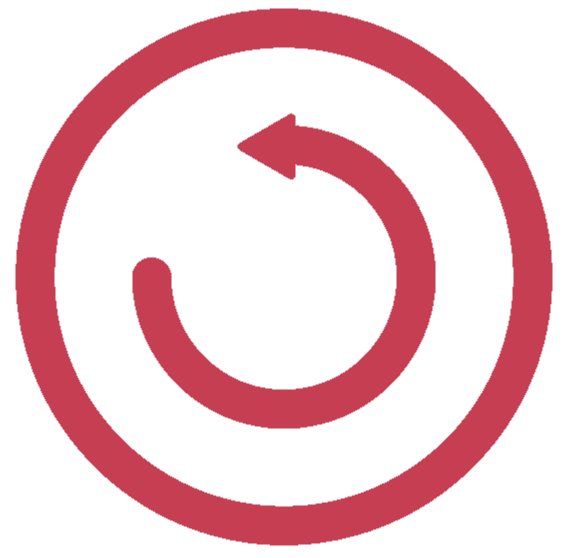 Start Over
If there has been a battle over the same issue several times, sometimes it is best to take a break or mix it up. Think about what the child is interested in.  If the struggle is in handwriting, write words the child cares about.  This is why the ABCJLM Curriculum begins with teaching the child to write his/her name. Give a sticker or high five for every "beautifully formed" letter. Do a jumping jack between words. Provide encouragement and reward for success to turn the tide. Teach the same concept in a different way. Stand and write; lie down and write.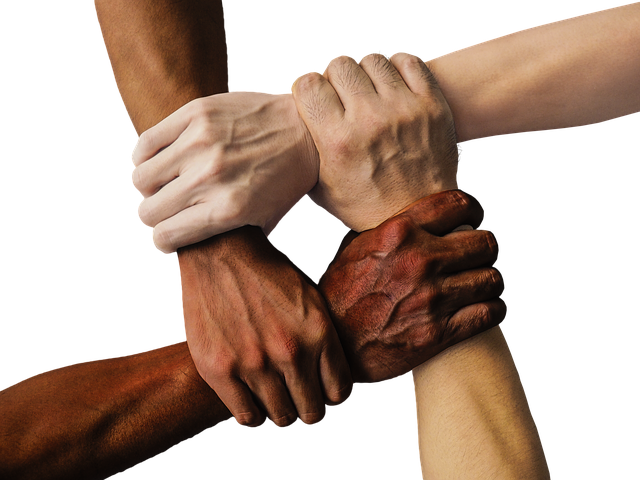 Body of Christ
As parents we sometimes forget that God didn't make us to be the end-all. We must know our strengths and weakness, and consider the personality of our children. I am very thankful for the therapist and teachers in our children's lives. From swimming lessons to speech paths, they've provided for our children what we can't.
Maybe it is best to let someone else teach your child the concept for a while. This could be your spouse, a grandparent, or a teacher.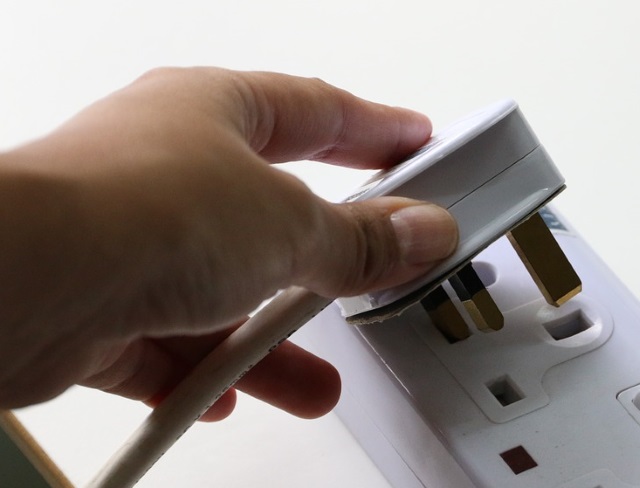 Plug In and Pray
Do I choose grace? Does the child need firm boundaries?  It is a maturity issue or a heart issue?
The only way to truly know the answer is to hear the Holy Spirit speak to you in that moment. The only way to hear Him is to be tuned in to His voice. This comes in daily devotions where you plug in for wisdom, strength, and love.
Many times the Holy Spirit has helped me decipher whether I was dealing with a heart issue or just a child who needed a hug in that moment.
Which brings us back to my favorite saying…Keep it between the ditches.
---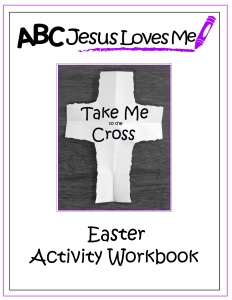 Now is the time to begin the very popular Easter Workbook.   If subscribed, click on the link or image at the bottom of the Tuesday emails to download the free resource.  And if you are not subscribed, click here.
The Workbook and Licenses are available to order as well.
Easter Unit:  Take Me to the Cross
---