According to the New York Times, Pinterest is a $10 to $11.3 billion company. They have made a fortune sharing and organizing tips and ideas. Why is it such a hit? Because moms especially are desperate to make their lives more simple and beautiful.
Because I am decoration-ally challenged, I can't make your life more beautiful. But, I do have a few tips up my sleeve to make your home run smoother.
Here is one idea.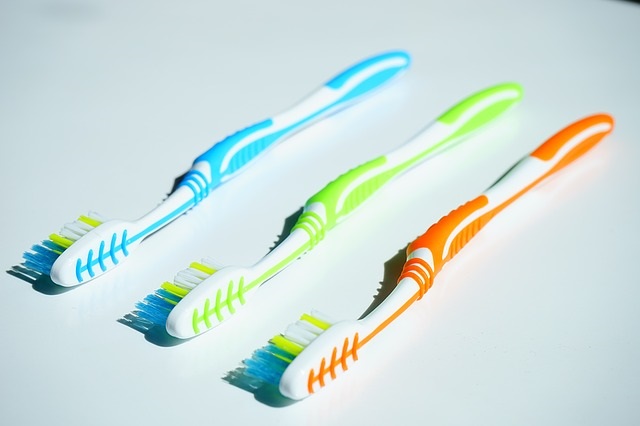 Color Code
Whenever possible, I color code things for my children. Below are the colors for our kiddos:
Bubs is red
Sweet Pea is pink
Little Man is blue
Peanut is purple
It's not a rule that each child must have belongings of only this color. But in items that I can easily color code, I do! Having items color coded cuts down on my brain work and reduces the arguments because everyone knows exactly which items belong to which child. Color coding could be used with:
Cups
Towels
Folders
Toothbrushes
Beanbags
Washcloths
Backpacks or luggage
Or, place colored rubber bands around items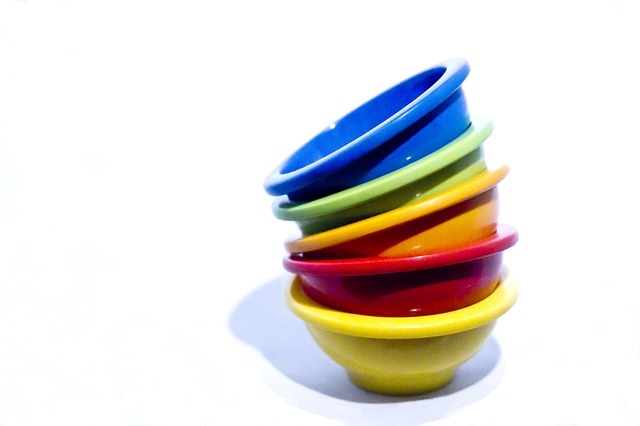 My favorite place to use color coding is in the kitchen. Probably because I hate dishes! If a child leaves his bowl on the table, I know who to call to put it in the dishwasher.
When a new cup is taken from the cabinet, the kids are to immediately put the corresponding colored rubber band around it.  This identifies the cup with a certain child. 
Color coding sounds simple, but it has made a huge difference.  I invite you to give color coding a try and let me know what you think!