There are children books that just hearing their titles make me smile. Barnyard Dance! There are children books that I loathe and hope to never read again. Then there are Max Lucado books. All the feels.
Unlike most authors, Mr. Lucado has the talent to write best-selling books for adults and children. For adults, he writes study guides of the Bible and books on such characteristics as peace, hope, and joy. For kids, he focuses on how God made them special.
Released with new illustrations, Just in Case You Ever Wonder is no exception.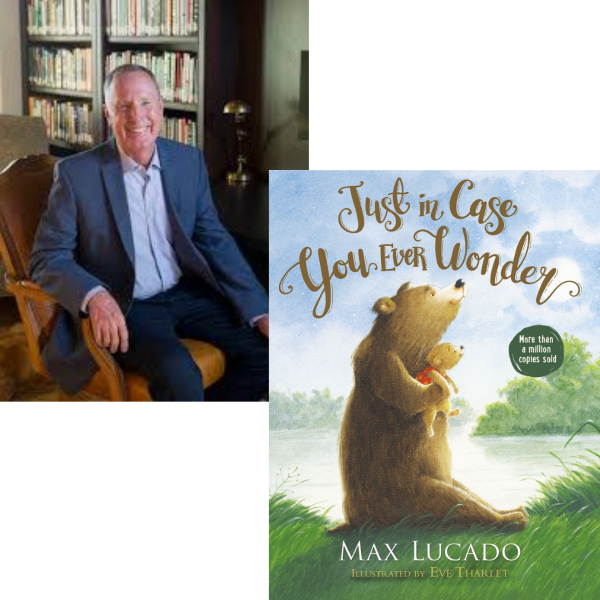 Just in Case You Ever Wonder
Long, long ago God made a decision –
a very important decision…
one that I'm really glad He made.
He made the decision to make you.
Written from a parent's perspective, this book helps a child understand how their mom or dad feels about them.
But as you grow and change,
some things will stay the same.
I'll always love you.
I'll always hug you.
I'll always be on your side.
Always laying a beautiful foundation of biblical truth in his books, Mr. Lucado then explains that God loves, protects, and watches over each child.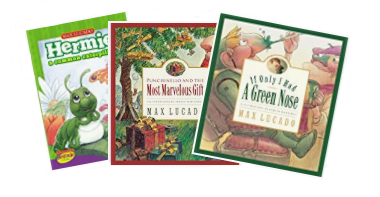 You are Special
I can't encourage you to enough to add several Max Lucado books to your home library. And, give them as gifts. Or, read the books yourself on those tough days. Here are my favorites:
Hermie the Common Caterpillar (One of the Books of the Week in the ABCJesusLovesMe 5 Year Curriculum)
The Oak Inside the Acorn
The Crippled Lamb (wonderful for Christmas)
You are Special
Wemmicks Series (❤️❤️❤️ this series)
Because I Love You
If Only I Had a Green Nose
These books are higher-level reading so I would suggest them for late preschool and elementary age. But I have a feeling that we will pull them out to reread the truths during the tough teenage years.
Click to order Just in Case You Ever Wonder and my favorite Max Lucado children's books.
Thank you to FrontGateMedia for asking me to review this book in exchange for my honest review.