I love my church.  I mean I L-O-V-E, love attending my church.  It is the time that I receive encouragement, strength, and have my heart refueled. 
But a few years ago, my eyes were opened to a different view of church attendance.
Far too many parents view church as a place of disapproving looks, unattainable obstacles, and exhaustion. And if you have a special needs child who can't handle the volume level, amount of people, the length of time, or other aspects of gathering together, church may not be a place of peace for you.
To end our series on attending church with children, I pray that the following tips will encourage you as you head to church this weekend. And if you don't have a child with special needs, read on as I've included ideas that you can do to help these parents feel welcomed.
*This post contains affiliate links.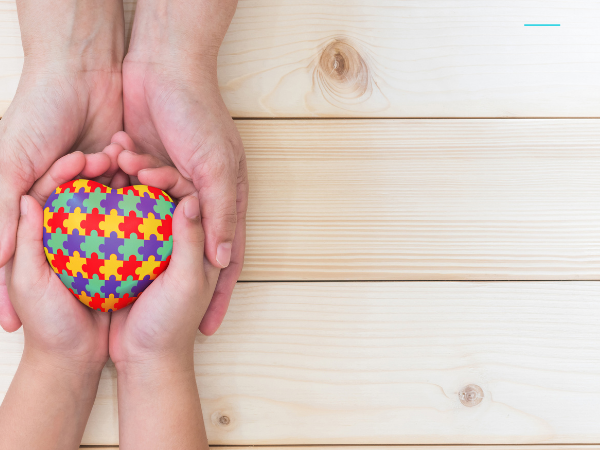 1. Involve Your Child's Therapist
Bubs' speech pathologist and occupational therapist were a wealth of wisdom. They provided me with practical tips to help him navigate crowds of people and loud places. Then, in therapy the therapists worked on the struggles he had in church to help him be successful. For example, Bubs struggled with volume, so his occupational therapist gradually increased volumes to train his body to understand that basic sounds are safe.
2. Start Slow
Attending church does not need to be an "all or nothing" approach. Success may need to be a gradual experience. Start small and work up to the full amount of time. For example, begin with a 15-minute goal and gradually increase the time each week.  Explain to the child your plan and celebrate successes along the way.  If needed, take a break in the middle of the service to get a drink, jump up and down in the foyer for sensory input, or take a short walk to break up the sit time.
3. Know Your Child's Triggers
I know that change and new activities make Little Man nervous. When he gets anxious, he begins to wring his hands. I carry a fidget spinner in my purse to hand to him during these times. Rubbing Little Man's back, a tight hug, or gently placing my hand on his shoulder for light pressure calms him. Know what causes your child to feel insecure and have your "toolbox" of ideas ready to help. Again, your child's therapist can help provide ideas.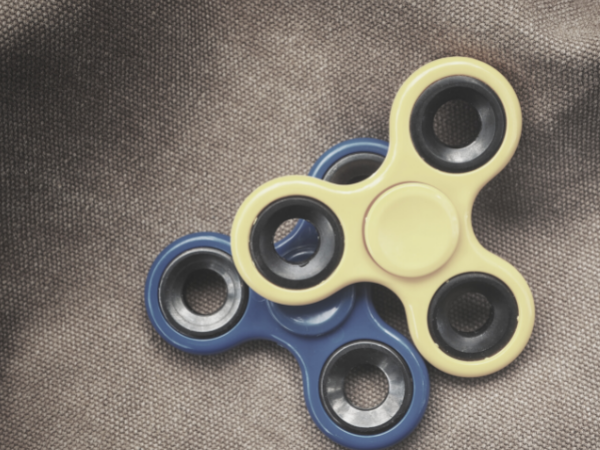 4. Bring Tools to Help
As previously stated, I keep a fidget spinner in my purse to give to Little Man. Bring to church the items that help your child be successful. Headphones or ear buds can be helpful for kiddos with sound aversion. Other items include quiet toys, fidget devices, and squishy balls. Train the child how to use the item before attending church, but then work in therapy to wean the child off the aids.
5. Talk to Children's Ministry Leaders
Most of the church directors and teachers that I have worked with are more than willing to help in anyway they can for children to be successful. A simple conversation letting them know what helps the child and triggers to watch for can go a long way in the child having a successful classroom time. In Little Man's situation, I encouraged the teacher or leader to provide him with very firm boundaries.
6. Ask for Help
It can be hard to ask for help. But if we get to the root, it is often pride that holds us back from asking others to step into our hard. While "hard" looks different, there are probably many in your church who have or are going through similar situations. In the body of Christ, there is a wealth of wisdom that we can glean from if we simply humble ourselves, have teachable spirits, and ask.
How a Church Can Help Parents with a Special Needs Child
It breaks my heart that there are moms and dads who are unable – or feel unable – to attend church. This should not be. Praise God that more and more churches recognize the need and are creating programs to provide respite for the parents to worship in church.
Our church has a One-2-One ministry that allows most kiddos with special needs to worship alongside their peers by pairing the children with buddies. Depending on the child's needs the bubby may be a teen or adult. The church works with the parents to provide an opportunity for the child to be successful and for the parents to worship in the adult service.
If your church doesn't offer a children's service, offer to help with a family's other children so that the parents can focus on the child with special needs and worship as much as possible.
And remember to welcome all families with open arms. Give an encouraging smile, hug, or note, but please don't judge. You have no idea the battles that are fought at home. 
I pray this post has provided insight into what these families go through and has opened your heart to bless them in whatever way God leads you. For more ideas, click to read "Ways to Serve Parents of Children with Special Needs."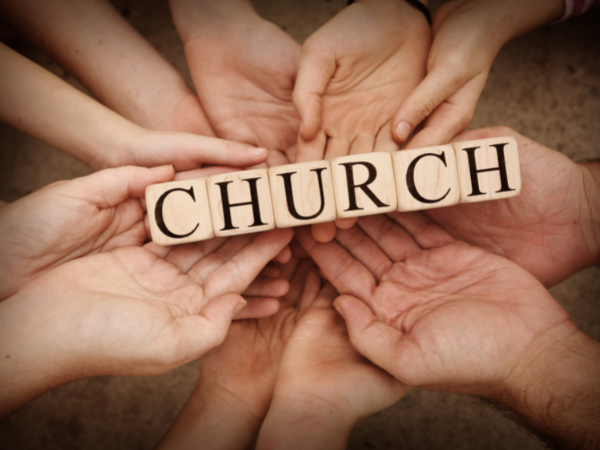 Attending Church with Children
And that concludes this series. If you missed a post, click to glean 26 ideas for your family or to share with others.
6 Tips to Attend Church with a Special Needs Child
Hebrews 10:24-25 says:
And let us consider how we may spur one another on toward love and good deeds, not giving up meeting together, as some are in the habit of doing, but encouraging one another—and all the more as you see the Day approaching.
No matter what your circumstances, you need church – the fellowship and time in the Word with fellow believers. And as this verse says, others in the church need you there to encourage them. Oh, and, your children need church.
Make this weekend a day you attend church with your children.