My Be Intentional Planner informed me that it is now August. While I am so sad to see summer in the rearview mirror, I am excited for this school year and what God has before us.
This year we will launch two to high school. One to middle school. And after 11 years, this will be our final voyage in elementary school. Oh, how I wish I could stop time.
And with my kiddos back in school, my focus will be on encouraging and equipping the ABCJesusLovesMe family during the 2021-2022 school year. That's you! Whether you are a parent, teacher, or grandparent, God has a plan for you these next 9 months and I want to be your biggest cheerleader!
What does this look like? That is exactly the conversation that I am having with God. And, I am hoping you will help as well!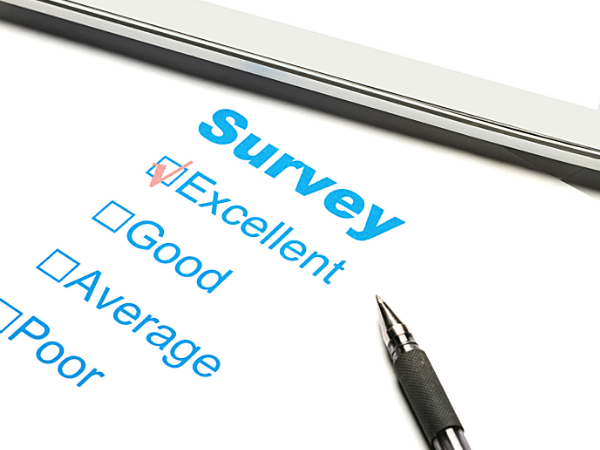 I Need Your Help!
Will you please take a moment to answer 11 simple questions? Your response will guide me in planning how to best to serve you!
Then come back next week to see where God is directing me. Thank you so much for your help!