After several months of reflection, soul searching, seeking wisdom, and praying, I have finally come to the root of the problem.
But before I share what I learned, let me give some background.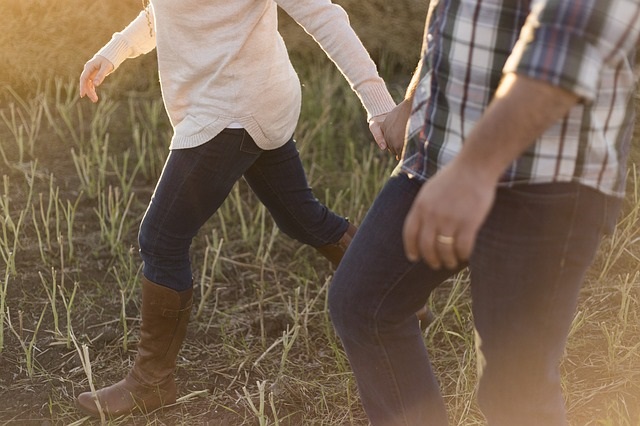 Preparation
We were married for six years before Bubs was born.  In my mind, we had done everything we needed to be a happy family. 
The six years provided ample amount of "couple time."  Teaching for five years gave us time to prepare financially.  And in my teaching experience, I found training and discipline to be a fairly easy task.  I leaned on the fact that I could manage children in a fun and controlled way. 
I dreamed of being able to do amazing, memory-making activities with our children. Yes, we would have our discipline issues but they would be handled and the fun, learning activities would resume.
Do you hear the pride?  The no-need-for-God arrogance? 
But somewhere between the Sensory Processing Disorder, ADHD, and Executive Function Disorder diagnoses with our oldest and spirited middle son, my expectations and reality had a full-speed, head-on collision.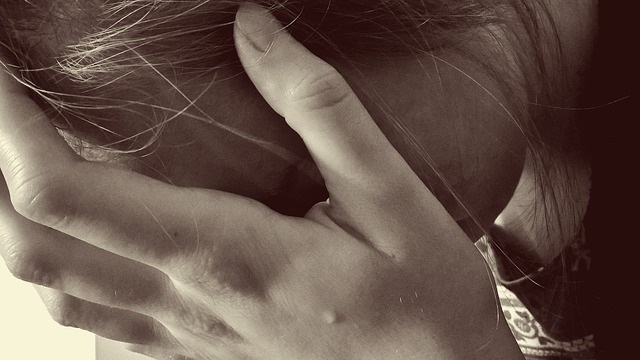 Fallen Expectations
As weariness and frustration tends to lead, I became very mad. 
Mad for having my great plan fail.  Mad for having to discipline again even though I had been consistent.  Mad that basic parenting skills I had learned from professionals and from my teaching experience weren't making a dent in the disobedience issues.  Mad that we couldn't do the fun, family activities that I had dreamed about long before we began having children.
Sadly, my children and husband were on the receiving end of this anger.  Most of the time it was Bubs and Little Man who caught my elevated vocal cords and frustrated tone. 
Interestingly enough, I handled the big issues like a champ.  I remained calm and spoke words of wisdom.  But it was in the little, daily annoyances that the ugly parts of my heart came spewing out like hot lava. 
After days, weeks, and months of swimming in the yuck of my heart, I began searching for answers.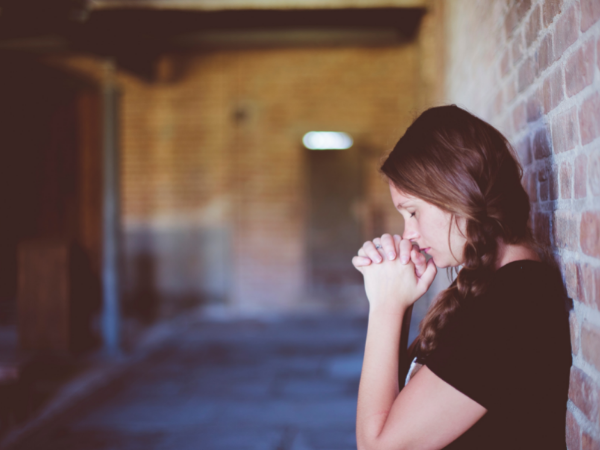 I was Mad at God.
I didn't want "Sunday School" answers of "pray more" or "memorize Scripture."  While prayer and the Word are great solutions, I needed to find the source of my anger.  Get down to the core.  And then, invite God to clean it out.  
Through several different avenues, God took me to the source of the problem.
To put it bluntly, I was ticked off at God. 
Mad that He wasn't meeting my expectations of how I was going to leave a spiritual legacy with my children.  (I mean, the audacity of HIM!)  The animosity told me over and over that if I hadn't been given such tough children, I would be a great mom!
Wooo…
And God said, as clear as the handwriting on the wall, "That is not the mom and woman I want you to be."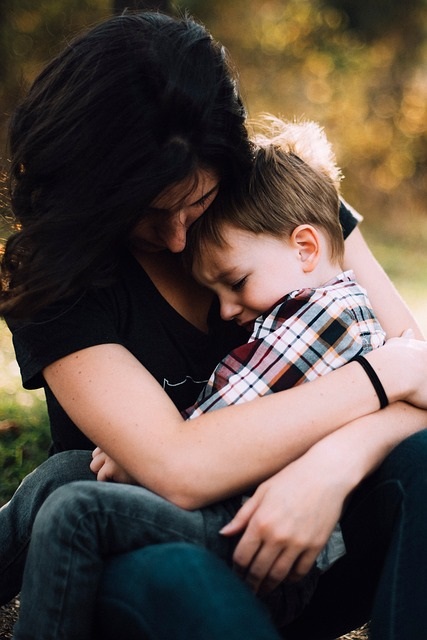 Maybe…
Proverbs 16:9 says, "In his heart a man plans his course, but the Lord determines his steps."  I had my life planned out, but God was in control of my steps. 
In their book Toddlers on the Move
, authors Tess Worrell and Dr. Scott Turansky explain that: 
My child's challenges are no accident.  There was no random composition of molecules that mistakenly stuck me with a child completely incompatible to you.  God knit my child together in the womb (Psalms 139:13, 16).  I was designed for my child and my child was designed for me.  If I truly believe in God's sovereignty, then it follows that God purposely gave me these children. Out of His perfect wisdom, His perfect goodness, and His perfect love, He designed these children for me!
The authors go on to question:
Maybe my children were placed in my life to draw out strengths I didn't know I possessed?
Maybe my children will cause me to grow in ways God will use to bless others?
Maybe my children will demand what I can't give which will drive me to my knees in absolute dependence on what God alone can provide for me?
So, maybe God gave me these children not because they need me, but actually, I need them?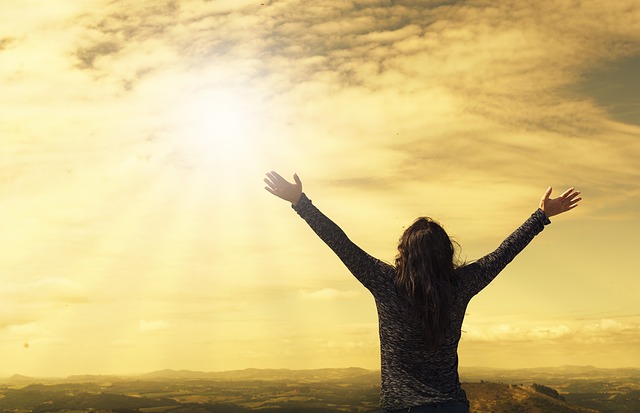 Letting Go of Expectations
Thinking back to my expectations … they weren't bad. There was nothing wrong with my dreams of experiencing fun and making lifelong memories.  But my expectations were causing me to be an angry, unattached, tired mom who didn't laugh, deeply love, and enjoy each moment. 
My unspoken expectations were slowly eating away at me and ruining my family. And at the root of the issue, I was angry at God because my expectations didn't match His plan.
So once again, I stand on my verse of hope – Jeremiah 29:11
"For I know the plans I have for you," declares the Lord,
"plans to prosper you and not to harm you, plans to give you hope and a future."

Dear God, thank You for each one of little blessings. You have made each of them unique and precious and I praise You that I get to be their momma.
In the thick of things, I get tired and frustrated. But I know that you made each one of them in a way that if channeled correctly will positively impact Your kingdom. How can I be mad about this?
God, I can not parent these little ones the way that they need.  But You have not asked me to.  What you require is for me to act justly, to love mercy, and to walk humbly with You.  God be the perfect parent through me.  Provide me with your direction and love; the kind that only You provide.  God, allow me to see my children as You see them.  In Jesus' name…
---
What you just read was a draft of a post that I wrote a couple of years ago.  For some reason it was never shared.  It is interesting to read through this post and remember that pain, anger, and sadness I felt.  God has brought me a long way and I praise Him for it.  I can only pray that my story will bring you hope.