You've read them. The Facebook or Twitter status updates that make you want to crawl under the computer desk and cease to exist. The posts that the enemy uses to point fingers at you with claims that you aren't enough.
The posts where fellow moms rave about how much they love their children and want to spend every waking hour gazing into their children's eyes.
Or the posts that catalog every craft, activity, and memory made.
While I am happy for these moms and the success they have with their kiddos…
I'm.  Not.  Feeling.  It.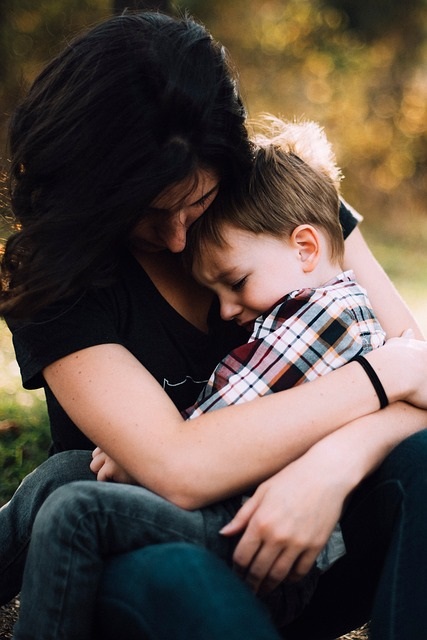 I Feel Like a Failure
While they are spending countless hours in family bliss, I am working Bubs through yet one more meltdown.  While they are praising God for the amazing, smart, and talented children they have, I am disciplining Little Man for stealing.  Again.   Another fight has broken out.  Another battle of the wills has been engaged.  And I feel like a failure. 
I can't announce to the world that our week snowed in was amazing. Or the word I hear a lot…fun. Because it wasn't.
We had success and there was laughter. We enjoyed sledding together as a family…until Bubs got "hurt" and thought he broke his leg which he alerted to the entire neighborhood with screams (and we don't live in a subdivision!). Desperate to convince him that he was okay faded away all of the previous joy.
Then I sit at my computer and read how everyone else spent their day. Love this…fun that…and I begin to struggle again with my dream and reality.
What these mommas are posting is anything but bad. They are sharing with family and friends memories that are precious to them.
This is a me problem. A glass-half-full, joy-stealing problem that I have. It's a problem of coveting the "perfect" life that other mommas display in three to five sentences.
And so I wonder…what do I do?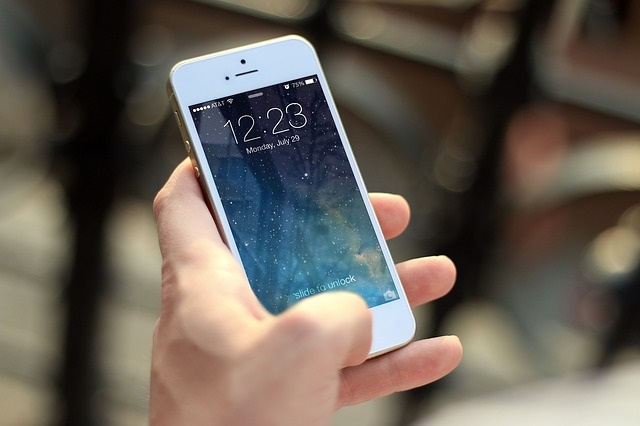 Is Deleting Facebook the Answer?
Do I continue to read these posts allowing the enemy to use other mom's Facebook-perfect life to belittle the God-given life that I have? 
I shared the heart-issue with my accountability girls. And, they understood because they have struggled too.
They suggested that I "hide" over-the-top perky mommas from my Facebook Feed for a while. This would allow me to enjoy Facebook but not allow the enemy a foothold in my situation.
You know? It worked.
I don't have to hide the posts forever but right now I need to read things that will encourage and help me not feel alone. 
My point…
First, I encourage all of us to keep our social media posts "between the ditches."  Over-the-top wonderful is just as bad as constant complaining. 
Second, I am learning that it is okay to step away from negative situations when I am struggling. Then when I get my feet back under me I can decide whether it is a "me" problem or something that I need to continually stay away from.
Last, we need to be real with people. I can't over emphasize this one enough. The "perfect" life persona doesn't work for anyone. Sooner, rather than later, the truth will emerge.
This post was written last year when we were snowed in yet another extended stent. I am happy to report that I have added most of these "positively-perfect-posting" mommas back to my Facebook feed. The rest…well maybe someday.