When I was a kid, we had cardboard blocks similar to the ones pictured above in the church nursery. After church we would scamper to the back room to build huge walls and towers. We'd create architectural masterpieces and then some fellow builder would lose her balance causing the walls to come tumbling down. But do not fear because these blocks never hurt!
I was interested to purchasing some of these blocks

for my kids but suffered from sticker shock when I saw prices of around $1 a block. Crazy!
My mom discovered she could upcycle two juice boxes to create some for almost no cost. Score!
Supplies:
Large juice boxes in sets of two (ask friends to save boxes for you)
knife
paper
tape
Instructions:
1. Empty, wash, and dry the juice box. To keep black, gross stuff from growing in your boxes, make sure the box is completely dry.
2. Using a knife, safely cut off the top of the box. This will leave an open-topped rectangle. Do this to all the boxes.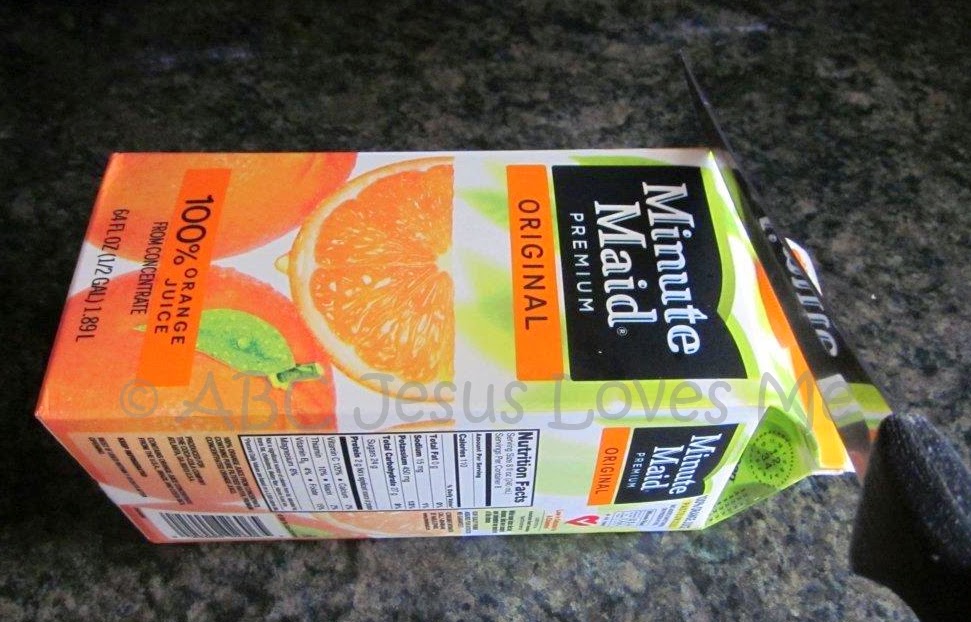 3. Fold the top of one box gently to allow it to fit inside the other box. This creates a stronger four-sided box.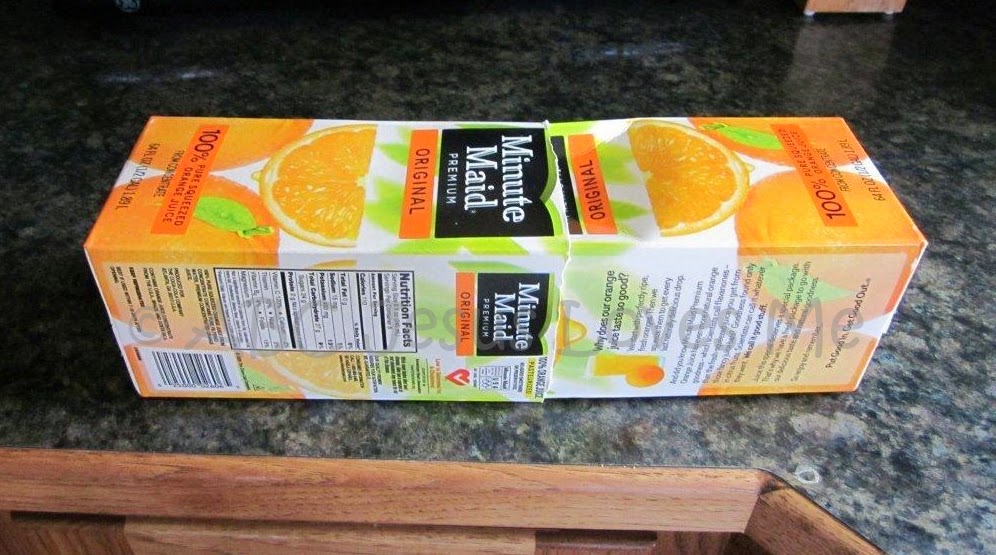 4. Now you have a complete box.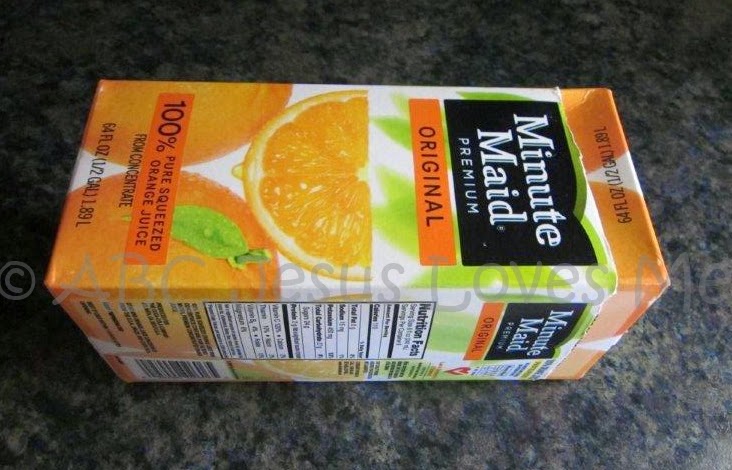 5. Cover the box with heavy paper and tape. We used the inside of a brown paper grocery sack. You may want to paint the paper prior to wrapping the box.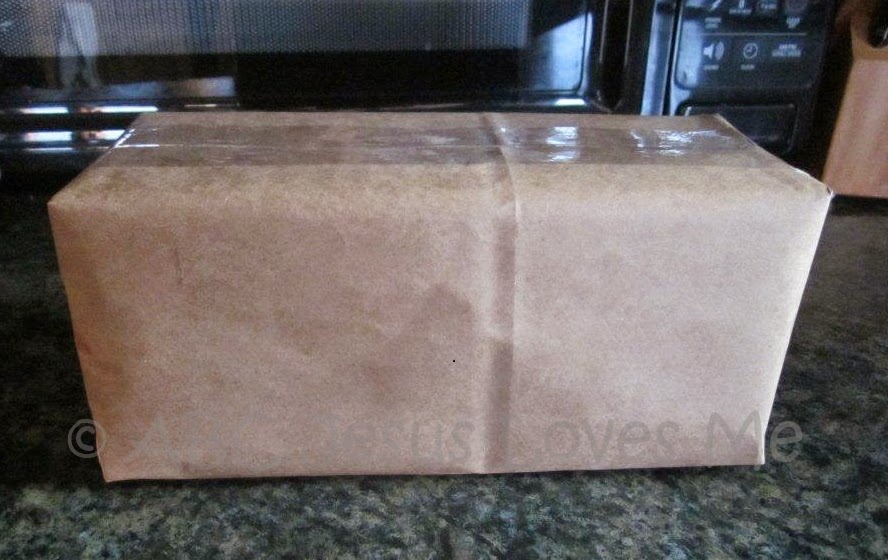 Some ideas to get your started using these fun blocks.
And there you have it! A simple and very inexpensive way to have hours of fun.