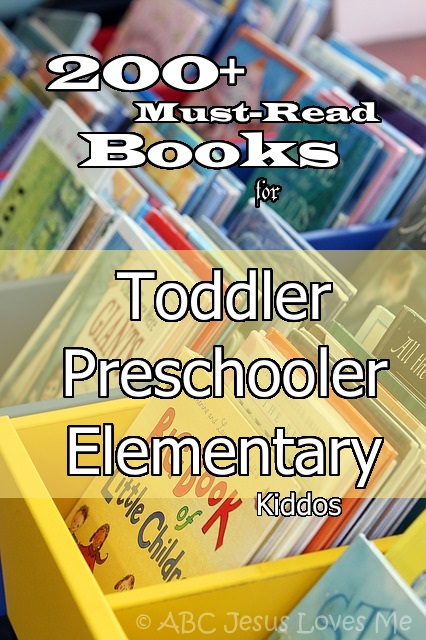 There is no disagreement that children should be read to and read to often.  The direct correlation between reading and IQ has been studied multiple times.  And if you joined last week's Periscope Broadcast, you know that I highly encourage families to create a home library filled with quality books.
But upon entering the library or browsing a book store online, the options can be overwhelming.  Which books do you choose?  What books will be loved by your children?
No fears!  I have done the research for you.  I have compiled a list from various "Top Children's Books" lists, collected favorite titles and authors from families, and put them all to test with our own children.  And I love these books so much that I have included the toddler and preschool books as "Book of the Week" books for each ABCJLM Curriculum.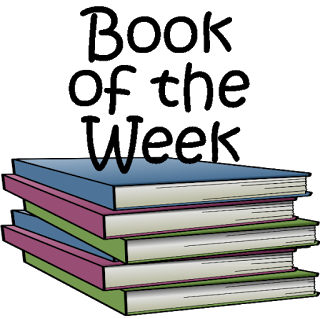 Click on the following links to see each age appropriate list.
Here are a few more books based on various topics: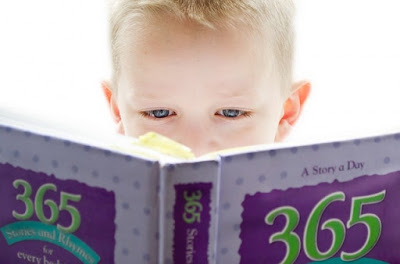 How to Use the Book Lists? 
Keep these lists handy when visiting the library, garage sales, and used book stores.  Share the lists with family members as ideas for birthday and Christmas gifts.  A Book Checklist containing all of the 1-5 Year books is available to print.  Or, forward and share this post with grandparents!
More Reading Idea on the ABCJLM YouTube Channel:
More ideas online:

Preschool Education – This website contains a list of book reviews. The reviews also contain how you can create a teachable moment out of books.
Picture Books too Good to Miss –  This website gives a list of "oldie but goodie" picture books.