I know I don't typically share posts on Monday or deals on this blog but these are too good to pass up.  Whether for yourself, your family, or as a gift, don't wait because these deals don't last long!
This post contains affiliate links.  Without any cost to you, when clicking on these links you are helping to support the further development of this blog and the ABCJLM website.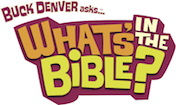 Deal 1 – What's in the Bible?
Hang around for a while and you will understand my love for What's in the Bible?.  This is the best price I've seen on What's in the Bible?…  $5 DVD's and the entire set (13 DVD's covering Genesis to Revelation) for $65!!!
Here is what creator Phil Vischer (Veggie Tales) says, "What's in the Bible? video series is an effort to provide kids a foundational knowledge of the Bible and of their faith that can launch them on a lifelong walk with God—a journey that will change them and change the world around them."
http://mbsy.co/whatsinthebible/24451551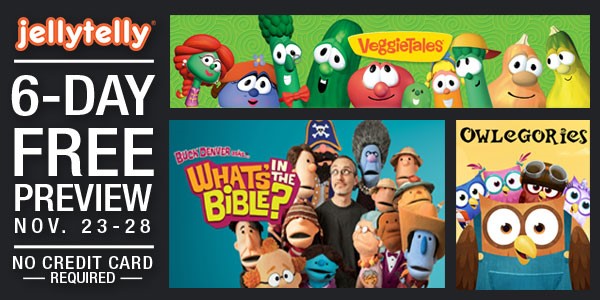 Deal 2 – JellyTelly
Sign up today for a free six-day preview of JellyTelly. No credit card required.  Then after the six-days are over, you will be asked if you want to extend your subscription. At that time you can put in the exclusive #ABCJLM coupon code (ABCJT1) and receive another 5 Weeks FREE!!!!
For almost 6 weeks your family will have access to over 300 hours of family-friendly programs, family devotions, and resources to deepen your family's foundation in the Bible for FREE.
https://www.jellytelly.com/blog/jellytelly-free-preview-weekend-start-here?amfc=abcjt1

Deal 3 – 27Hangers
If you are overwhelmed by your closet or need simple fashion guidance, these online videos are for you.  Purchase 27 Hangers for only $27 by using the coupon code THANKS. It's an online academy where you'll learn to corral the clutter and cherish the clothes in your closet with just 27 hangers. I went through the program and loved the results and knowledge I learned.
https://fashionmeetsfaith.mykajabi.com/a/2031/57UAFrzh

Deal 4 – ChristianBook.com
Christianbook.com is holding several sales.  Over 3,200 deals and up to 96% off!
https://www.christianbook.com/Christian/Books/home?event=AFF&p=1152765
Deal 5 – Amazon
Amazon is having several amazing Cyber Monday deals but I particularly want to point out:
Fire Tablet – $33.33
Fire HD 8 – $59.99
Amazon Fire TV – $74.99
Toys – Up to 50% off select Hasbro Gaming, Nerf, Play-doh and more
---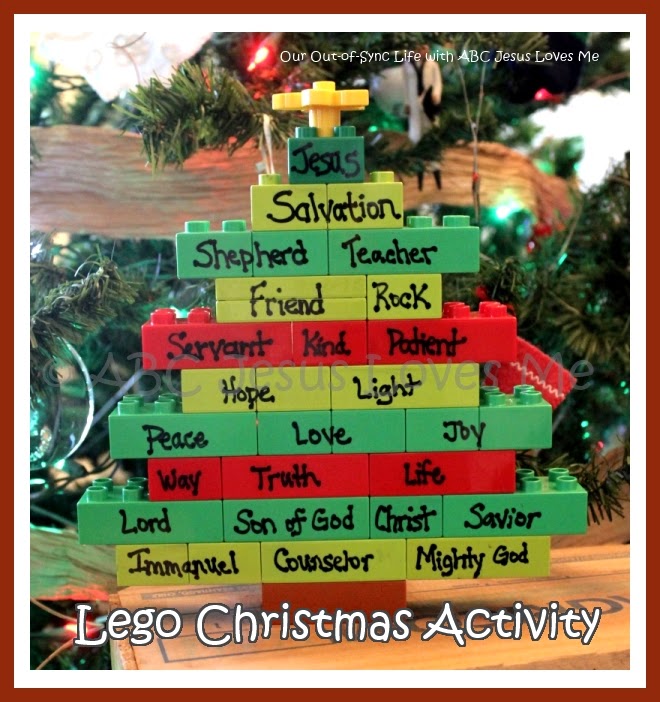 If you are reading this post in your email or RSS feed, look below for the links to the Christmas Activity Workbooks.  And if not, be sure to subscribe.
---