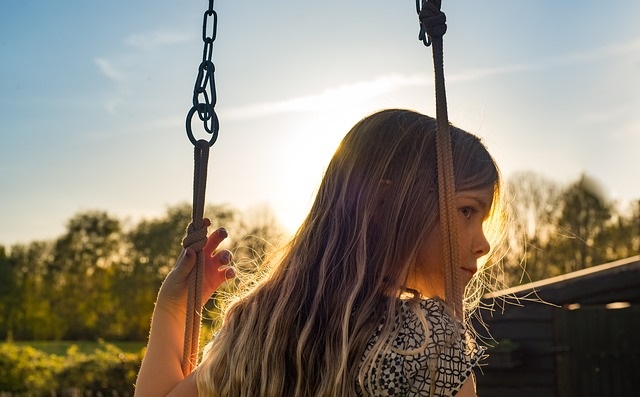 Ask parents for a Bible verse about parenting and many will quote Proverbs 22:6.
Train up a child in the way he should go,
And when he is old he will not depart from it.
With focus on the last part of the verse, Proverbs 22:6 brings great comfort to parents raising challenging children.  But I wonder if we put so much emphasis on the end that we miss the commandment at the beginning.  Train.  
But how to you train a child and what does it look like in the various parenting moments?

How to Train
I found this wisdom in a random comment on a blog.
Follow this model to train a child: teach the skill, model the skill, use guided practice with the skill, then allow independent practice of the skill.
Love this advice from a wise momma.
Practically Speaking
Whether you are working on manners, spiritual training, academics, work ethic, or basic skills, this process provides a wonderful visual of how to train a child.
Let's put this into practice with some situations that have happened at our home.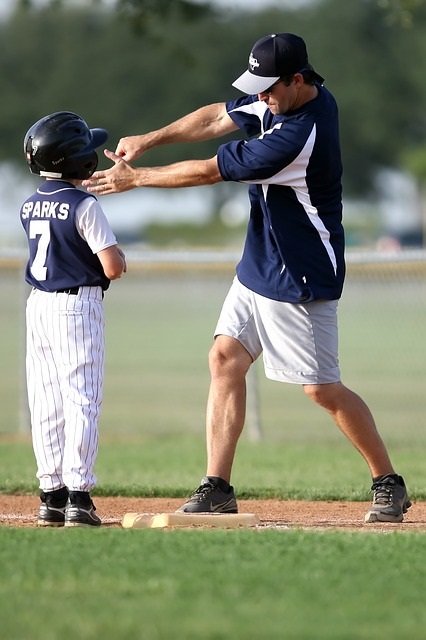 Bat a Ball
Teach the child how to correctly swing a ball.
Model a swing done correctly and what not to do.
Stand behind the child and help her swing the bat.  Continue practicing as you slowly move further away giving the child more independence.
Allow the child to bat a ball during a game with you in the stands.
Setting the Table
Teach the child the items needed on the table and why they are important.
Model a proper table setting.
Stand beside the child as he duplicates what you taught.
Allow the child to set the table by himself.
Teach a Child to Not Interrupt
Explain to the child why interrupting is not respectful and patient.
Model to the child how she can come and place her hand on your arm or leg to demonstrate that she wants to talk to you.  (Read more…)
Practice by role playing with dolls, stuffed animals, or Lego people.
The child will practice using this technique while mommy and daddy are having a conversation.
Oftentimes I find that my children are struggling with an issue because I haven't spent enough time in one of the steps or I didn't take the time to fully teach.  Just as in teaching your child a new concept, it is imperative that these steps are taught in the correct order and none are skipped.
What training do you need to do with your child?  Is it giving your child a work ethic?  Does your child interrupt adult conversations?  Whatever the issue is, be sure to "Train up a child in the way he should go, and when he is old he will not depart from it."
---
Share the ABC Jesus Loves Me Preschool Curriculum with an exclusive t-shirt.
Available in 10 colors and two styles on Amazon:  Relaxed and Fitted
---