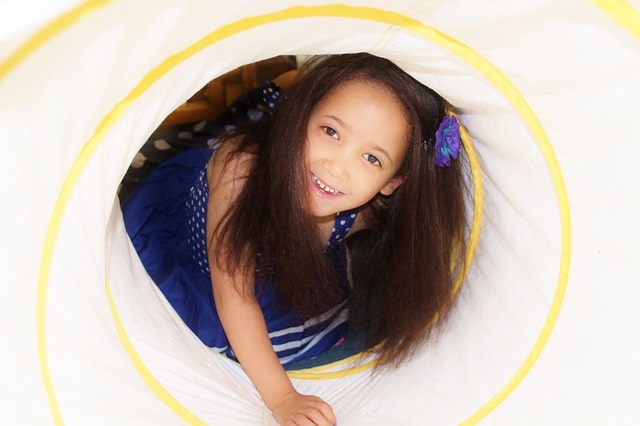 You don't have to travel far into a conversation with me to know that I am a firm believer in early intervention.  I've seen firsthand the difference it makes.  I've also seen the struggles that occur when professional services are not sought for a child.
Early intervention provides a child with the professional help he or she needs to address any developmental or health issues as early as possible.  This could be delays in speech, sensory, gross motor, feeding, or other issues.
But deciding to seek early intervention can awaken emotions from friends, family, and people you don't even know.
When we started Bubs with Occupational Therapy for sensory processing and delays in fine and gross motor skills, we received many comments on our decision.  Some questioned my parenting.  Others questioned the structure, focus, and teaching at home.
One of the negative comments we received came from a mom of three children. She felt we were being premature and that Bubs was simply a late bloomer like her son.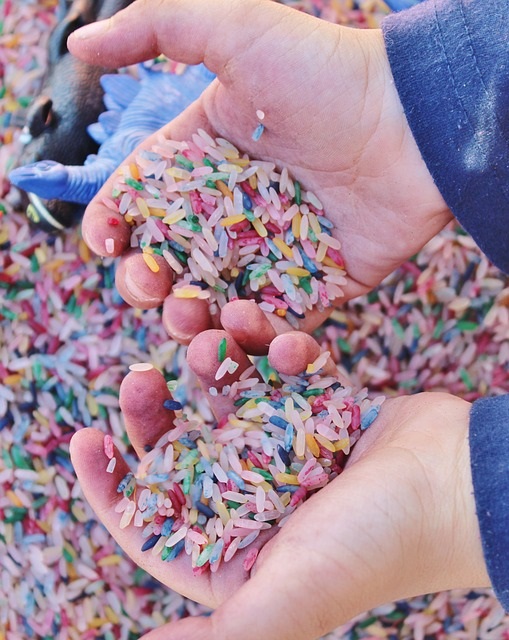 Five months into therapy, my husband and I discussed the comments after seeing the vast changes in Bubs.
In just 5 months…
– Bubs began trying new things.
– Coloring was a requested activity.
– Playing with blocks no longer brought frustration.
– Bubs had less days filled with meltdowns.
– Loud sounds weren't as scary.
– Bubs was starting to control his emotions at an appropriate level.
– And…I was given a toolbox of ideas to help him be successful at home and away.
Some would call it a fluke.  Maybe turning 4 1/2 gave Bubs the maturity needed to progress.
But…
What if it wasn't just a maturity issue?
What if we let it go and time didn't fix it?
What if he just got further behind?
Early intervention was the right choice for Bubs. Even if it was a fluke, it was worth the price to see the improvements in our little man.
If your child is unable to live a normal life due to delays or sensory overload, I can't encourage you enough to seek professional help.  Call your pediatrician, local school, or a private therapist (Occupational, Speech Pathologist, or Physical) and have an evaluation done.  Even if the child doesn't qualify, a quality therapist can provide you with tools to use in your home.  Tools to help your child be successful.
---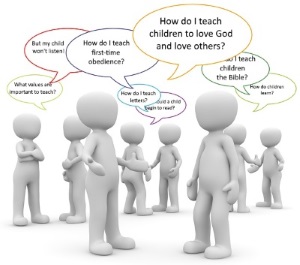 Feel alone in your parenting journey?  I invite you to attend the next Parenting and Teaching with Intention Conference on November 3&4 in Arkansas City, Kansas.  Whether you use ABCJLM or not, you will leave the conference with a toolbox of ideas to help place godly boundaries around the children in your care and learn how to teach them.  This conference is past but you can find out more about future conferences here.
---