Each January we determine that this year will be different.
More love.  Less anger.  More grace.  Less snappy answers.
Yet why is it just 24 hours into the New Years we've broken several of our resolutions?
Priscilla Shirer, in her Armor of God study, shares the secret.
One of the most cunning tricks of the enemy is to get us to sink our energy into changing instead of focusing it on cultivating health and wellness in Christ.  But if we concentrate on having a vibrant, healthy spiritual life, we'll automatically grow and change as a result.
In praying about how to begin this year on the blog, I feel compelled to share my story of how I tried to change and failed, and then how failure led me to true growth.
Sweet friends, true growth and change began for me when I focused my energy into my spiritual life.  I simple started getting up each morning to read my Bible, reflect on what it said, and pray.
Some call this a quiet time.  Others call it devotionals or devos.  No matter the name, a range of emotions arise when you hears someone talk about getting up early to spend time with God.  Fear.  Doubt.  Regret.  Questions.  Apathy.  Exhaustion.
Today begins a series on how to cultivate health and wellness in Christ and I pray that after this series you will feel empowered and peace will flood your soul when you think about daily spending time with your Savior.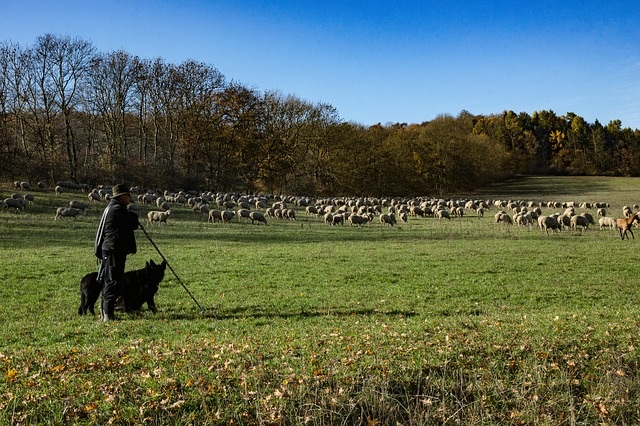 To help you see the power of the Word, I'll begin with the first few verses of Psalms 23 and then you can dig into the rest on your own.
The Lord is my Shepherd, I shall not want.
The Lord…
The Lord. The one. The only Lord of all of the universe. "Holy, holy, holy is the Lord God Almighty, who was, and is, and is to come." [Rev 4:8]
This Lord is MY Shepherd..
My Shepherd. He is Heidi's Shepherd.
Your turn…He is _______'s Shepherd.
He leads me and guides me. He protects me and loves me. He is not just other people's Shepherd. He wants to be mine!
I shall not want.
I am in need of nothing. There is not a day that goes by that God doesn't give me the strength to be a mom or teacher. The ability to raise and mold our children. All I have to do is go to my Shepherd and let Him guide me.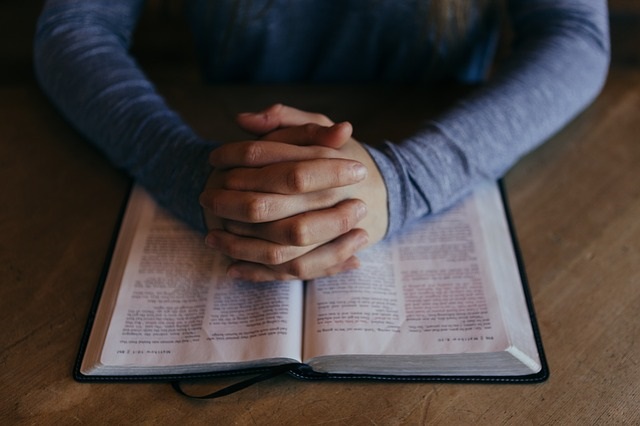 Does this give you goosebumps? Sure does me. The Word of God is powerful.
Go. Sit. Be still and know that He is God (Psalms 46:10). I promise that it will not be time wasted.
My prayer is that in 2018 together we will see the importance of spending time each morning at our Savior's feet and then discover how to make the time refreshing and worth getting up for.   See you next week.
---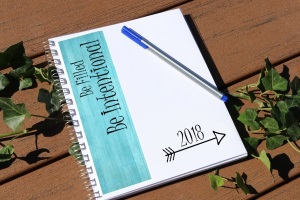 Have you ordered the 2018 Be Intentional Planner?  Start the year off right and be intentional with those you love.  Find out more or order…
---