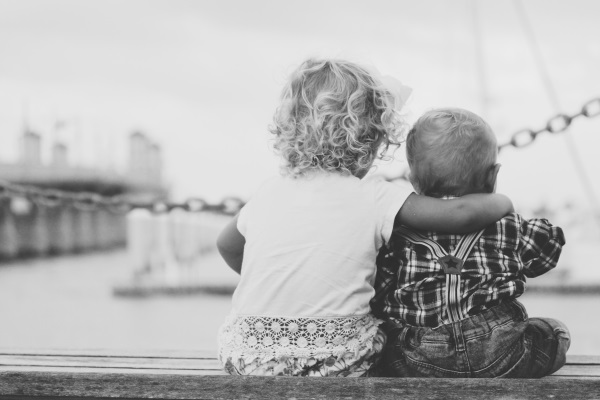 Anytime we have a moment to sit and wait in the car I read from a chapter book.  Right now it happens to be The Miraculous Journey of Edward Tulane by Kate DiCamillo.  It is a very interesting story about a China rabbit who doesn't know how to love.  He is tossed into a multitude of situations until he has no choice but to love those he comes in contact with.
One situation in particular has had a profound impact on all of us.  Edward, the china rabbit, is given to a very ill 4-year-old girl.  If truth be told, her older brother stole the rabbit as a gift for her. The two precious children are raising themselves as their alcoholic father is almost never present.
But what is so profound is how this little boy loves on his sister with encouragement and kindness.  He goes beyond what any boy his age would typically do.
Watching this story unfold, I felt my heart being pricked with the question, "Am I teaching my children to be kind?".
Here are a few ideas to implement in your home or classroom.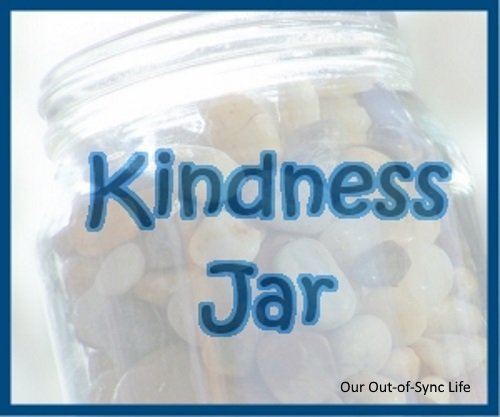 Kindness Jar
Fill a jar with candy or coins.  This is a good use for Halloween, Valentine's, or Easter candy.  Label the jar with the words "Kindness Jar." Sit down with your child(ren) and explain that your family is going to help each other show kindness by using the "Kindness Jar." Every time anyone is "caught" being kind, he or she gets to take out a sweet treat or coin from the jar.  Encourage the kids to look for other family members being kind.
Use these verses in your discussion:
1 Corinthians 13:4
Galatians 5:22–23
Proverbs 19:17
Proverbs 12:25
Ephesians 4:32
Kind Words
God is reminding our family how we can say the same thing in two different ways.  Here's an example.
In the srping there is a constant change of temperature making it hard for my children to know what to wear to school.  On a particularly warm day, Peanut came from his bedroom wearing a long-sleeve tshirt and jeans.  Sweet Pea saw him and said, "I don't know why you are wearing that because you are going to get really hot."  I overheard the conversation and asked Sweet Pea to try her comment again in a loving way.   With a little help she said, "Peanut, it is going to be warm today.  You may want to wear shorts."
Both statements let Peanut know about the warm forecast.  But, the first comment overflowed with pride and attitude.  The second comment showed kindness to her brother.   Because her humorous personality can lean toward the snarky side, it is important to help her bend her words toward kindness.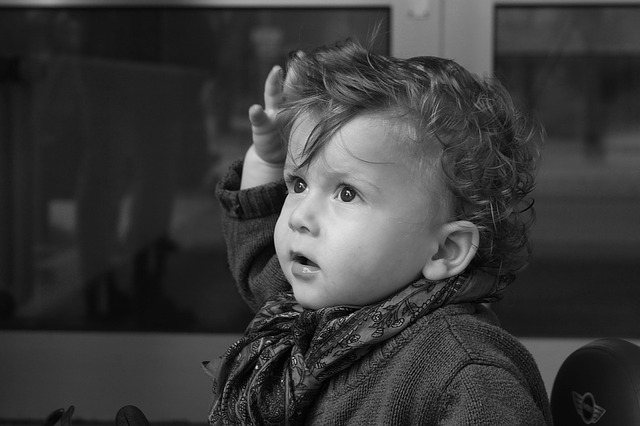 Teach Manners
Being respectful is free.  It doesn't cost anything to say please, thankful, and excuse me.  Teach your children to greet and welcome people with eye contact and a firm hand shake.
Eyes Up
It is easy to walk around with our eyes down, focused on our needs.  We have a saying in our home, "Eyes up!" to remind us to lift our heads and look around for those God wants us to love on.  It could a waitress at our favorite restaurant.  Maybe it is the child who plays by himself at the playground.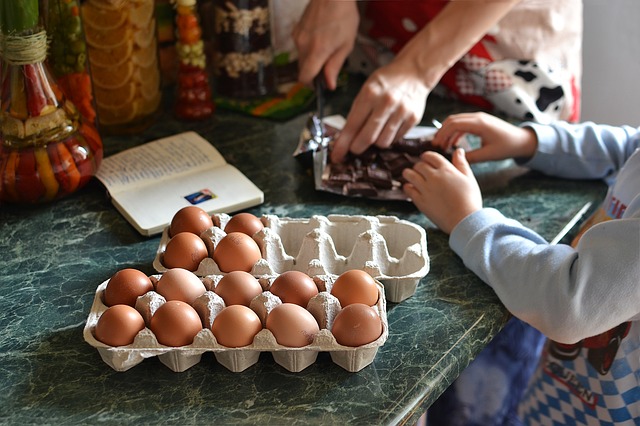 Provide Opportunities
For no reason, take cookies to a neighbor and allow your child to help make and deliver the goodies.  Give your child paper and crayons to make a card for a relative or their Sunday School teacher.  Provide opportunities for your child to be kind and experience the joy of giving.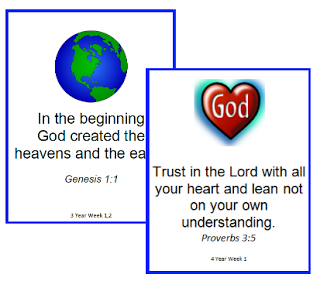 Memorize Scripture
Never underestimate the truth of the Scriptures.
Bible stories like Healed through the Roof, the Good Samaritian,
1 Corinthians 13:4
Galatians 5:22–23
Proverbs 19:17
Proverbs 12:25
Ephesians 4:32
Be an Example
We need to model the character traits that we desire because as we all know, "Virtues are caught more than taught."  Our children learn how to be kind by watching us interact with our spouse, the waitress who is having a bad day, and the sibling who is struggling to make good choices.
---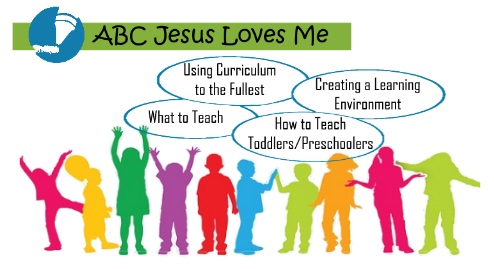 Do you desire to be the best parent or teacher that you can be?  I invite you to an upcoming ABCJLM Parent and Teacher Conference.
No matter the age of your children, you will build a toolbox of ideas at our Texas or Arkansas Conferences.
---