I believe if I had a heart-to-heart conversation with everyone in the ABCJesusLovesMe family and those who faithfully read this blog, 100% of you would say that you desire to raise children who obey.
Sadly with the mixed messages from society and social media, the process to obtain this goal can be very confusing.
I love that ABCJLM and this blog has become a safe place to ask parenting questions. One question that I have received for many years centers around rules.
What are your rules?
You know…what are the do's and don'ts in your home?
My answer may surprise you!

Nowhere posted in our home is a list of "10 rules for the Franz Home." We don't have a list of: Don't hit. Don't yell. Don't bite. Don't write on the walls or your sibling. Etc, etc.
Instead, my husband and I see parenting as a marathon with a specific goal in mind. All of our parenting do's and don'ts go back to this idea.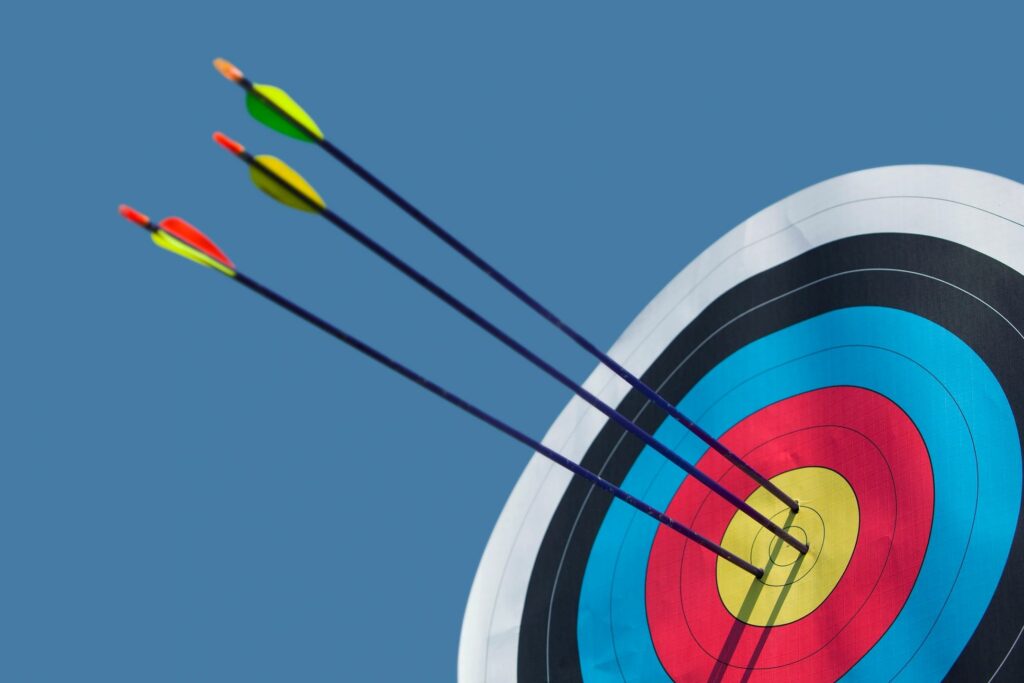 Parenting Goal
Our parenting goal is to raise children who love God and love others.
Love the Lord your God with all your heart and with all your soul and with all your mind and with all your strength.' The second is this: 'Love your neighbor as yourself.' There is no commandment greater than these."

Mark 12:30-31
Love God
We love God when we obey Him (John 14:15). In turn, we teach our children to obey their heavenly Father when we instill first-time obedience to their earthly parents.
If I were to make a list of rules in our home, this would be #1 – Love God (Obey).
I talk about this in detail in the Biblical Discipline Video Series. Click to order…
Love Others
We love others when we show love, joy, peace, patience, kindness, goodness, faithfulness, gentleness and self-control. In the Bible, we call these the Fruit of the Spirit found in Galatians 5:22-23.
Every discipline or rule in our home goes back to these character traits. Let me give you some examples:
Yelling at your sister – lacking love, kindness, gentleness
Jumping on the furniture – lacking self-control, gentleness
Pouting – lacking joy, patience, self-control
Taking off your shoes at the door or putting away your toys – showing kindness
Helping little brother – showing kindness, gentleness
Once the child is very familiar with the Fruit of the Spirit, questions like these can be asked when the Fruit is not shown:
What did you do wrong?
What fruit did you not show?
What fruit should you show
If I were to make a list of rules, this would be #2 – Love Others.
Use the ABCJesusLovesMe 4 Year Curriculum to teach children character education through the Fruit of the Spirit and other traits.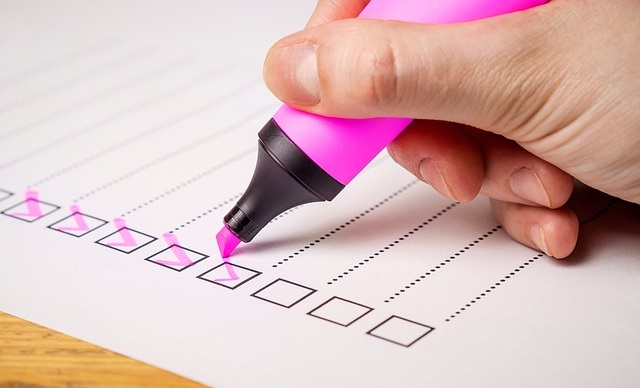 Why Not a List of Rules?
I would caution you against making a long list of rules for your home or classroom because there are always exceptions to rules. A long list of rules also makes it hard for the child to follow and the adult to remember.
Loving God and others is simple for all and eliminates the gray area of parenting. And, the expectations carry over into other peoples' homes, in restaurants, and at church. There is never an exception to obeying God, showing love, being patient, and having self-control.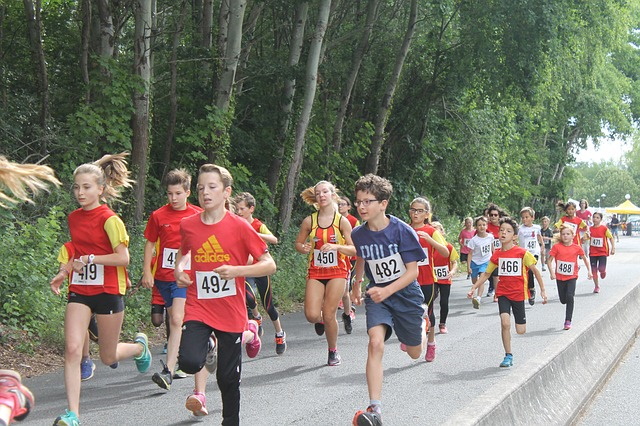 It's a Marathon
In the midst of parenting woes, my husband reminds me that parenting is a marathon and not a sprint. Our children will make poor choices and they will have bad days. But if we consistently hold them to the expectation of loving God and loving others and use the teachable moments that come our way, we will be laying a foundation of raising obedient children.
And that is what we all desire.
Want to Learn More Practical Parenting and Teaching Tips?
Join us in Bridge City, Texas (east of Houston) for a Parent and Teacher Conference on August 26-27, 2019. Find out more here…