In my Biblical Discipline conferences, I humbly share that prior to having my own children I believed parenting would be easy. It wasn't long into my journey that I discovered raising godly children is anything but easy.
And I know that I am not alone. Many of you are overwhelmed. You had great ambition, but somewhere between the piles of laundry, sassy attitudes, and shear exhaustion, your enthusiasm has been replaced by guilt and regret.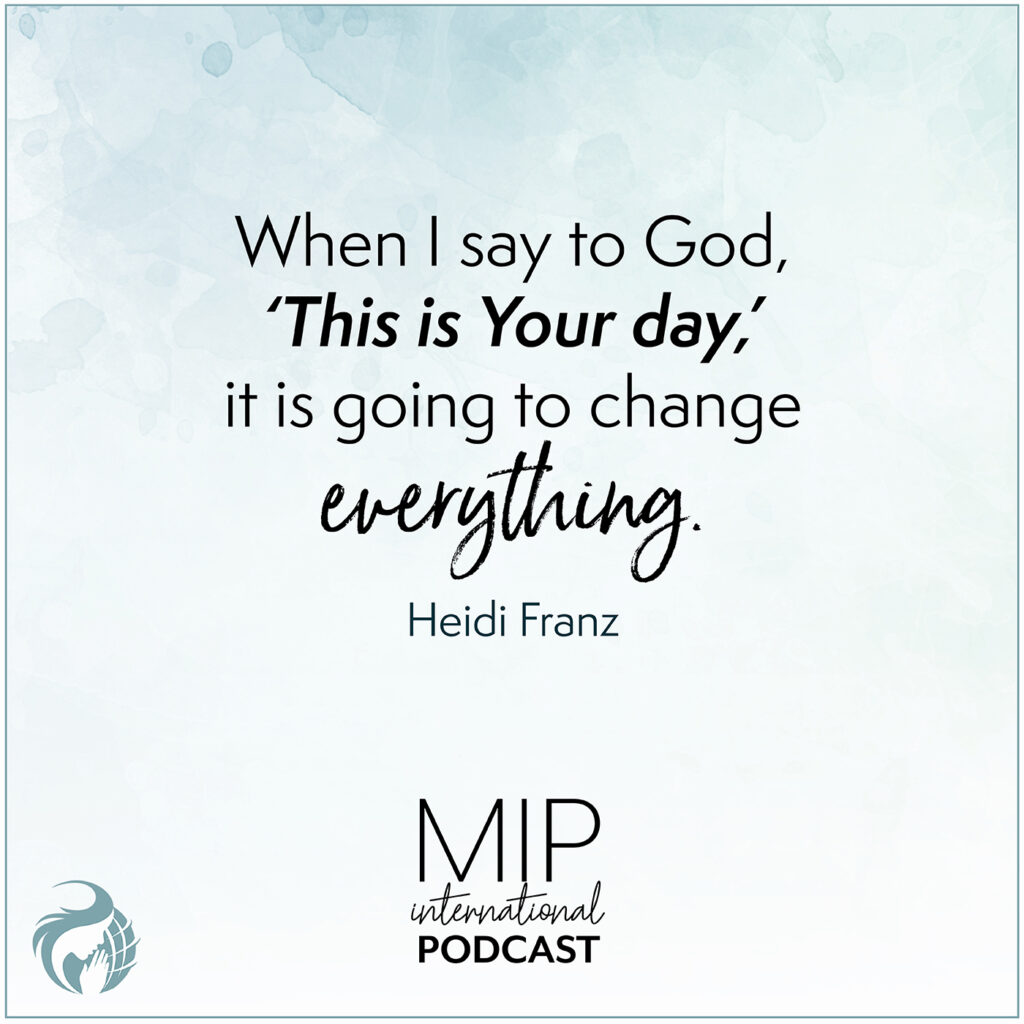 Hope
But friends, there is hope. After many failures, I have learned that there are practical ways to instill a biblical foundation in our children.
Today I invite you to be part of a conversation that I had with Moms in Prayer International spokeswoman, Lee Nienhuis. Be encouraged as you listen to two moms share how God can turn the long days into opportunities to change the trajectory of our children's lives.
I pray that God will use this podcast to encourage you to be intentional with your children.