We as Christian parents and teachers tend to take on a lot of stress during December. Interestingly, I see this happening in two ways.
We shun anything that the world has latched onto during the Christmas season and made not about Jesus. We stress out trying to build strong, tall fences around our families to keep out all negative for fear that it will corrupt our children. If the word "Santa" is muttered, we fear we are losing our children to the world.

Or, we put great pressure on ourselves to make December a life changing event. We stress everyone out trying to create traditions and cram as much Jesus into our children as possible. Then when our children (or husbands) don't welcome all of the effort we put into it, we are upset.
Friends, neither choice is what we want as neither will lead our family (or those around us) to Christ.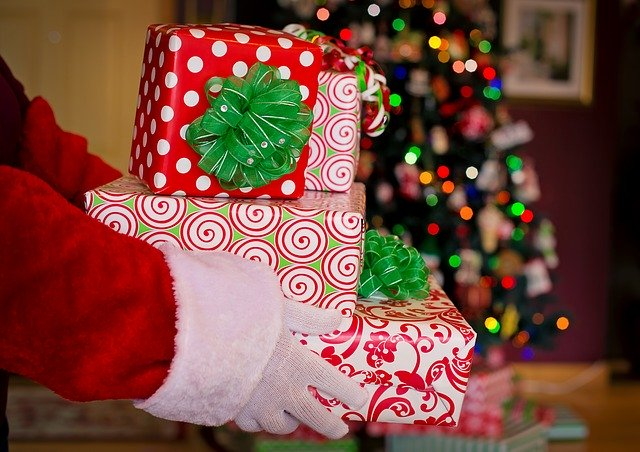 Shunning All Negative
The truth is, we can't keep our children in a bubble. They will see or hear about Santa somewhere. They will experience the commercialism of Christmas. We can either teach them biblical truth as they grow in a way that leads them to love those around them, or we can let the world teach them when we are no longer the ones they look to for truth.
In an age-appropriate manner, teach your children about the meanings behind Christmas traditions. Why the stockings? Why the tree?

While it is hokey at times, I encourage you to watch the Why Do We Call It Christmas video. Then, if appropriate, watch with your children. You will be amazed at what you learn about Christmas.
It is important that we point our children back to the truth of the Scriptures. The challenge is that we not grow Pharisees in the way we talk about those who believe differently, because our attitude toward others is our testimony of who Christ is.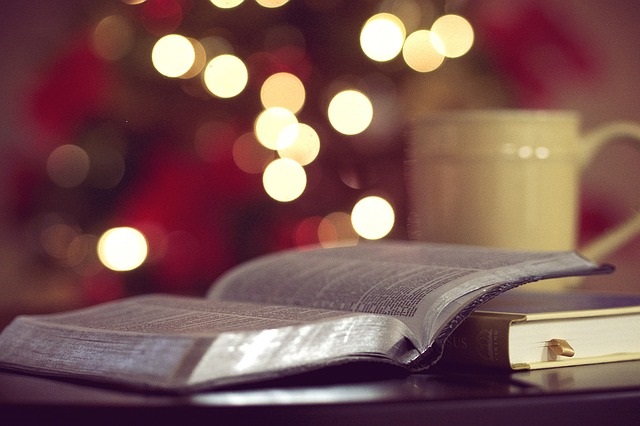 Making Christmas Life-Changing
As ironic as it sounds, I think extreme pressure to make Christmas a life-changing event thrills the enemy. In the process of trying to get the craft, Advent wreath, and Christmas party perfect, Satan builds stress and busyness. When it doesn't go perfect, we feel defeated. And, the enemy wins yet another well-meaning December.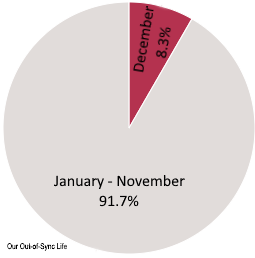 In reality, December is one month out of twelve. Only 8.3% of the year. If Christ isn't part of our lives 365 days of the year, 25 days of Jesus won't save our children. Being intentional must happen every day of the year.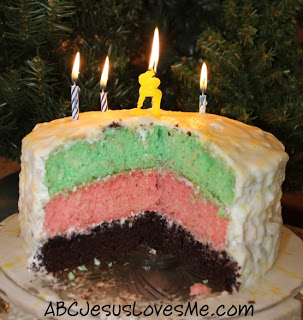 How to Remove the Pressure
Pick 1 – one – intentional activity to do this month with your children or students. Yes! Just one. Be honest with your personality, the children's abilities and focus, and your time. Instead of focusing on the "what and how," point out all of the gifts the "Who" has already given us.
Then, if time allows, pick another activity.
The ABCJesusLovesMe website contains a list of amazing, simple, fun Christmas ideas. You will find a plethora of ideas perfect for your family or classroom.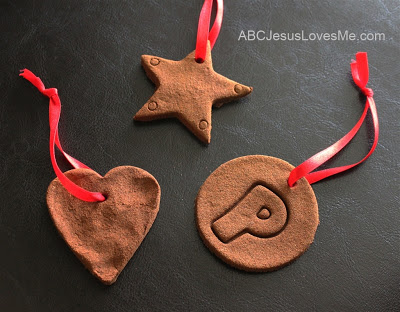 What's the Point?
No matter how you decide to celebrate Christmas with your family, what is important is that one day 2000 years ago a "child was born, to us a son was given, and the government is on his shoulders. And he is called Wonderful Counselor, Mighty God, Everlasting Father, Prince of Peace" (Isaiah 9:6). And that is something to celebrate all year long.
---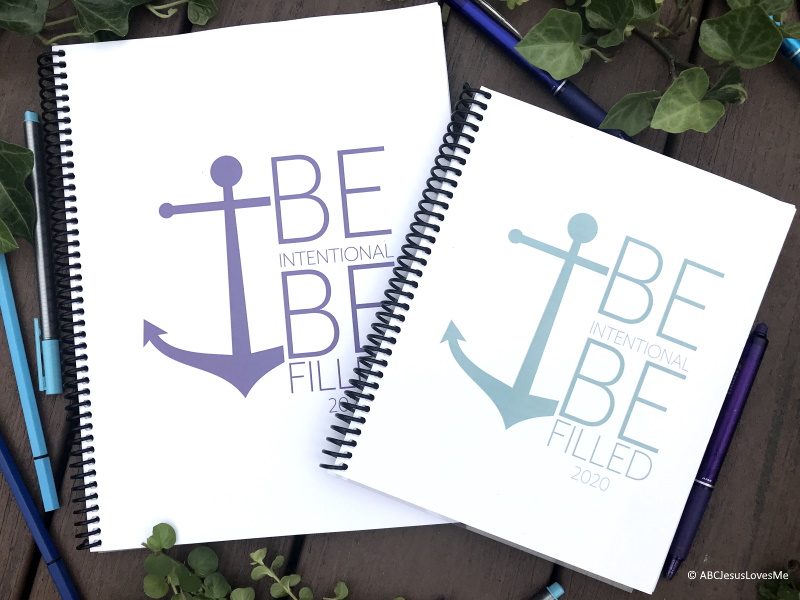 Make Gift-Giving Easy
Quickly finish your Christmas list with the Be Intentional Planner. This mom-approved planner will be a favorite of all the women on your list. And at only $15.00, it will be a favorite for your budget. Order now!