Happy Valentine's month! Stores are filled with heart decor and candy, and love is in the air.
But if you are knee deep in diapers, exhausted from carpooling young children, or an emotional wreck from guiding teenagers, love for your spouse may be the furthest thought.
And that's okay, right?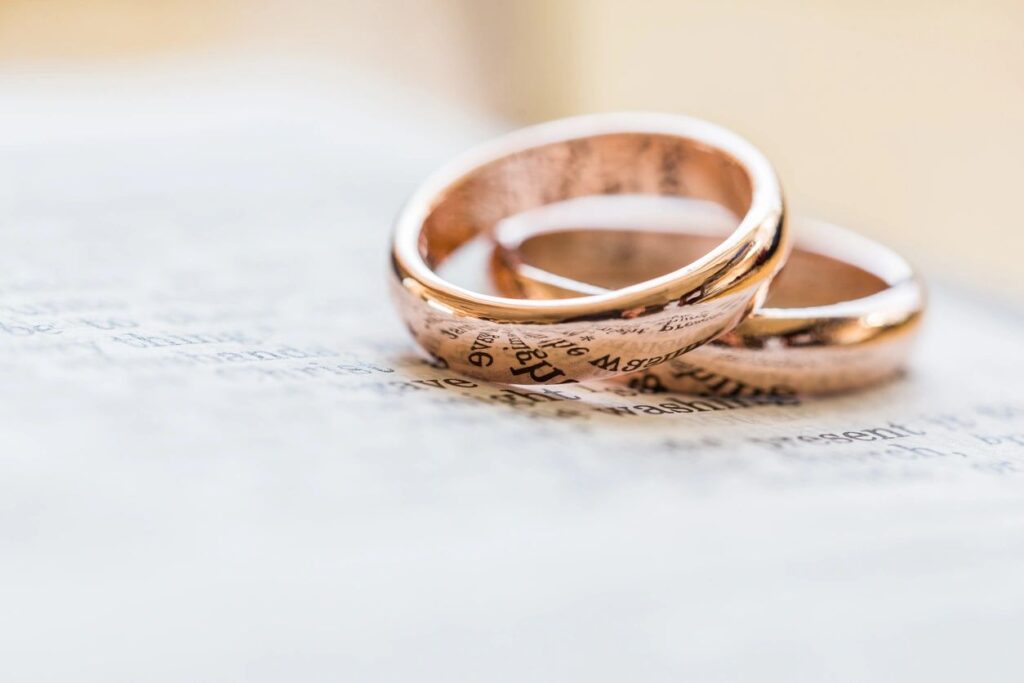 Current Culture Push
The push of the current culture is that the more time you spend with your child, the better chance the child will have to grow up intelligent and well-rounded. Thus, the child should be your top priority since your husband is an adult and he can wait his turn.
But I believe this attitude comes with consequences.
The 40-50% divorce rate is just one.
What Does the Bible Say?
"Haven't you read," he replied, "that at the beginning the Creator 'made them male and female,' and said, 'For this reason a man will leave his father and mother and be united to his wife, and the two will become one flesh'? So they are no longer two, but one flesh. Therefore what God has joined together, let no one separate."

Matthew 19:4-6
The husband and wife union is the only relationship God declared as "one flesh." In order for us to maintain this one-flesh relationship, we must spend time nourishing it.
The Bible goes further to say the wives are to respect their husbands (Ephesians 5:33) and be a helpmate (Genesis 2:18). A biblical marriage is the earthly example of Christ's love of the church – those who are believers (Ephesians 5:25-32). Praise God that Christ never left us to concentrate on something else (Hebrews 13:5).
Concerning children, the direction is for children to obey (Ephesians 6:1) and parents to teach (Deut. 11:13, 19) and train (Ephesians 6:4) their children in the way of the Lord. This is all in preparation for adulthood and marriage in which the children will leave their parents and cleave to their spouses.
To have the healthiest family relationships, God has designed up to place a priority on our marriages.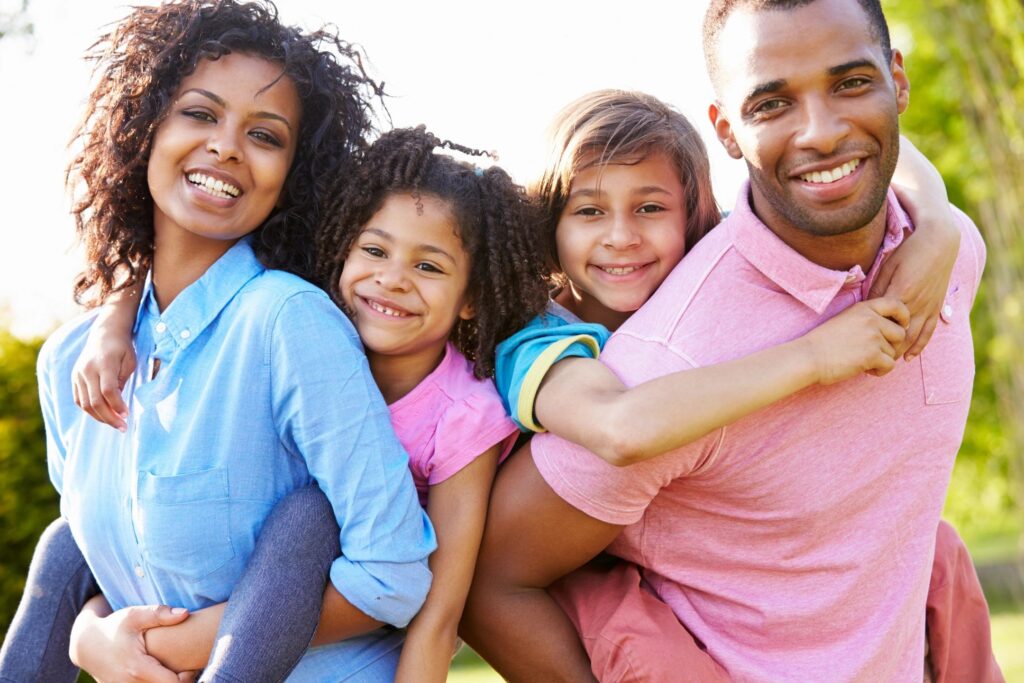 Benefits for the Children
But it isn't in selfishness that we do this. Children learn positive values when their dad is their mom's priority.
First, children learn what a healthy marriage looks like. The saying, "values are caught, not taught" applies here. Our children are watching to learn how to treat their spouses. I am the example to my daughter of how to respect her husband. My husband is the example to his sons of how to love their wives. When our children see us putting our marriage first, they realize that a marriage is important and something to take seriously.
Secondly, we are all born with a "me" complex – a sin nature. As parents we have to teach our children that the world doesn't revolve around them. When we train a child to be patient because mommy and daddy are talking, we are teaching respect for other people.
Third, a healthy marriage provides stability for a child. Christian marriage experts declare a godly marriage as the foundation for a healthy family. Remove God and a healthy marriage, and a child's world will begin to crumble.
Last, a healthy marriage works as a team. It takes a team to build a happy, well-managed home.
Read a quote from author Barb Folkerts:
Never forget that a broken marriage will cost kids more than it does for their mom to invest a few hours into a healthy one.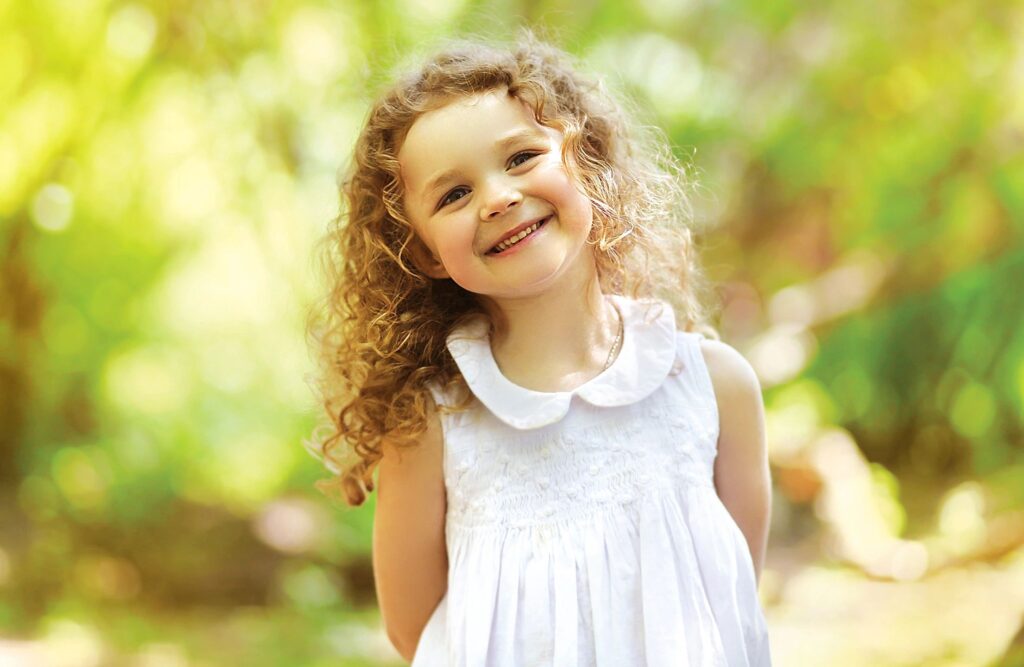 But, What About My Child's Needs?
The challenge is real: our kids need us, and our husbands need us. Then, how does a mom find the balance?
Next week, I will be sharing mistakes that I have made and wisdom I have gleaned on this subject. Be sure to subscribe to this blog so you don't miss it.
Until then, I invite you to pray about your own marriage. Who's your priority? Join us on the private ABCJesusLovesMe Facebook Group as we discuss this important topic.