Last week I shared a list of nine things that I see intentional or productive mommas doing to prepare their day.
I love that you found this list helpful! So much so, some of you asked on the ABCJesusLoveMe Facebook Group for a printable to hang in your home as a reminder.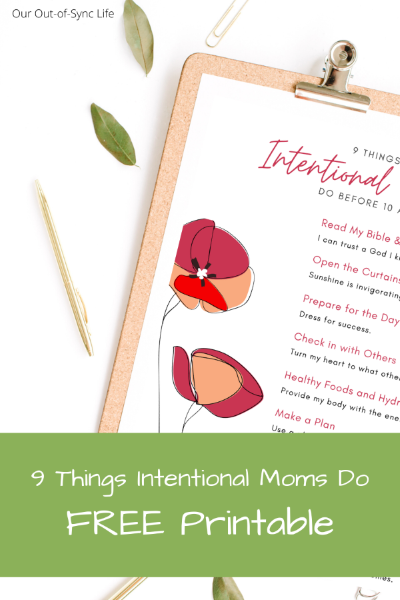 And I am happy to provide! Click on the above image or use this link for your free printable.
---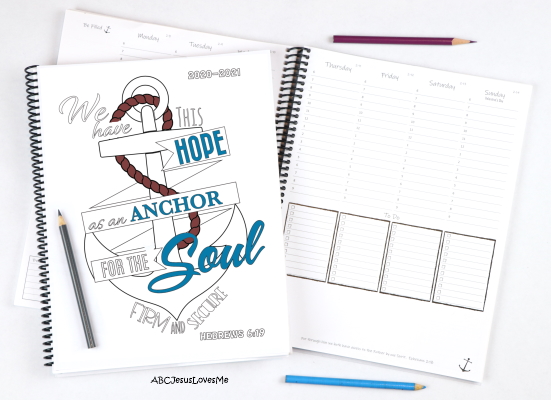 BE INTENTIONAL PLANNER:
And to help you be intentional with your day, be sure to pick up the $15 Large Be Intentional Planner! You will love the full 8.5 x 11″ pages which provide ample room to write important details from June 2020 – June 2021. The cover is partially colored for pictures only and is sent without any color to allow you to design as you desire.