A while back I had my interest peaked by a Pinterest article entitled "10 Things Productive Moms Do Before 10 AM." Desiring to be productive (intentional) with the time that God has given me, I clicked hoping to glean a few tips. While I found a couple of ideas intriguing, I was saddened to see what I feel is most important to productive days wasn't even a thought.
So, I created a list of ideas I have found important.
Read Your Bible and Pray
If you follow this blog, you aren't surprised that this is the first tip that I'd share. I have learned – the hard way – when my focus is on God and what He desires me to do, moments in my day are used with intentionality instead of lacking purpose. I go to bed tired, but not feeling irrelevant or that the day was wasted.
If this idea is new to you or you are struggling to get started, I invite you to read how to daily spend time with God. While it may be rough at the start, I promise that this tip will be the greatest change you can make to your morning.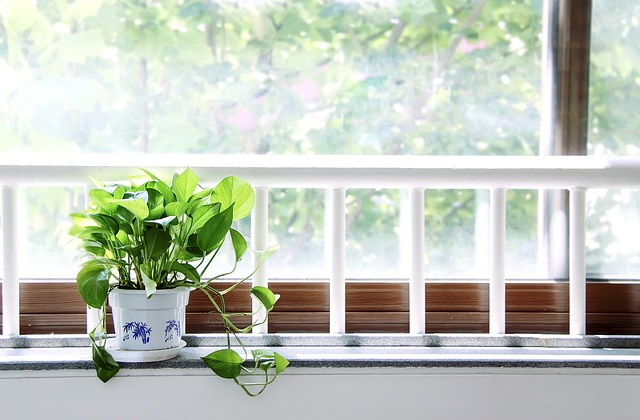 Open the Curtains and Blinds
There is an old song that claims…
Mommy told me something a little kid should know.
It's all about the devil and I've learned to hate him so.
She said he causes trouble when you let him in the room.
He will never ever leave you if your heart is filled with gloom.

So let the sun shine in, face it with a grin
Smilers never lose and frowners never win
So let the sun shine in, face it with a grin
Open up your heart and let the sun shine in.

Open Up Your Heart (and Let the Sunshine In) by Stuart Hamblen
Sunshine can greatly affect our moods. My husband tells me on tough days to take a five-minute walk outside to get some Vitamin D. The fresh air and sunshine is invigorating.
Prepare for the Day
You know that saying "Dress for success." There is a lot of truth to it. I find that my productivity is much greater on days where I have gotten out of sweats, put on shoes, and attempted to tame the ball of curls on my head.
Check in with Others
In the first few hours of a day I make a point to check in with a friend through phone or text. In contacting those in my Bible study, friends, or family, I take the focus off myself and turn my heart to loving others.
Eat a Healthy Breakfast & Hydrate
While a bowl of Rice Krispies snap, crackle, and pop, they do little to provide me with the energy needed for the day. When I begin my day with protein and hydration early, I am ready for whatever the next hours throw me.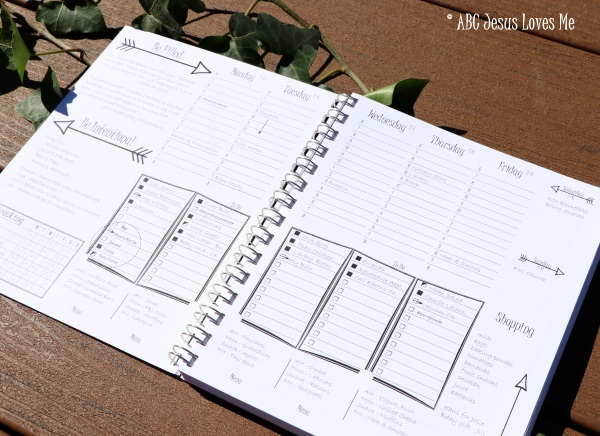 Write it Down
One of the first things that I do each day is look at my Be Intentional Planner to see what is in store for the day. Second, instead of trying to remember what I need to do, I grab my favorite pen and write down everything that comes to mind. The Be Intentional Planner (now available for only $15.00) has been perfect to help me be intentional with my day.
Laugh
A couple of years ago, I shared on this blog a break-through moment that I had. Laughter. I need to laugh throughout the day and not take events, issues, and my children's choices so serious! I am learning to find humor in all situations.
Stating Who I am in Christ…
The Pinterest list that I read suggested complimenting yourself each morning. While I don't believe inward praise is where I find my strength, stating out loud who I am in Christ will. Use the weekly statements in the Be Intentional Planner or create your own list from this blog post.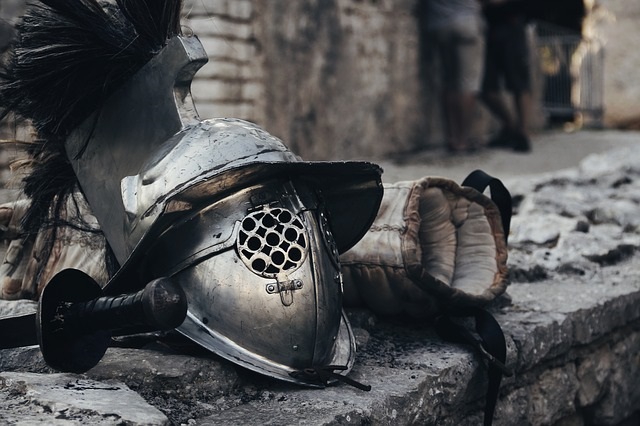 Put on the Full Armor
Several years ago I went through Priscilla Shirer's study on The Armor of God. It completely rocked my world. If you haven't done this study, please put it on your bucket list.
Priscilla explained that there is a constant battle going on around us. While we know the outcome from reading Revelation, the enemy is currently fighting hard to attack us, our family, and our friends.
If the battle is a given, how do we stand strong? We arm ourselves each day with the Armor of God.
And then… "With this in mind, be alert and always keep on praying for all the Lord's people." Ephesians 6:18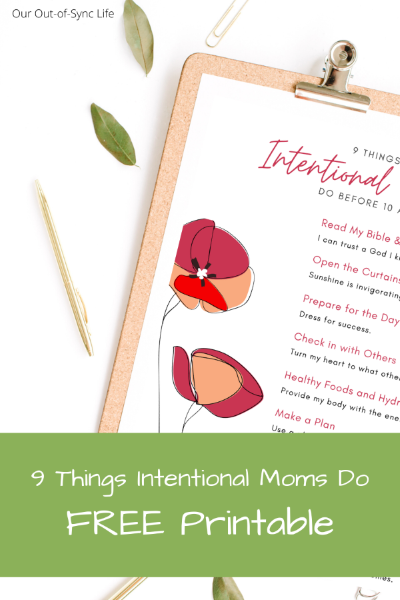 9 Tips for Intentional Moms
How are you doing being intentional with each day?
To help you remember these tips, I have created a FREE printable to place in your home.
I hope these tips help you start each day strong. And, I'd love to hear what you would add to this list!