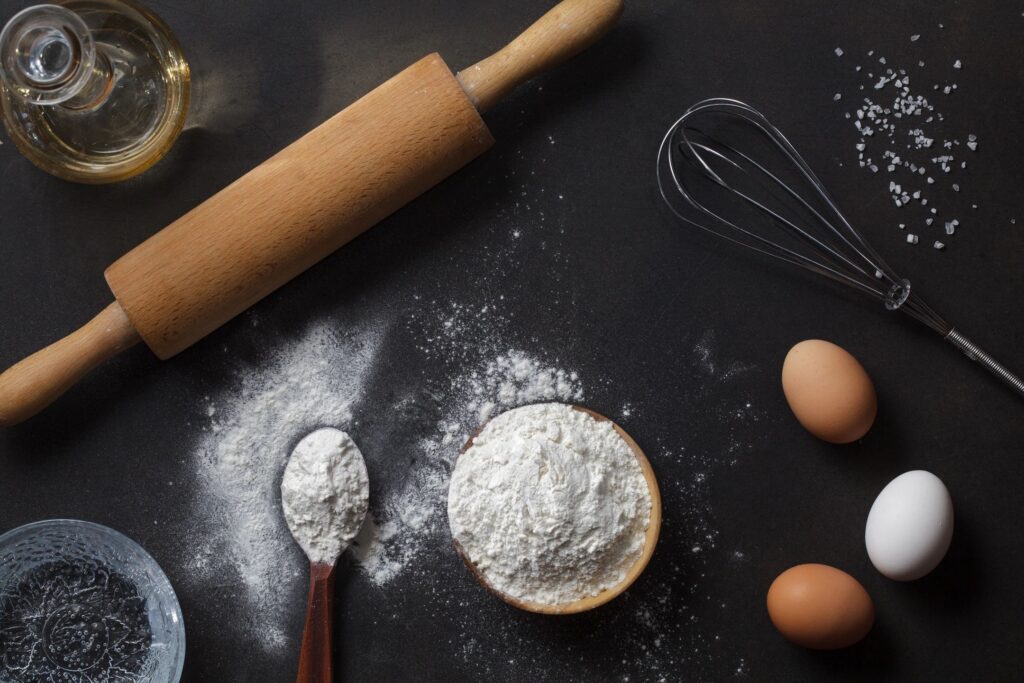 I love object lessons. Ones that can be easily understood by children yet leave a lasting impression. This object lesson could be used as a Children's Sermon, specifically for Easter or Christmas, or when teaching on passages such as Romans 8:28. This activity is also one of many in the ABCJesusLovesMe 5 Year Curriculum.
Object Lesson Supplies:
Book – The Tale of Three Trees
Pre-measured Ingredients of Favorite Cookie Recipe
Optional Recipe for Chocolate Drop Cookies
1 3/4 cups flour
1/2 t. soda
2 T cocoa
1/2 cup butter
3/4 cup brown sugar
1 egg
1/2 cup milk
1 t. vanilla
1/2 cup chopped nuts (optional)
Cream shortening. Add sugar, eggs, vanilla. Beat well. Add dry ingredients alternately with milk. Stir in nuts. Drop on greased baking sheet. Bake 350 degrees for 10 minutes. Frost when cool.

1 cup powdered sugar
1 T cocoa (optional)
1/2 t vanilla
1 T hot water
1 T butter (melted)
Activity:
Begin the object lesson by reading The Tale of Three Trees, a story about three trees that grow up to be Jesus' manger, boat, and cross.
Who likes to eat cookies? Why? (They are sweet, taste good, etc.)
Do you know what ingredients are used to make a cookie? (Give time for child(ren) to name ingredients.)
I have gathered some ingredients that are frequently used in baking cookies. (Show child and ask her to name the ingredient.)
Yucky Ingredients
Since these ingredients make yummy cookies, all these ingredients must taste good – right? Some of the ingredients need to be cooked before eating, but let's taste a few of the other ingredients. (Allow the child to taste a small amount of the not-good-tasting ingredients that are safe to eat alone.)
How did the ingredients taste? (Yuck!)
Sometimes in our life we have some yucky things happen to us. We get hurt or a friend isn't nice. Can you think of a yucky situation that happened to you?
When yucky things happen in my life, I feel sad and hurt. This is probably how the trees in our story felt when their plans didn't go as they hoped.
Good Ingredients
Let's look at our cookie ingredients again. While a few that you tried didn't taste good, there are some ingredients that are very yummy. For example, sugar tastes really good! (Allow the child to taste the sugar.)
Sometimes in our lives we have really good things happen to us. Those times when we are having so much fun and we are happy! Tell me about a really fun time that you had recently.
When good things happen in my life, I feel happy and excited.
Do you know that God uses both the yucky times and the good times in our lives? He blends all of the yuck and good together to create a life that is meaningful, useful, and tasty!
Romans 8:28 is a beautiful promise: "God causes all things to work together for good to those who love Him and are called according to His good purpose."
The verse does not say that only good things will happen to you. But it does say that whether good or bad, God is in control. It's during the bad times that we see how big our God is. He loves each of us and He is in control; we can trust Him!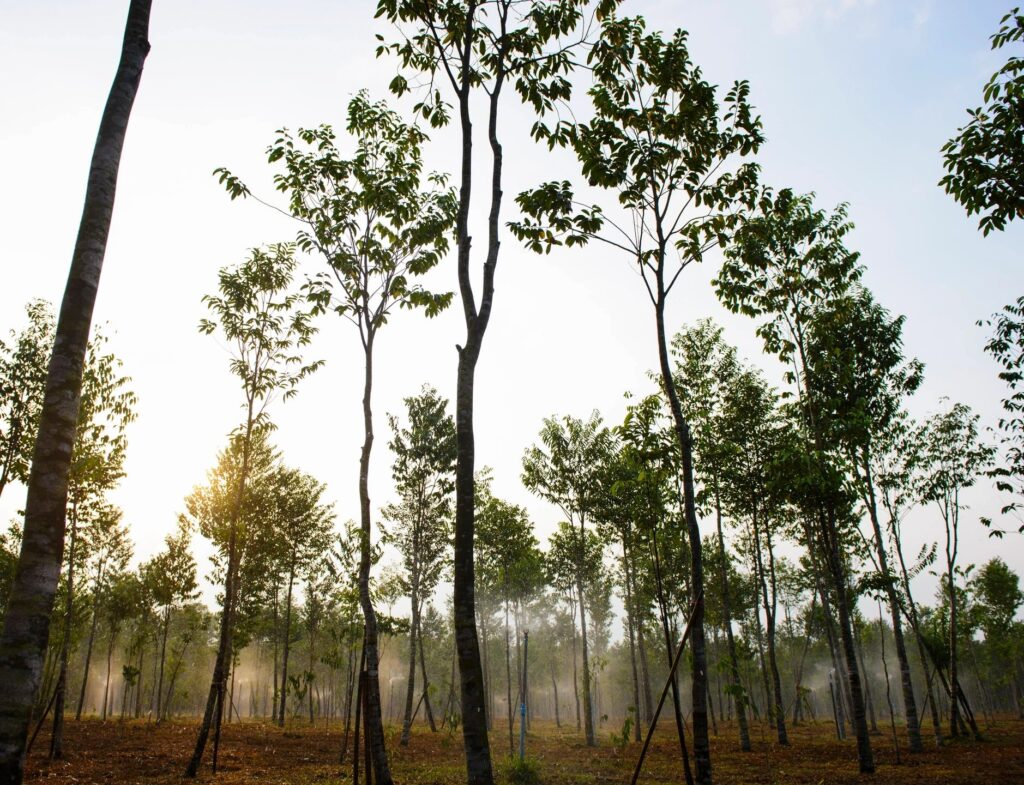 Object Lesson:
Remember the three trees in our story? After being cut down, those trees were sad and felt like God had forgotten about them. But just the opposite was happening. God was using the bad situation to create a wonderful one.
Make, bake, and taste the cookies.
Do you remember how some of the ingredients tasted by themselves? Pretty yucky! But taste how wonderful the ingredients are together? God uses yucky things, blends them together with good, and makes a wonderful creation.

Permission to adapt and share this idea from Creative Bible Study.