I woke this morning anxious. The unknown and the known has me grasping for something stable. You too?
While journaling during my prayer time, I struggled to formulate complete sentences as I didn't know what to pray or where to begin. In desperation I started writing down single words as they came to mind.
Covid
Numbers
Health
Protection
Attitude
Learning
Love
Fear
When
How
While it helped to get my jumbled thoughts on paper, I felt confused and unsure how to move forward. My emotions were being shoved around like a tether ball between two warring players.
Then the Holy Spirit brought to mind the Be Intentional Mid-Year Planner. Have you seen it?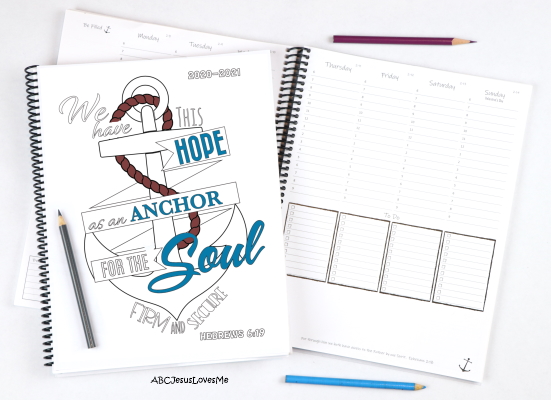 Every page is complimented with anchors and Biblical truths of who I am in Christ.
My designer and I had no idea what 2020 would hold when we decided on this theme and the adult-coloring-sheet cover exhibiting a large anchor. God did.
In these unsettling times, God knew we would need to be reminded that He is our anchor. In Him we have a hope that is firm and secure. The anchor is for our innermost part. While I will feel the waves bob me up and down, the anchor will hold fast.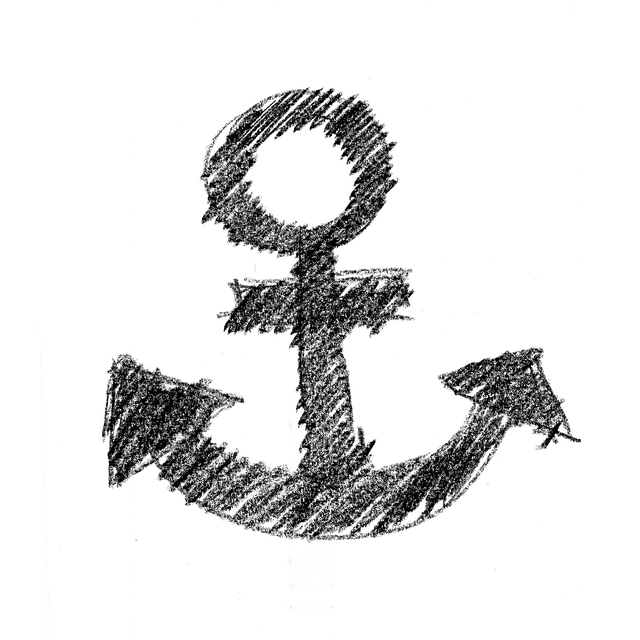 And if you need this reminder too, grab a dry erase marker and using the image above draw a simple anchor on your bathroom mirror. If you want, add Hebrew 6:19 to memorize. Or, simply order the Be Intentional Planner to be reminded throughout the day.
God is our anchor in this storm.

If your don't have the secure Anchor in your life, please contact me. I'd love to introduce you to mine.