I am done with this pandemic.
While I am extremely grateful for the additional family time, I want to resume church, Bible study, and time with friends. I desire to make appointments and plans without wondering if we will have to quarantine soon. I long to return to normalcy. And I know that I am not alone in these longings!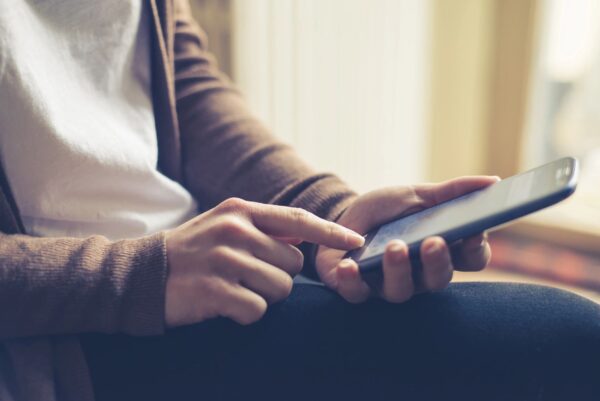 Today vs the Future
During a Zoom Bible study last week I explained my frustration as a prayer request for peace in this uncertainty.
A precious friend said, "I wonder if God is using this time to teach us to focus on the opportunities of today instead of plan for the future."
As I wrestled through the statement, trying to pin down why I was struggling so much, I realized that my desire to plan is really a craving to control.
As a card-carrying member of the theoretical "Type A Mommas for Jesus" club, there is nothing wrong with organization and planning. And as a momma of four pre-teens and teenagers, keeping a meticulous calendar is crucial for our home.

But can the planning go too far?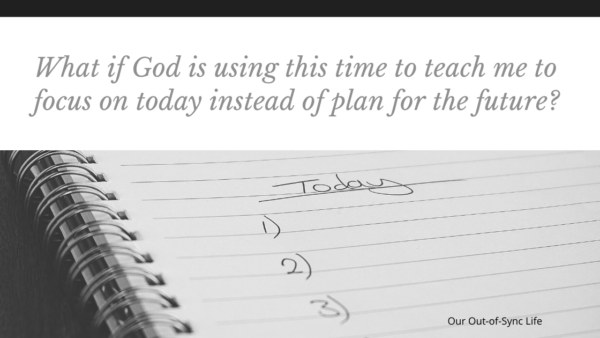 More Than God
While the Holy Spirit searched my heart I discovered that the desire to plan every activity – for control – is actually an idol in my life. An idol?
In his book, Counterfeit Gods, Tim Keller explains:
An idol is anything more important to you than God. Anything that absorbs your heart and imagination more than God. Anything you seek to give you what only God can give. Anything that is so central and essential to your life, that should you lose it, your life would feel hardly worth living.
"Anything that I seek to give me what only God can give."
I desperately seek planning and organization to give me a sense of control, which provides the illusion of peace. This drive is an idol in my life because God is the only source of peace.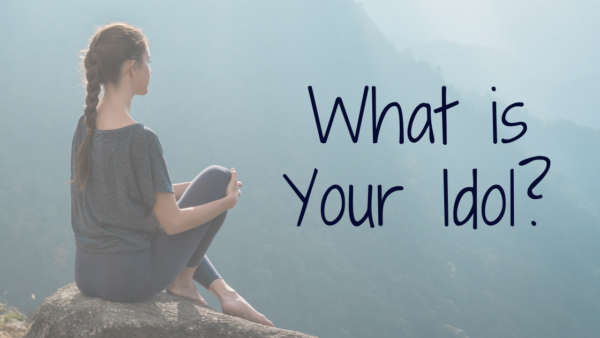 What's Your Idol?
As I stated, there is nothing wrong with planning. The Be Intentional Traditional Planner will be available to order in October.
But when the drive to plan is motivated by the need to control, there is a problem. When I am seeking peace through planning instead of God, there is a problem.
It's time for me to focus on what God has for me to today and let Him deal with tomorrow.
So I ask you…What is your idol? What are you seeking to numb the craziness of this pandemic?