According to the MacroTrends website, as of August 24, 2022 Pinterest has a net worth of $13.85B. This internet business has made a fortune sharing and organizing tips and ideas.
Why is it such a hit?
Because moms especially are desperate to make their lives simpler and more beautiful.
Since I am decoration-ally challenged, I can't make your life more beautiful. But I do have a few tips up my sleeve to make your home run smoother.
Here is one idea that I used when my children were young. A time, money, and stress saver for the win!
Color Coding Tip
When possible color code things for your children.
Below are the colors that I use for my kiddos:
Bubs is red
Sweet Pea is pink
Little Man is blue
Peanut is purple
Having items color coded cuts down on my brain work and reduces the arguments because everyone knows exactly which items belong to which child. Color coding can be used with items such as:
Cups
Towels
Folders
Toothbrushes
Beanbags
Washcloths
Backpacks or luggage
Bike helmets
Let me be clear. It's not that everything my child owns or uses must be this color. But in items that I can easily color code, I do!
Then for items that aren't color coded, I place colored rubber bands or tape on the items. This even works for leftovers or personal snacks in the fridge.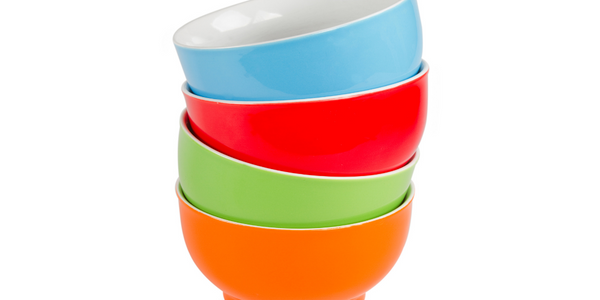 Saving Time and Money and Stress
My favorite place to use color coding is in the kitchen. Probably because I hate dishes! If a child leaves his bowl on the table, I know who to call to put it in the dishwasher.
When a new cup is taken from the cabinet, the kids are to immediately put the corresponding, colored rubber band around it. This identifies the cup with a certain child. And because the kiddos know what cup is theirs, it removes the need to get another cup out. And another. And another.
Color coding sounds simple, but it has made a huge difference in our home. I invite you to give color coding a try and let me know what you think!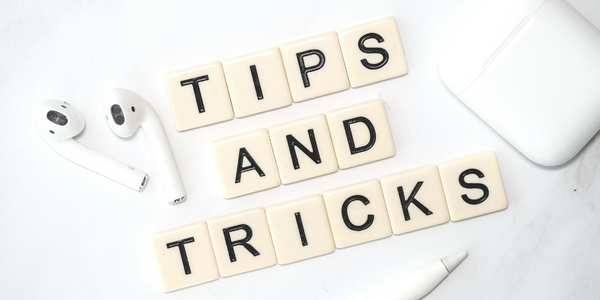 Discover More Tips
This is just one of many the tips and tricks that I've shared over the years. The ABCJesusLovesMe ministry is devoted to helping you minimize stress so that you can maximize intentionality with the kiddos in your life. Be sure to check out all these amazing options to learn more tips and tricks for your home or classroom.
Excited to have you get more involved in the ABCJesusLovesMe family!