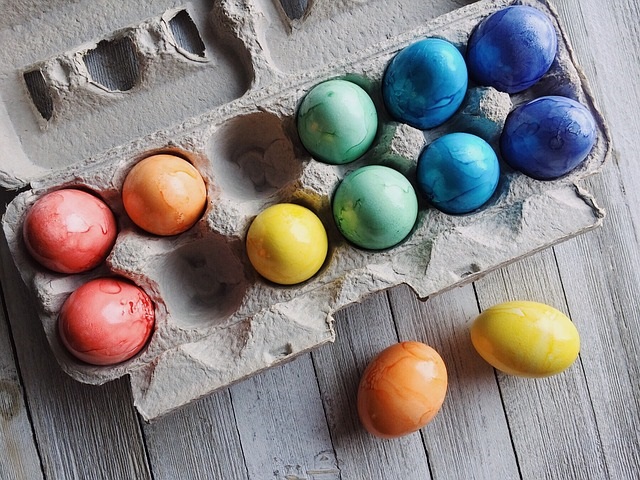 Easter is a pretty big deal at ABCJesusLovesMe and on this blog. And for good reason! It's the holiday that we celebrate the death, burial, and resurrection of our Savior. But Easter can be a tough holiday to explain to children. Between the Easter bunny, loads of candy, Easter baskets, and Easter egg hunts, the true meaning can be easily lost.
But don't fret. I've compiled a plethora of activities, ideas, and materials to help you lay a foundation of truth for your entire family.
Telling the Easter Story to Kids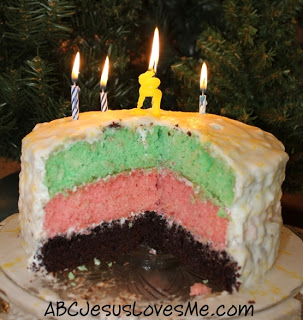 The story of Easter can be told using different colors. Use jelly beans, a basket of eggs, or make a cake. This is similar to the Wordless Book.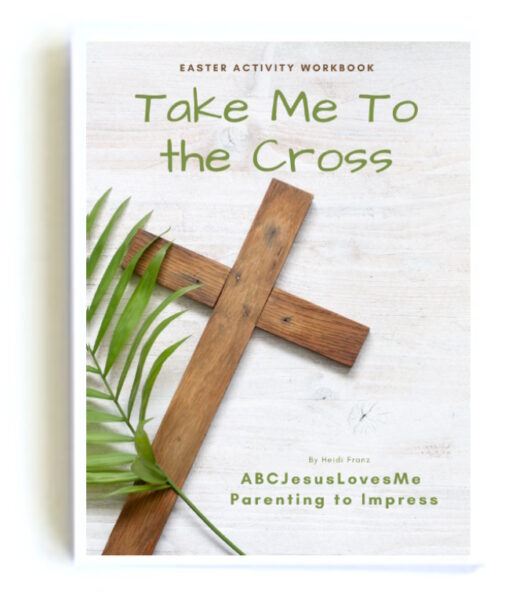 The Easter Activity Workbook is our very popular, 7-day/activity countdown pointing children to the cross and an understanding that salvation comes from it. Your kiddos and students will enjoy the simple activities and teaching points. Alexandra shared on social media that she found the workbook perfect for her entire family.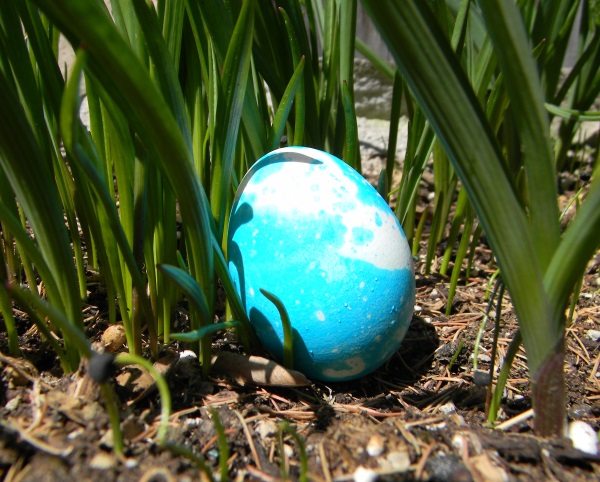 Easter Treasure Hunt – For many years this activity was a tradition on Easter Sunday to take my kiddos through the Easter story. Now my big kids enjoy sharing this activity with little ones that eat with us!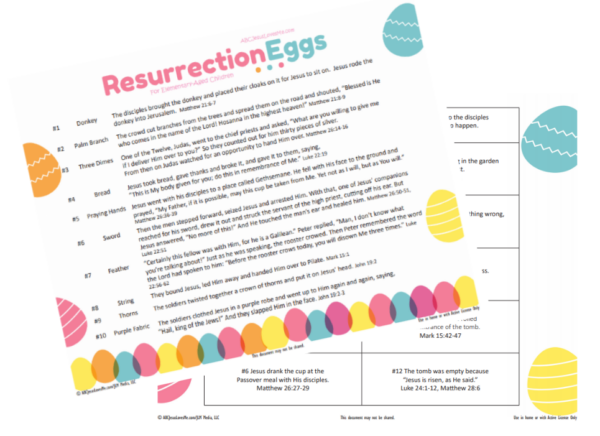 Resurrection Eggs – The idea behind Resurrection Eggs is that the items (symbols or trinkets) in the eggs help tell the story of Jesus' last days on earth, His death, and His resurrection. The activity can be used as a countdown to Easter or as a standalone activity to do all in one sitting. 
Easter Crafts for Kids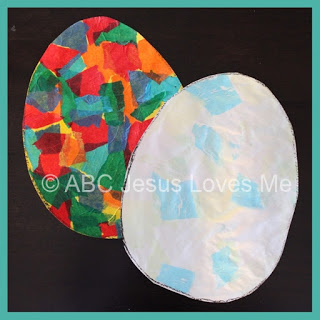 You could do a craft a day and never do all of the Easter crafts available on the web. I encourage you to choose an age-appropriate craft that will supplement what you want your child to understand. Beyond the ABCJesusLovesMe website of ideas, enjoy a plethora of Easter ideas that I have pinned on Pinterest.
Easter Recipes for Kids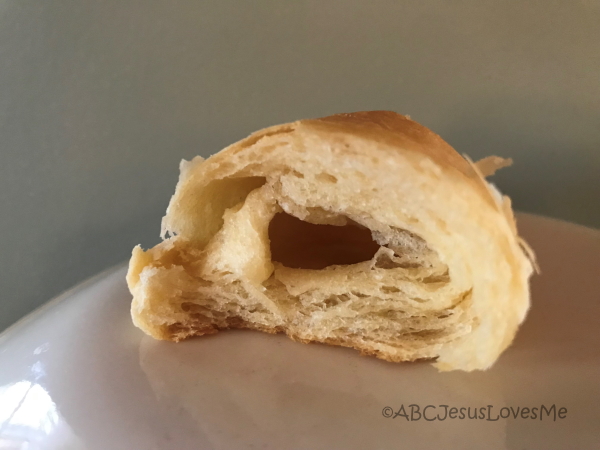 When my children were young they loved helping in the kitchen. Match that joy with recipes just for Easter: Hot Cross Buns, Resurrection Rolls, Easter Story Cookies, or Bird Nest Cookies to name a few. Several of these recipes are extremely kid-friendly and build traditions. My teens still ask to make Resurrection Rolls each Easter (pictures above).
For Elementary-aged Children and Up
Buck Denver Asks: What's in the Bible? Volume Ten – Jesus is the Good News! This DVD explains the Easter story better than I have ever seen. See an excerpt here.
Lay a Foundation of Truth Through Easter
It may feel that Easter is above the understanding of children. Even as an adult, I don't grasp the magnitude of what the cross and empty grave actually mean to me. But it is with a child-like faith that God asks us to come to Him (Mark 10:13-16). The shared activities are simply laying a foundation of faith and "impressing" Jesus on the kiddos in our lives, which is what ABCJesusLovesMe and this blog is all about.
---
Do you fear failing your children?
As I talk with moms around the world, I constantly hear a theme of fear of failure in parenting, even to the extent of messing up their children. Would you like to remove this fear and replace it with a Biblical parenting plan? I want to invite you to join us for some upcoming trainings.
Join our 4-week discipleship and accountability group committed to empower you to raise children who love God and love others. During the month of April enjoy daily learning with a comprehensive and interactive digital workbook and two Zoom meetings with me and your group to learn practical tips and get answers to your questions. Learn more…
Dive into the Bible to determine God's plan for disciplining children. Also learn how to parent and teach intentionally, get the most out of the ABCJesusLovesMe Curricula, and create a learning environment. Discover what to teach and how to teach! Perfect for preschool or Sunday School teachers, moms and dads, MOPS leaders, grandparents, and daycare leaders. Learn more…