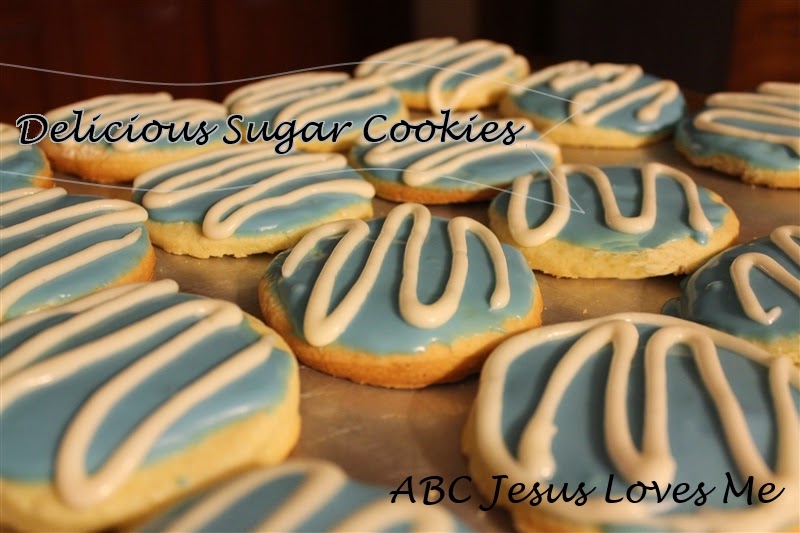 I love sugar cookies. But, it is hard to find a good sugar cookie. What I am about to share with you is the best sugar cookie recipe ever, in my opinion. And instead of being stingy and not sharing it with you, I am going to pass on this amazing cookie recipe so that you can eat them too!

Ingredients:
1 cup butter
2 cups sugar
3 eggs beaten
1 cup sour cream
1 t. baking soda
6 cups flour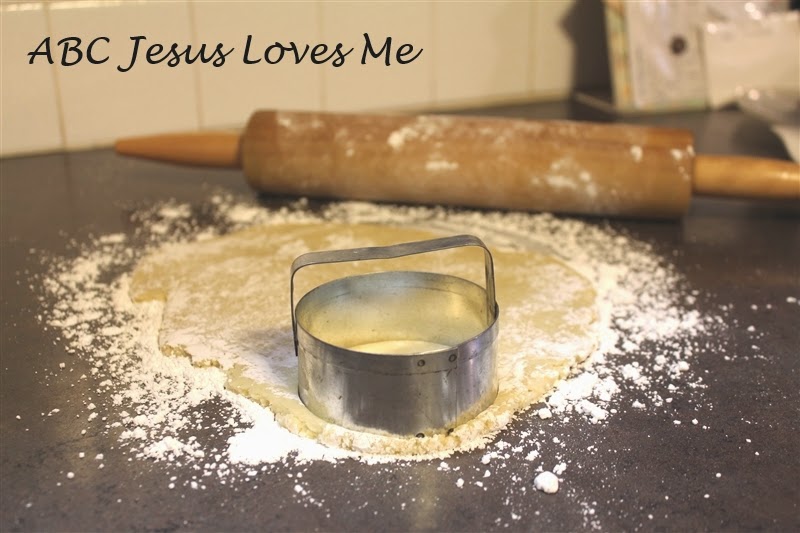 Directions:
Cream butter and sugar. Add eggs. Put soda in the sour cream and stir. (Your kids will love to watch the scientific experiment occur!) Alternate adding flour and sour cream mixture and cream. Chill and then roll out and cut into shapes. (I use powdered sugar instead of flour to roll out the cookies.)
Bake 375 degrees for 10 minutes.
Let cool and then frost (powdered sugar, butter, vanilla). These cookies freeze well.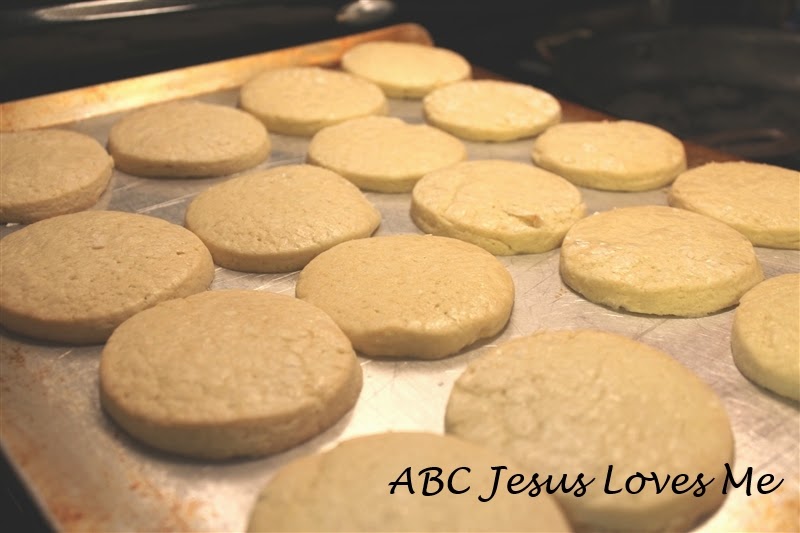 Secret to Deliciousness!
The secret to these cookies is roll them thick and not to over bake them. And then, after frosting allow the cookies to sit for a few days. Either on the counter or in the freezer. The frosting soaks into the cookie making it absolute deliciousness.