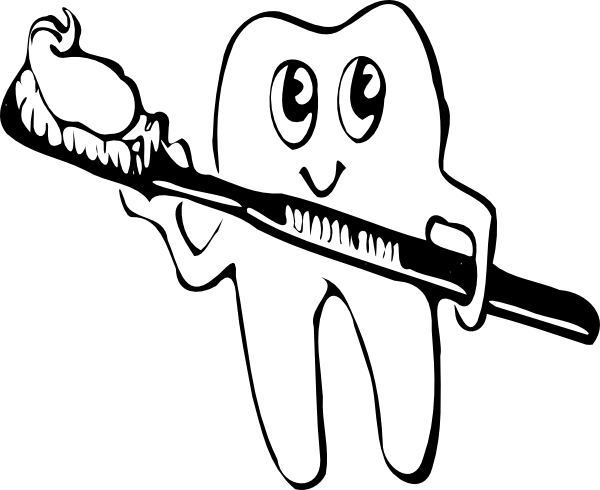 I hate to go to the dentist. I loathe it really. Even as an adult, I have no doubt that my blood pressure rises before a checkup. I do not want my children to have this feeling. Thankfully the culture has turned to help children feel at ease at a doctor and dentist visit.
An ABC Jesus Loves Me user emailed me sharing that she has written two dental books to help ease the anxiety that children have toward a dental visit. Since each of the Preschool Curricula cover dental hygiene, I was excited to read them!
In Teddy Visits the Dentist
, the reader experiences a dental appointment with Teddy. He rides in the dental chair, learns about the instruments, and has his teeth cleaned. Then Teddy learns to care of his teeth. Also included in the book is a glossary and two tooth charts.
In the second volume, Teddy Gets a Filling, Teddy returns to the dental office for help with a "sick" tooth. Dr. Dentin helps Teddy's sick tooth fall asleep and then cleans the cavity and places in a filling. Again this book contains a glossary and charts.
What makes these two books extra special is that the author, Elizabeth Mahadeo, has 15 years experience as a Registered Dental Hygienist and Dental Assistant. She is writing about a topic – in a child like manner – because she knows the subject matter well.
One point that I want to make. The word "colorful" is spelled with a
"u" – colourful. The added "u" is typical for English outside the
United States. It makes for a great conversation with the kiddos.
My little boys really enjoyed these books and Little Man has specifically asked to read them during his quiet time. They connected with the character and subject matter.
Because of this, I have added these two books to the "Self-care" page on the ABCJLM website. These two books join activities like these: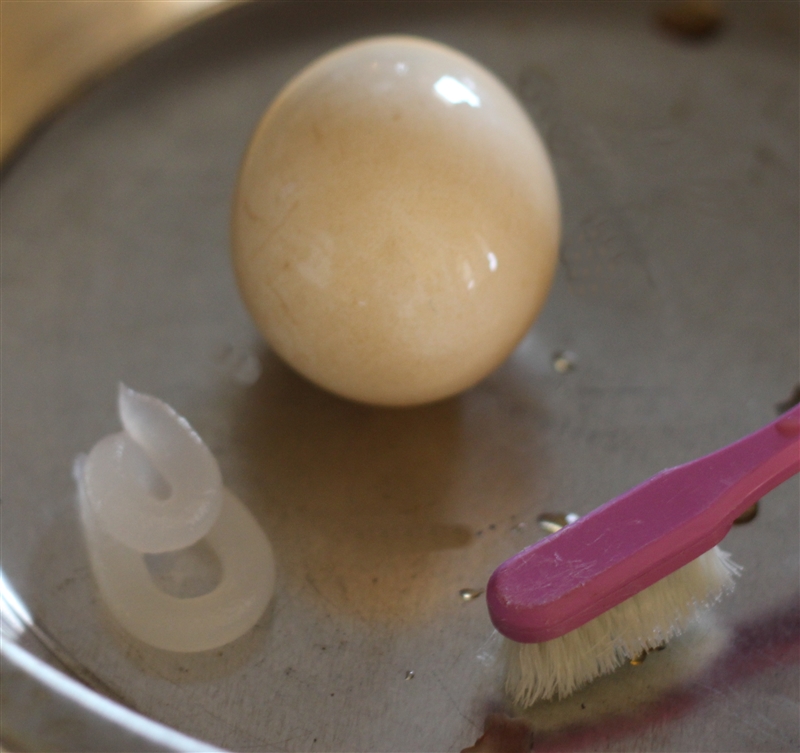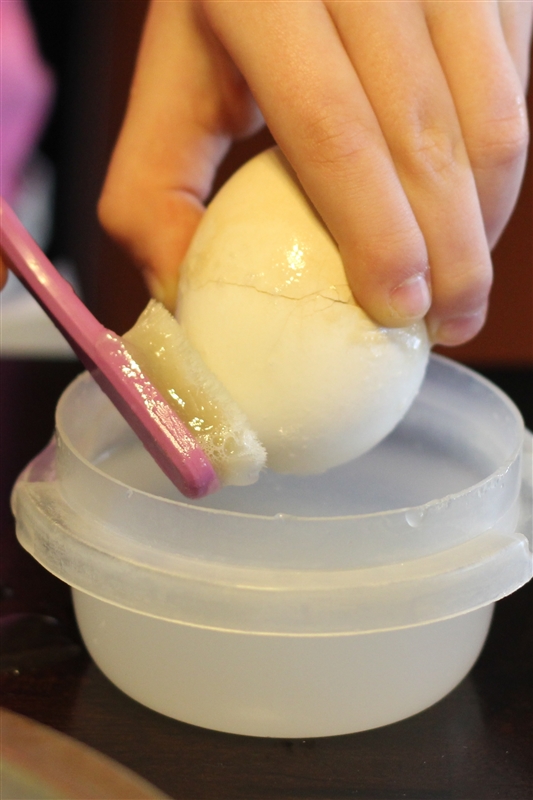 Practice Brushing Activity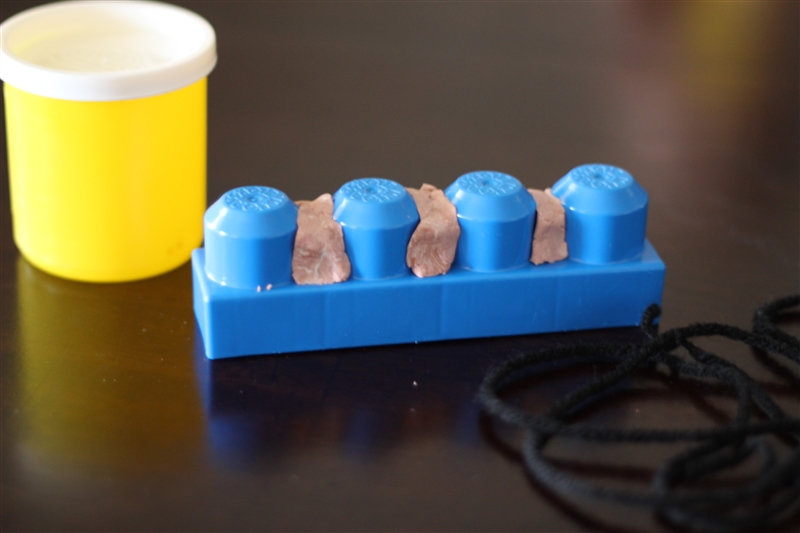 Flossing Activity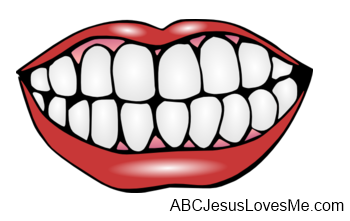 Brush Your Teeth
All activities to help your child understand the importance of dental hygiene and enjoy visiting the dentist.
And now for the fun news…
Elizabeth have given me permission to give away a book! All you have to do is leave a comment below sharing how you encourage your child(ren) or students to brush his/her teeth.

Earn extra points when you are a new subscriber to this blog or share this blog with your friends. Any sharing between now and Sunday, June 15th is eligible. (Past subscriptions and posts shared will not be considered for this giveaway.)
Just leave a comment telling me your name, the name of the post and how
you shared it (Facebook, Twitter, Pinterest, etc.), or how you just became a follower or "liked" this blog. Remember to leave a separate comment on this post (below) for each item shared or click the link if reading through an RSS feed.

I will choose and announce one random winner on this blog on Monday, June 16th. (So, be sure to check back to see if you have won!)
You will have until Sunday night (6-15-14) at 11:59 p.m. (CST) to
enter in this giveaway. You must live in the US or Canada to win.