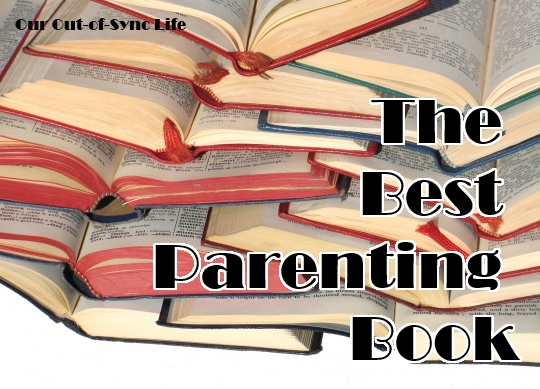 Several months ago a thread was created on the ABC Jesus Loves Me Facebook Group asking everyone for their favorite parenting books.  And boy did the answers come.  A plethora of authors were represented.  While I wasn't familiar with some, several authors reside on my shelves or in a pile similar to the one pictured above on my nightstand. Some are even favorites that I have shared in past posts.
But in looking at the plethora of comments shared I realized that almost every book represented could be summarized in three words:  Love, Self-control, Consistency.  While the weight value varies between philosophies, almost every book advises that you provide your child with a loving atmosphere, maintain self-control while training, and provide consistent discipline.
Let me break them down and explain to you what I wish someone would have told me 10 years ago when we began the parenting journey.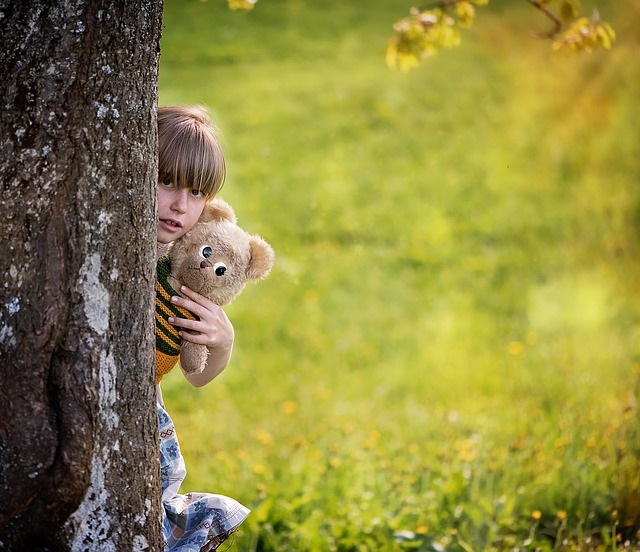 Love
My children need unconditional love. This kind of love produces safety and self-worth.  A problem occurs because I am a sinful parent loving sinful children.  Next, I can't give what I don't have and don't understand.   
Loving my children will only happen as I learn what true love is. Truly loving my children will ONLY
happen when I allow God – who is love – to flow through my veins.  And this will ONLY happen when I learn who God is as I spend daily time with Him in the Word and in prayer.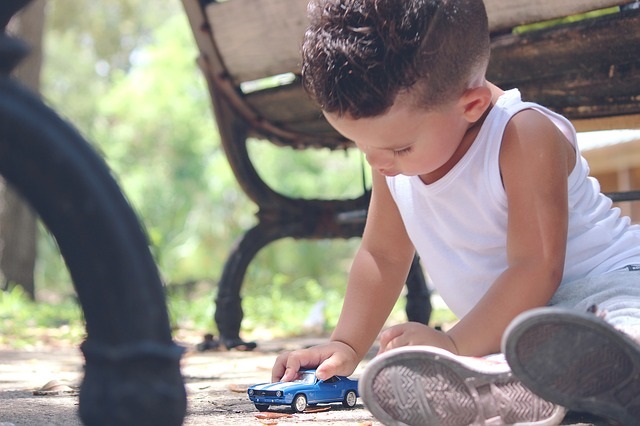 Self-control
Being calm, patient, and not angered with our children's crazy behavior is having self-control. If your children are anything like mine, I am not always calm, patient, or happy!  And each time I resolve to have self-control, I fail.  I find myself yet again asking my children for forgiveness for my ugliness.   
Having self-control will ONLY happen when I allow God to come into my life and change me from the inside out.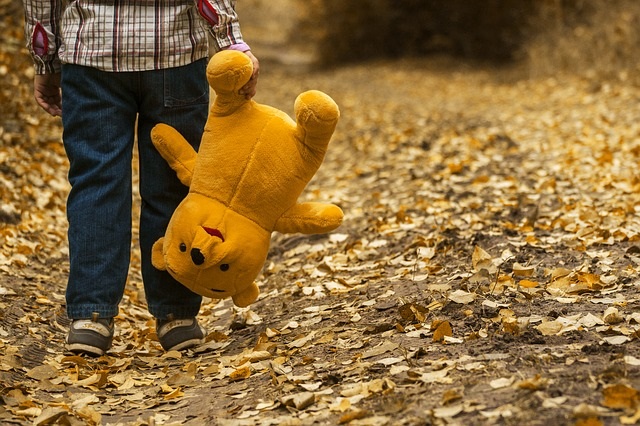 Consistency
Doing the right thing every time my children do the wrong. Every. Single. Time.  Even when I am tired and don't want to discipline and train.  Even when it isn't convenient.
I learn what that "right thing" is and am reminded to do it every time when I am tuned into and obeying the voice of the Holy Spirit. He will guide me to know exactly what each child needs at that exact moment. This will ONLY happen when I learn to hear the Holy Spirit speak.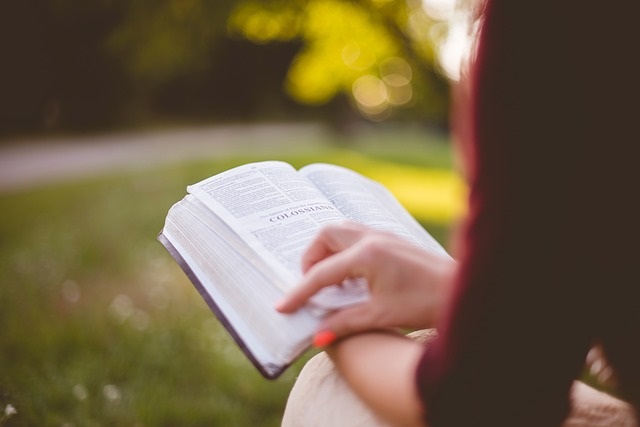 But how does this happen?
Priscilla Shirer in her book Discerning the Voice of God: How to Recognize When God is Speaking makes it very clear that if I truly desire to know God's will and recognize when He is speaking, each day I must be mediating on the Word and listening to Him.  (Read more here.)
As I stated, there are a plethora of parenting books available and I have scoured a towering stack of them for nuggets of wisdom in hopes of making parenting easier and raising godly children who glorify God. But looking back I realize that while these books have their place, I should have been starting each day on my knees because the ONLY way for me to become a better parent is for God to come into my life and change me. 
See, I  desired to change me and change my children (and my husband, if truth be known). While in good intentions, my desire was completely misguided. I can't change me. I can't change my children. I definitely can't change my husband.
As I get to know Him, God is changing me which in turn is changing all of us.
The change doesn't begin with another self-help book.  Moving to godly parenting begins when I surrender my heart and open the ultimate parenting book, the Bible.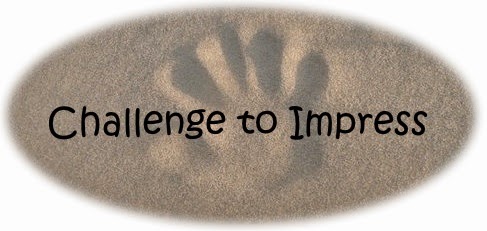 Today's Challenge to Impress:   I challenge you and myself to daily spend time in prayer and reading the Word.   Not to allow other things to get in our way or choose other sources for answers.  To make it a priority.  I'm not asking you to devote an hour a day.  Just 1% of your day.  That all.  1% of your day to read a Bible verse or two and pray.
Further Reading:  How to Stop Tantrums
                                  Parenting 101