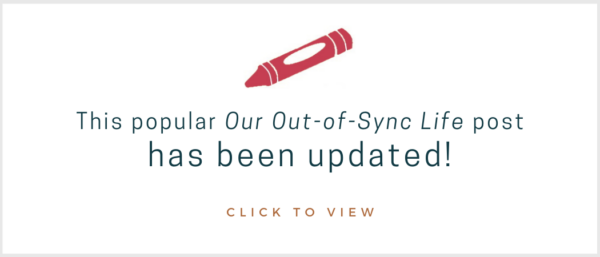 When Your Children Don't Match Your Parenting Dreams
Giveaway:
Out of 157 entries, the randomly chosen winner of the Galaxy Buck DVD is:
Monica M (email monicamil…@)
Monica, please contact me within 48 hours using the winning email address and be sure to include your mailing address. Thank you to everyone who entered and thank you to What's in the Bible? for providing this giveaway.
And if you didn't win, remember that you can view Galaxy Buck on Jelly Telly. Click on the link below and use code – ABCJT1 – for an added one month free subscription to Jelly Telly.