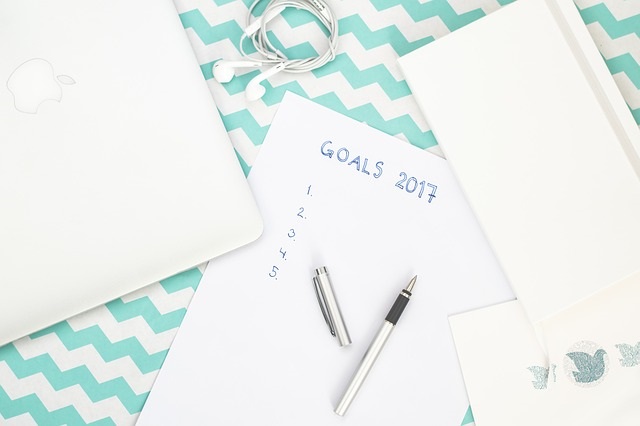 According to Forbes.com only 8% of people achieve their New Years Resolution Goals.  (Click to read the beginning of our New Year, New You blog series.)
This statistic makes my heart sink because as I have shared in our current blog series, I have some goals and I desire to see them to fruition.  And I know that you do too!
So how can we take our goals – whether about our health, finances, time management, parenting,  spiritual growth – and make them happen?
Last week I shared a new iBloom planner that I am using to stay focused and complete my goals.  But there are three more tips that I have found helpful in completing my goals.
Make SMART Goals
To see your goals to completion, you have to set SMART goals.  That means the goal is:
Specific – What, where, why…
Measurable – Contains numbers
Achievable – Can I achieve this goal?
Reasonable- Is it realistic with the time and resources that I have?
Time bound – When will this goal be attained?
Not SMART Goals:
I want to lose weight.
I will wake up and have a Quiet Time.
SMART GOALS:
I want to lose 2 pounds a week for a total of 10 pounds by eating under 1500 calories and working out 30 minutes a day, 5 times a week.
I will wake up at 6:00 a.m. on M-F and 7:00 on Sat/Sunday to read my Bible and pray for 15 minutes.  I will use the study Armor of God and my prayer journal to guide my time.
See the difference?  It's huge!  
And the iBloom planner  leaves space specifically for SMART goals!
Accountability
I believe there is one more requirement to make goals be successful.  That is accountability.  As I shared in the first post of this series, in order for me to lose the extra pounds and put my health first, I needed someone in my life (Melissa) to ask those tough questions and celebrate with me the success.
No matter what your goal is for this year, ask someone in your life to hold you accountable.  If you don't know anyone who could be strength for you in your goals, pray.  Since God desires for you to grow, He will provide.
Prayer
And all of this would be in vain if we didn't bring these desires to God, allow Him to guide our goals, and find strength in Him.
SMART goals.  Accountability.  Prayer.  Three little things that can move you from the 92% of failures to the 8% successful people.
Ready to take the first step?  Share your SMART goal in the comments below.
---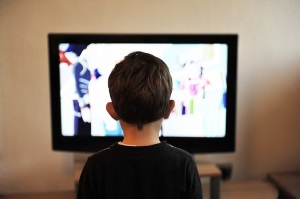 Next week on this blog:  TV and Media.  Are you kids watching too much?  Not enough?  Does it really matter?  Subscribe so you don't miss this important post.
---