We've covered goals for:
Health √
Feeling My Best √
Daily Quiet Time √
Last resolution for 2017…Be Intentional.
In praying about my resolutions, I realized that one of the reasons why I am not as intentional with my family as I could be is due to my lack of planning and too much unfocused time.
Sometime I get a little ADHD and bounce from one activity to another. Also, I find that I am continually looking for notes I have written on various scrap pieces of paper. I need to get a plan and follow it.
But have you seen all of the planner options on Amazon and Pinterest? It is overwhelming. So I headed to the ABCJLM Facebook group to find out everyone's favorites. To my surprise almost everyone gave me a different suggestion!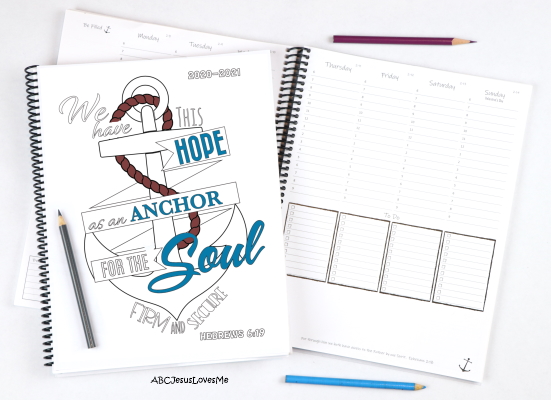 UPDATE: I ended up creating my own planner and the response has been amazing! I invite you to check out the Be Intentional Planner.
---
Learn more: