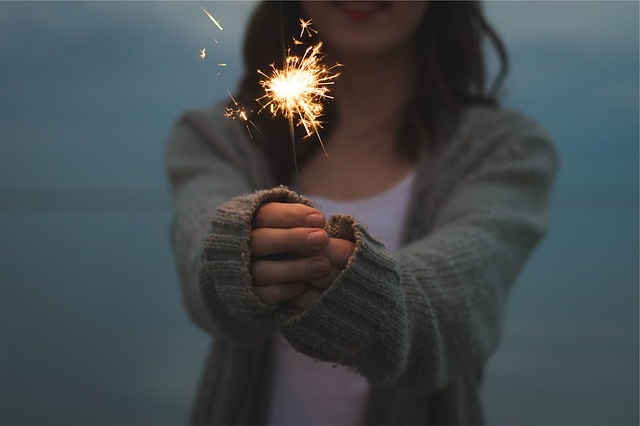 And like that…it's done. We've closed the book on another calendar year.
While I love the holidays and time they allot with family, the thought of a new calendar thrills my soul. A blank slate to make plans and resolutions. 12 months, 365 days to make new memories.
A new year also means a do-over on the mistakes I made in 2016. The areas in my life that I'm not proud of and want to change.
Actually there are four areas I am focusing on for 2017.
My Heart – Take Care of Me
I would guess that if we are honest, these are the areas that we all want to improve. So I invite you into a month-long blog series sharing specific things that I am doing and tips that I am learning along the way. Plus there will be some really cool giveaways and discounts!
So, grab a warm drink and blanket, and let's get started!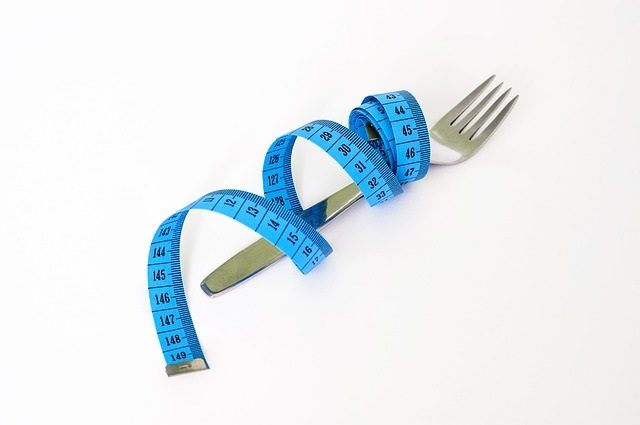 Taking Care of Me
Up until recently, I haven't ever struggled with my weight. Now I spend 8+ hours a day sitting on my rumpus typing for this blog and the ABCJesusLovesMe Preschool Curriculum. The lack of activity has turned the scales into my enemy.
But it's more than that.
I lack energy I know I can have.  I'm not the example I desire to be for my daughter. And most of all, I despise the stronghold the enemy has in this area of my life.
I have tried a few things in the past few years. Every time I came up empty because I lacked the most important aspect – accountability. Someone to provide tough love, cheer me on in the successes, and answer my questions.
When looking for a nutritionist I had one rule: No pills, special drinks, funky snacks, or unhealthy requirements.  I desired normal food and a lifestyle change because I want to stay healthy and not yo-yo after a fad diet.
At the end of November, I teamed up with Melissa at Lean Nutrition for accountability and wisdom. And I couldn't be more excited about the lifestyle changes that I have made and the weight and inches that I have lost.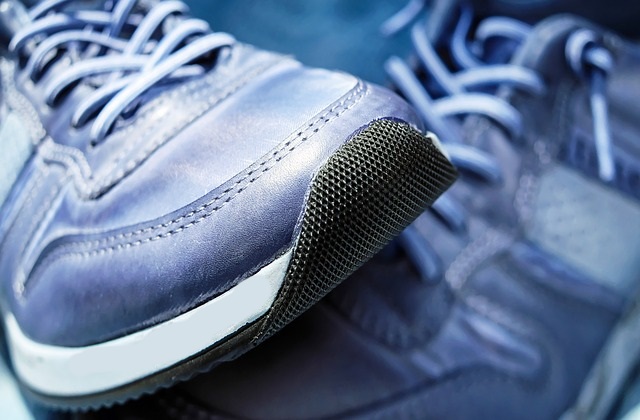 There are four points to the Lean Nutrition plan that Melissa set up for me.
Exercise Schedule
Drink Water
Meal Schedule
Accountability
Exercise
20 minutes, 3x a week workouts from Melissa's HIIT, FIT, & LEAN fitness program, and then two 30-minute basic workouts the other two days.  So doable.  (I use the free IntervalTimer app to keep track of the time during the workout.)

Drink Water
This has been a huge change for me as I drink very little water throughout the day. Now I am drinking 1/2 my weight in ounces!  (I use the free Waterlogged app to help track my intake.)
Meal Plan Program
This is what separates Melissa's programs from others. She creates a tailored meal plan for me based on the calories/nutrition that I need and the food that I like. The recipes are yummy, very easy to make (several are crock pot meals), and ones that I can feed to my whole family.
Accountability
Twice a week I report to Melissa my measurements, weight, how I am feeling, and how I did following the meal plan. This has been key to my success.  She is always quick to respond to my comments and questions.  An added plus is that Melissa is an ISSA Certified Fitness Nutrition Specialist and Fitness Trainer so I know that science is backing her advice.  One more point…Melissa is a born-again Christian and desires to help me not only on a physical level but a spiritual as well.
Disclaimer:  Because all plans are tailor created, the plan Melissa develops for you may look different than mine. 
Just as the quote above, I'm not going to tell you that simply signing up for Melissa's program will take the pounds off. Just like me, you will have to deny your wants, exercise when you don't want to, and practice self-control.
But I will say, that if I can find success during the holiday season, you can too with Melissa's guidance.
Taking Care of You
Friends…
Are you tired of lacking energy?
Do you desire to be a positive example for your children?
Are you ready to feel better about yourself?
Do you want to remove the stronghold that the enemy has over you?
If you answered yes to any of these questions, I can't encourage you to enough to contact Melissa and make today the first day of change.  It will be the best $25/week you spend all 2017.  That's just cutting back one dinning-out meal a month. 
Giveaway
After I realized how amazing the Lean Nutrition program and Melissa was, I told everyone who would listen.  I've shared several times on Facebook.  And I am thrilled to have the opportunity to give to four people a piece of this program.
Melissa has kindly offered:
2 – 12-Week Meal Plan Programs with Accountability at 25% off ($75 savings)

2 – Free Copies of the HIIT, FIT, and LEAN Fitness Program ($18 value)
Unlike all other giveaways on this blog, this giveaway is open to everyone!! All of our friends in the US, Europe, Australia, Antarctica…if you can receive emails, you can enter to win.
To enter to win one of these items, click on the rectangular image or link below.  This giveaway will end on Monday January 2nd @ 12:00 p.m (CST).  Winner will be announced January 3rd on this blog so be sure to come back and see if you have won!
---
If you feel this is something that you need to begin, don't wait for the giveaway to end! 
Melissa will credit the account of all winners.  Click to order the HIIT, Fit, and Lean Fitness Program or contact Melissa to begin a meal plan and accountability program.
---

Thank you to Melissa for giving me the opportunity to review her program.  These thoughts are 100%  honest and mine.
Paid Advertisement: