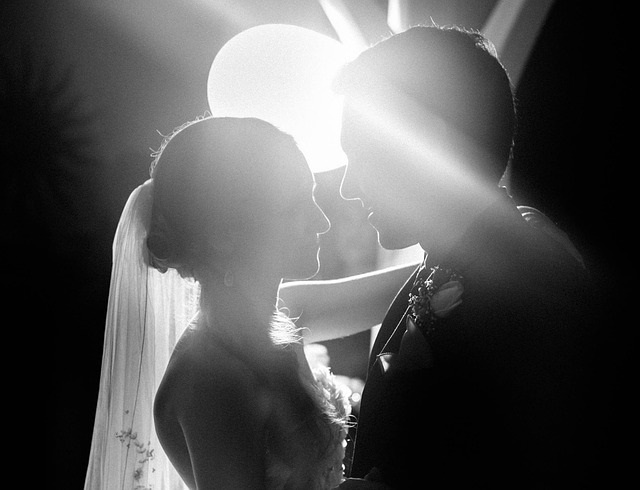 Looking at the picture above, I can't help but think back to the thoughts I had on our wedding day almost 20 years ago. I chuckle as I remember what I envisioned marriage would be.
Let's just say that my thoughts were more than slightly off the spectrum of reality.
While each year has gotten sweeter, marriage is hard work! Bringing two imperfect, sinful people together to live as one is a recipe for disaster!
But, of course, the center of all problems is my spouse.  If only he/she would change!
Has this thought ever hit your brain?
Sometimes I think that in order for our marriage to improve my husband has to change because he is the issue. Instead of taking ownership of my faults, I take on the role of the Holy Spirit to help him improve at a faster rate. Or so I'd like to think.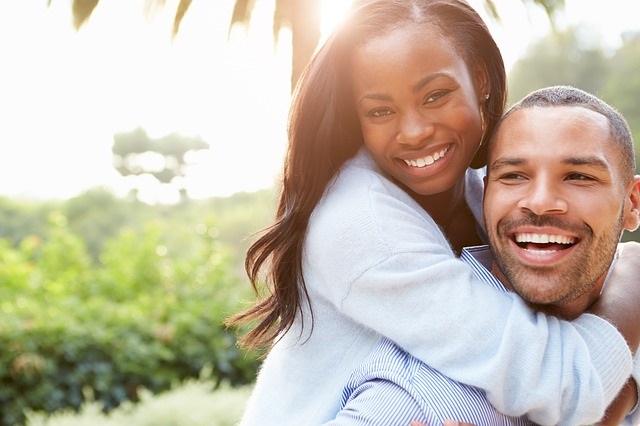 This quote from Ruth Graham, the wife of evangelist Billy Graham, turns the spotlight back on me.
Tell your husband the positive and God the negative.
So much wisdom.
Mrs. Graham is not telling wives to build a facade and stop being honest with our husbands. She is reminding us to let the Holy Spirit work in our husband's lives, in His time and His manner.
A few years ago I shared a post called "10 Tips for a Successful Marriage." In just 9 words, Mrs. Graham combined several of these tips.
– patience
– focus on yourself more than your spouse
– men need encouragement
– words of affirmation is every man's love language
My husband doesn't need my nagging. He needs my respect.
---
If you are struggling in your marriage or just want to make it stronger, A Livelong Love is one of the best marriage books that I have read.  Click to find out more and read quotes.
---