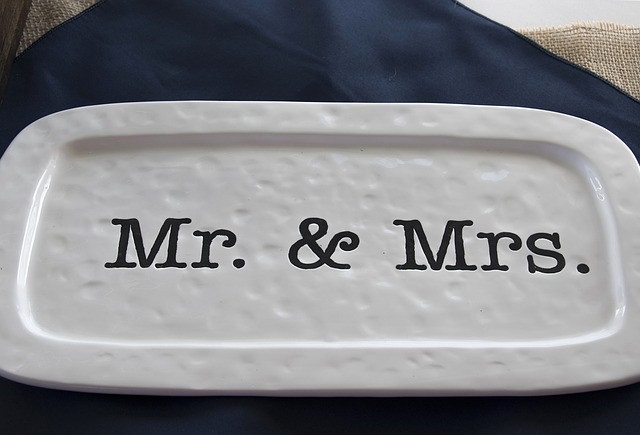 Several marriages around me are falling apart.  The appearance of good, solid, Christian marriages are crumbling.  And, I am heartbroken for these families.  Especially the kiddos who are innocently affected.  The enemy is attacking Christian families at the core.
Because no one is immune, my husband and I have been discussing with our Bible Study what we can do as couples to stand strong against the enemy.
Just in time for Valentine's Day, here are some ideas.
 1.  Daily Quiet Times/Devotions
Author Gary Thomas states in his book A Lifelong Love, "We were made for more than each other."  We can not fix our marriage without first allowing God to begin working in us.  Just as our last series shared, it begins by daily spending time in the Word and in focused prayer.
If you are not daily spending time with God, please read my free ebook A Quiet Time, Worth the Time or read last month's series on Having a Quiet Time. It will help you get started.
2.  Surround Ourselves with Godly Friends
As a child, I watched with my dad the Mutual of Omaha Wild Kingdom animal program on PBS.  Undoubtedly in an episode, an animal would get away from the herd or flock.  Immediately the camera would scan the sides to an approaching predator.  I'd raise my hand to cover my eyes knowing what was about to happen.
The enemy is looking for weak people to attack.  When we fail to surround ourselves with godly men or women to hold us accountable, we are setting ourselves up for drastic failure.  We need to find people who love us enough to call us out when we step off the path.
Hebrews 10:24-25 says:
And let us consider how we may spur one another on toward love and good deeds, not giving up meeting together, as some are in the habit of doing, but encouraging one another—and all the more as you see the Day approaching.
Being in a "herd" with fellow Christians provides encouragement to love God, love others, and serve.
And if you don't have godly friends to hold you accountable, pray for God to provide them.  He will!  Just know it might not look exactly how you think accountability will look.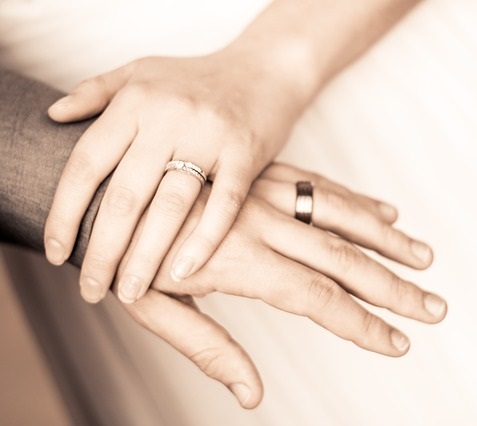 3.  Invest in Your Marriage
In our pre-children years of marriage, I wondered why so many empty nesters got divorced or seemed more like roommates than a couple in love.  Then I saw the busyness that children bring to life.  I realized how easy it would be to set your marriage on the back burner thinking children should be the focal point.
Sadly what so often happens is that when the children leave the home, the lack of chaos reveals a huge hole in the marriage.  Couples find they were going through the motions for so many years that they no longer know each other.
This post has several ideas to keep your marriage a top priority – My Husband is to My Priority?
4.  Have Realistic Expectations of Marriage
I heard this quote in a sermon a few months back.
Marriage is not to make you happy.  Marriage is to make you holy – more like God.
But how many times do we hear men or women remove themselves from a marriage because it isn't bringing them joy?  God did not create marriage for it to bring you joy.  Only a relationship with Him can bring you true joy.
Next Week:  Trying to Be Your Spouses Holy Spirit?
---

If you are struggling in your marriage or simply desire a godly marriage, please take the time to either read the book A Lifelong Love or view a video of the author sharing the key points from his book on RightNow Media.
The points of this book will change your life, your marriage, and your family. Because…
A good marriage isn't something that you find; it's something you make, and you have to keep on making it. Just as important (and here lies the hope), you can also begin remaking it at any stage.
---