A few weeks ago a momma in the ABC Jesus Loves Me Facebook group shared a raw post of frustration and exhaustion. She spent all day "Being Intentional" only to be left with a sink full of dirty dishes and a supper table requiring a meal.
We've all been there. It is a daily challenge to be intentional with those God has placed in our lives and the 24 hours we've been given each day.
Does my encouragement for mommas to Being Intentional just mean more work and less time for the daily chores that mommas have to do?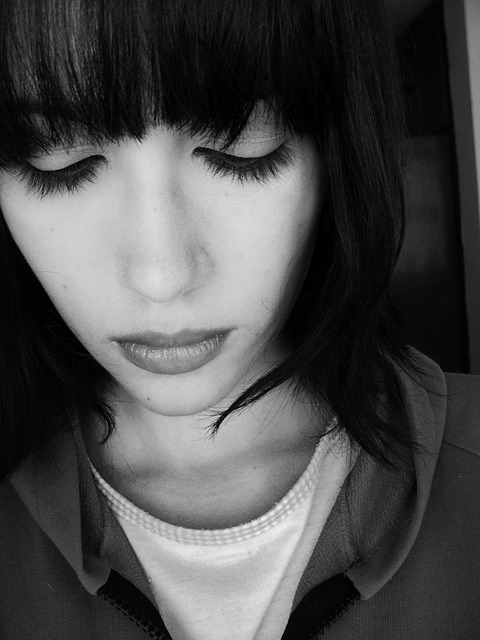 Being Intentional is Not…
The enemy wants us to see "being intentional" as one more thing to do instead of a way of life. He wants us to become bitter over the exhaustion we feel. He wants us to be mad at our spouse when they sits down in the evening and we are still working in the kitchen.  Being Intentional is not added stress.
Being Intentional does not mean our children receive all our attention. It does not mean that we continually entertain our children with crafts, games, and field trips. It also doesn't mean putting our children on a pedestal and putting our husband on the back burner. Being Intentional does not mean putting our children's wants above what is best for our family and marriage.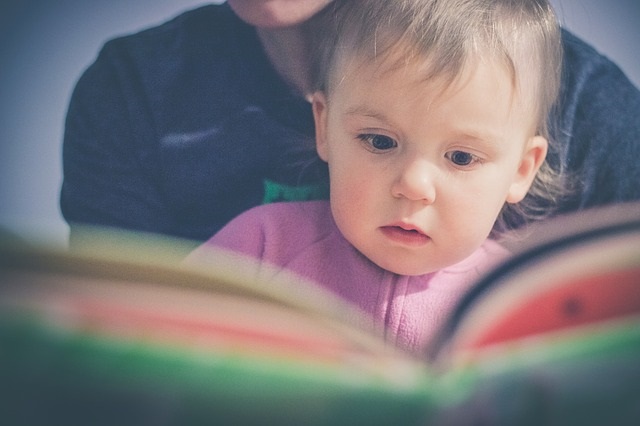 Being Intentional Is…
Being Intentional means taking a moment to notice the rainbow and talk about God's promises.
Being Intentional means involving our child in cleaning the house by giving them a dust rag.
Being Intentional means sometimes ordering pizza because we had fun baking cookies and it left no time to cook.
Being Intentional teaches our child independent play so they build an imagination.
Being Intentional means pulling a child struggling to make good choices into our arms and reading a book to reset the day.
Being Intentional means managing our day wisely so what we claim to be most important truly receives the bulk of our time.
Being Intentional means people are more important than a to-do list.
Being Intentional is showing our children that our marriage comes first.
Being Intentional demonstrates that Quiet Time is a nonnegotiable time for momma.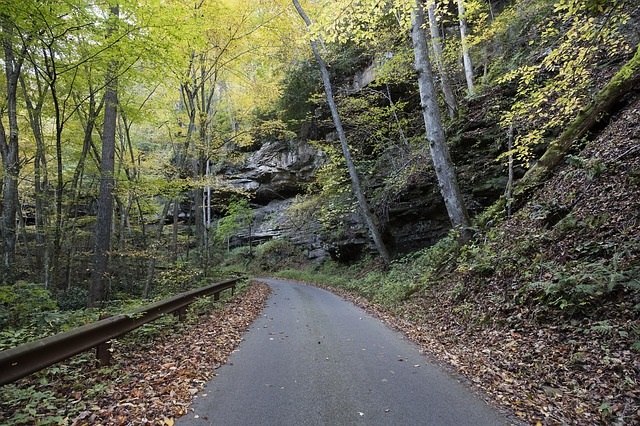 Keep It Between the Ditches
As I shared in last week's blog post, I call it "keeping it between the ditches." There is a time when momma does dishes and that is the right choice. And, there is a time when momma lets the dishes go until the next day. And that is the right choice.
When my children were young I remember asking a more experienced mom, "How will I know when I need to sit on the floor and play, and when I need to do the dishes?". The wise friend told me, "The Holy Spirit will lead you."
Being Intentional does not add stress to our lives, instead it opens our eyes to opportunities to pause, listen, and share. It forces us to slow down and be. All we have to do is learn to hear the Holy Spirit's voice. He will guide us each day.
---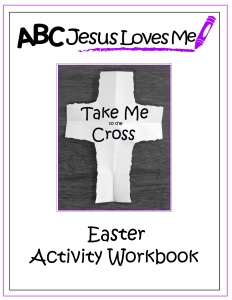 Have you checked out all the amazing resources available to active Our Out-of-Sync Life blog subscribers?  Click on the link or image at the bottom of the Tuesday emails to download free resources.  And if you are not subscribed, click here.
Easter Unit:  Take Me to the Cross
Psalm "Blessed Be the Lord" Reading Plan
31 Bible Verses to Pray Over Your Children
A Quiet Time, Worth the Time
---