It was hot. She was tired from playing hard on the swing set and I understood why she wanted a drink. But her mom was calling her name and instead of stopping, Sarah kept walking toward the refreshing water.

Call #1 – "Sarah."
Call #2 – "Sarah."

Sarah was on a mission and nothing was going to come between her and the water bottle. Not even the expectation that when momma calls her name she is to stop and acknowledge her mom's voice.

Fulfilling her want of a drink was more important than the obedience that her momma required.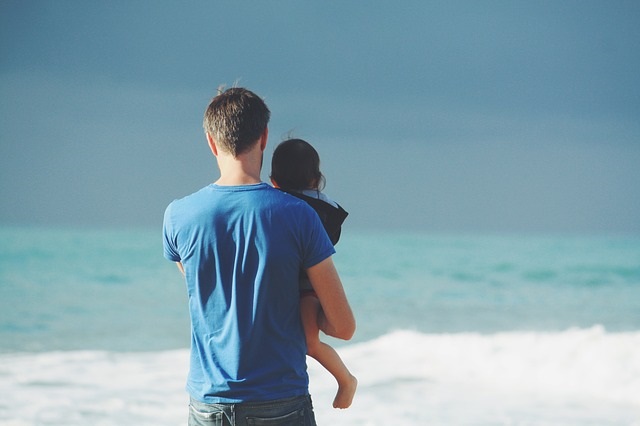 I have seen this exact scene play out in our home. My children desire something and think that they can obey after their mission is complete. Maybe first grab the toy, run around the circle one more time, or read one more page.

And placing ourselves in their shoes, we sometimes justify their actions thinking that at least they are came, right?
But God is showing me that when I allow my children to delay their obedience to me, I am training them to delay their obedience to Him.
In her study "Discerning the Voice of God," Priscilla Shirer is opening my eyes to the consequences that occur when we don't immediately obey God.
"In disobedience, we miss God's blessings, invite His necessary discipline, and break the intimacy that allows our spiritual ears to hear what He is saying to us."
And as I watched Sarah's mom jump into action to discuss the situation with her child, I was immediately reminded of how often God tells me to do something and I delay or ignore. I choose to sleep 15 minutes longer. Or, I decide I don't have the energy. I put it on my calendar to do later thinking that God will understand my need to delay His nudging. Each delay is breaking my intimacy with God.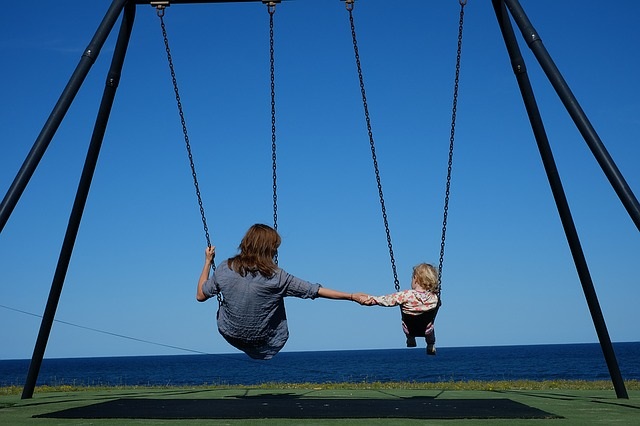 It Starts with Us
1. We must model first-time obedience to our children.

Children are more observant than we give them credit.  They can sense our attitude and heart in what we do for our spouse, them, and others.  We must drop the pride, fear, laziness, and other responses that are keeping us from immediately obeying God.  
2. We must train our children first-time obedience so that they will obey God immediately.
As cute and precious as a newborn baby is, it doesn't take long to see that a child is born with a desire for immediate gratification and selfish desires. It is our God-given role to bend our children's will toward obedience. Not only for their safety but so that they will abandon the tug of war of wills and surrender fully to God.
---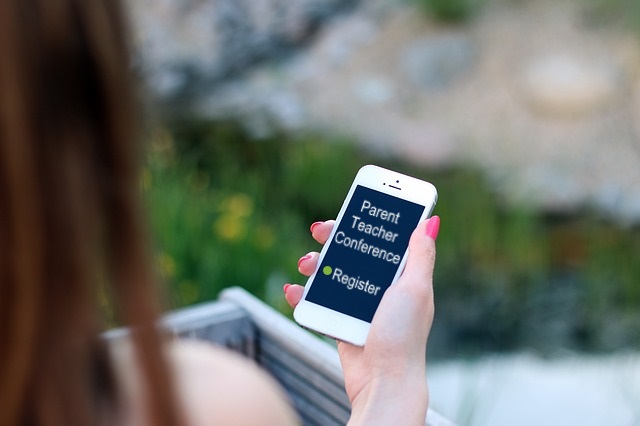 Unsure how to teach your child first-time obedience?
Join us for the next Parent/Teacher Conferences. You will learn how to build a biblical foundation in parenting, put it into practice, teach and train your children, and flourish in your season of life.

* Rogers, Arkansas Sept 21-22, 2018 (THIS WEEKEND!)
* Beaumont, Texas (near Houston) October 5-6th
Register Now: ABCJesusLovesMe.com/events/
---
Giveaway Winner
Thank you to all who entered to win a copy of a Love and Logic Parenting Book: Early Childhood, Parenting with Love and Logic or Parenting Teens ($18 value) shared in last week's post. Out of 50 entries, the randomly chosen winners and their favorite aspects of the ABCJLM ministry are:
Sarah W. shared "ABCJLM has taught me how to be intentional with my kids."
Breanna C. shared "Since starting our journey [with ABCJLM], I feel as though I have found not just a group but a family of others who deeply care for all children."
Jessica M shared "My favorite [aspect of ABCJLM] hands down is the Lego Christmas Tree Advent [Unit Study].
Please contact me within 48 hours using the winning email address to provide your mailing address and your choice of title. Thank you to everyone who entered and thank you to the anonymous couple for providing this wonderful giveaway. Giveaway rules