When I was young I remember a few kiddos crying after getting out in kickball or missing a question on a test. They were upset with themselves.
But over the last few months, I see a trend of crying that concerns me much more than a child who fails to meet his or her own expectations.
Let me explain.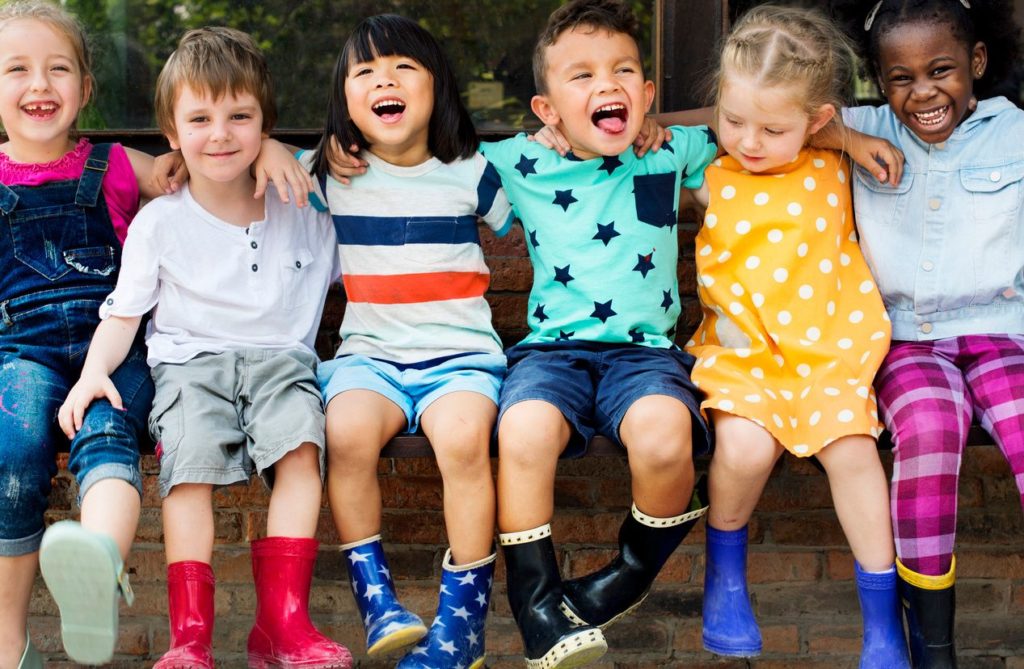 Twice a month I have the opportunity to lead 100 preschoolers in worship. I love seeing them learn, grow, and hide God's Word in their hearts. They enter our program as young preschoolers and leave as big kindergarten graduates.
After worship, the most animated reports to parents come from children who were invited onto the stage with me to assist in singing a song, playing a Bible character, or helping with an intro. Most of the children love to be my assistant.
I choose those children who are participating and listening to instructions. The rest are encouraged as I continue to watch for new helpers for the next time. But with 100 children, there is no way that every child will be able to be my on-stage helper.
But lately when some children aren't chosen, they immediately crumble into a heap of tears. Not because they failed to meet their expectations, but because they simply weren't chosen.

This has never happened in my six years of leading and I am reading about this trend more and more in teaching blogs. So I have to ask myself, why is this happening and how can we help these kiddos?
Why Is It Happening?

While I am not a psychologist I wonder if this trend is running arm-in-arm alongside the child-centered movement that we are seeing in homes across the globe.
In 1969, the term helicopter parent was introduced (source). It referred to a parent who payed extremely close attention to their child's experiences and sought to overprotect the child from consequences and struggles.
More recent is the term "lawnmower parent" who swoops in to "prevent their child from having to face adversity, struggle, or failure" (source). A lawnmower parent "will intervene or 'mow down' any person or obstacle that stands in the way of them saving their child from any 'inconvenience, problem or discomfort'" (source).
While in the past some parents overprotected following an issue, now others are traveling ahead to attempt to remove all negative situations from occurring.
I believe that this overprotection and removal of obstacles is causing some children to be unable to cope with not being chosen.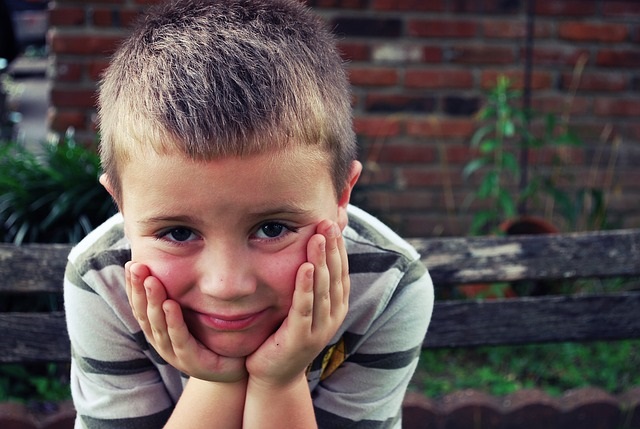 How Can We Help?
Allow Your Child to Be Disappointed
Failing is not a negative. Not getting back up afterward is. Our children need to learn perseverance because "in this world we will have trouble" (John 16:33). It is an illusion to think we can keep all problems and discomfort from affecting our children. Instead of keeping it away we need to help them learn how to deal with disappointments, failures, and discomfort.
Don't Allow Your Child to Win at Everything
Every once in a while, it is okay and good for your child to lose at CandyLand. It teaches the child that we can celebrate and encourage others and that life doesn't always provide a tally mark in the "win" column.
Understand the Truth About Obstacles
The Bible says that discomfort and hard times produce endurance, which produces character.

More than that, we rejoice in our sufferings, knowing that suffering produces endurance, and endurance produces character, and character produces hope, and hope does not put us to shame, because God's love has been poured into our hearts through the Holy Spirit who has been given to us. Romans 5:3-5
Allow Struggles When the Stakes are Low
I wish I would have let my children struggle a little more when they were young because failing, forgetting, or ignoring when you are a preschooler results in relatively small consequences. Now as teenagers, the stakes are much higher which leads to a larger impact on the child and those around them.
Encourage Through Discomfort
Our kiddos are going to be brokenhearted from time to time. And it is heartbreaking on a parent to see their child hurting. Instead of us trying to fix the hurt, we have an opportunity to remind them that Jesus has "overcome the world" (John 16:33). We can give them tools and encourage them to "Be strong and courageous. Do not be afraid; do not be discouraged, for the Lord [their] God will be with [them] wherever [they] go" (Joshua 1:9).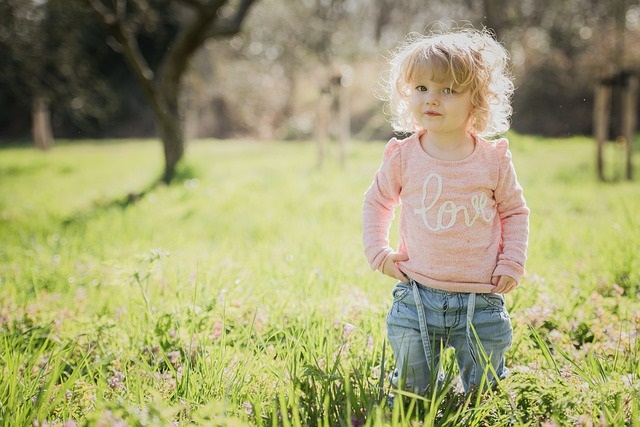 Is ever tear an example of helicopter and lawnmower parenting?
Absolutely not. Some of the tears come because the child is tired and this is the last straw. Others kiddos have special needs and they need tools to deal with the various emotions that they are feeling.

But as parents, let's make sure that we land the helicopter and use the lawnmower solely for the yard. In allowing our kiddos to face disappointment, we will grow kiddos who learn through failure, celebrate other peoples' successes, and realize their need for a Savior.
---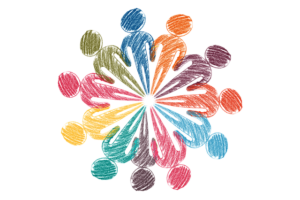 Learn more biblical, loving, practical tips at the next ABCJLM Conference on February 7-8 near Houston, Texas. We will cover topics of Biblical Discipline, How to Teach, and How to Fully Use ABCJLM.

Register now – https://abcjesuslovesme.com/events
---