After reading last week's blog post (3 Points to Thrive in Motherhood), several of you took a moment to share with me what you wish you had known and how you have grown through the mistakes you made.
But it was in reading an email from Annalisa that I knew God was asking me to follow up the post will a little more encouragement.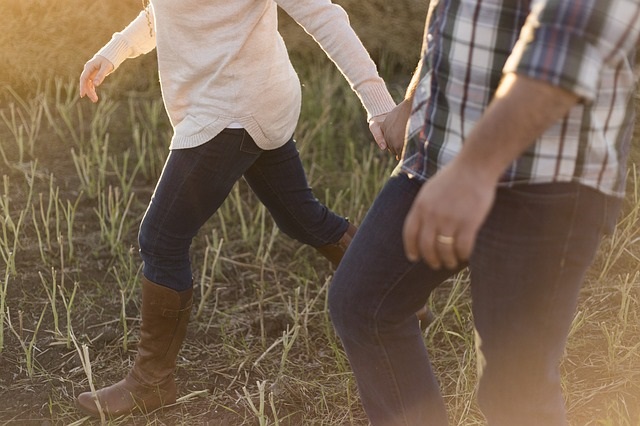 Point #2 from last week's post was to "Guard Your Marriage." Here is Annalisa's story.
It wasn't until I nearly destroyed my marriage that I came to God with a broken heart, ready to surrender my life over to His ways.
For years I had an affair attempting to fill the void of a workaholic husband. I didn't know back then that only God can fill that void and provide true joy. Leaving my husband without telling him why, I thought I would take my secret to the grave and my husband could find a more deserving wife.
But God had other plans.
My husband learned my Facebook password which led him to the info about my affair. God told him to forgive me and he obeyed. Slowly, God began piecing together our marriage.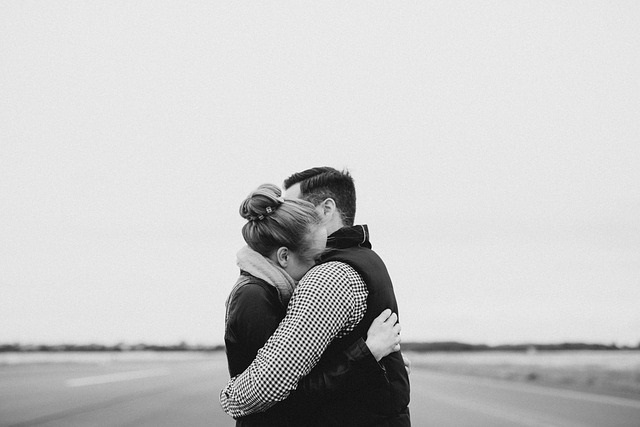 Through healing, I realize that the root of my sin was fear. I feared abandonment and not being loved. But now when the little birdie of temptation flies over my head, I understand that I have the strength to shoo it away and not allow it to land and build a nest.
In the pit, I convinced myself that everything happening was God's will. But God wants more for our marriage. In opposition, the devil is the author of confusion, a liar, and he has come to seek kill and destroy. He wants us miserable.
According to the Scriptures, my husband had every reason to dust off our marriage from his feet. But God! Proof that even in horrible circumstances God can create a miracle!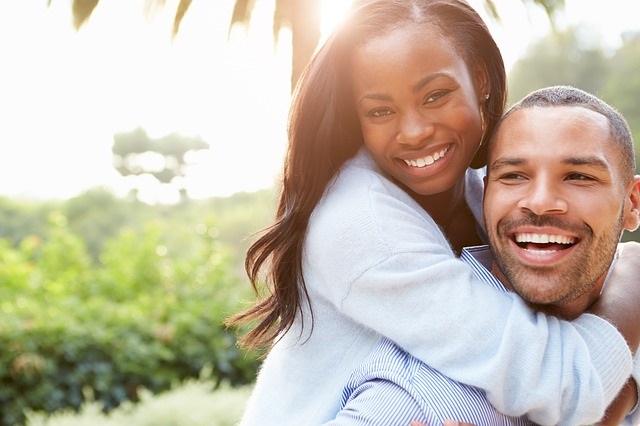 Two verses that helped us restore our marriage.
Matthew 27: 37-39 – Jesus replied: "Love the Lord your God with all your heart and with all your soul and with all your mind. This is the first and greatest commandment. And the second is like it: Love your neighbor as yourself."
John 14:15 – [Jesus said,] "If you love me, keep my commands."
When I love God first I can and will love and forgive people for their wrongs. This includes my spouse because loving God first means doing things I sometimes don't want to do.
God is looking for people who love Him enough
to obey Him instead of doing their own will.
~Josh Fitch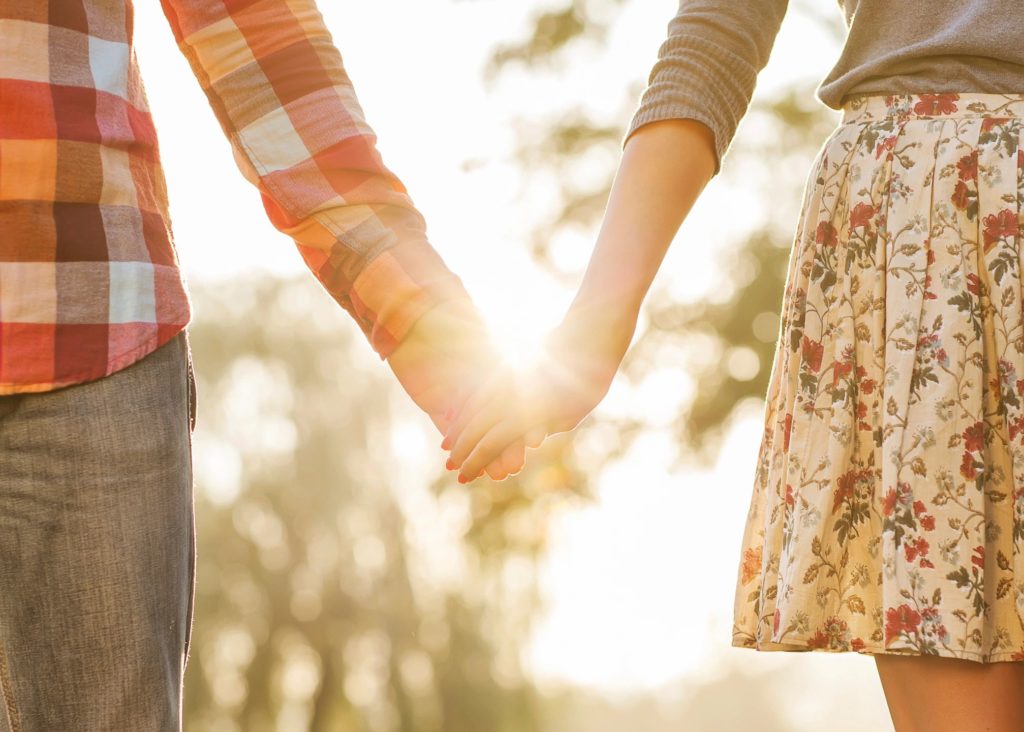 Can you relate to Annalisa's story? While the details may look different, in some way or another I think we all can. Each of us attempt to marry our demands with God's commandments. But, it will fail every time.
I will close with this thought.

Your marriage is more of a reflection of your relationship with God, than your spouse. Maybe we each need to evaluate whom we truly love?
Thanks to Annalisa for giving me permission to share her story.
---
Read more:
4 Tips to Divorce Proof Your Marriage
My Husband is to Be My Priority?
Try to Be My Spouses Holy Spirit
10 Tips for a Successful Marriage
Are You Saving Energy for Your Spouse?
When Marriage Isn't Meeting Your Expectations
The Key to a Happy Marriage
---