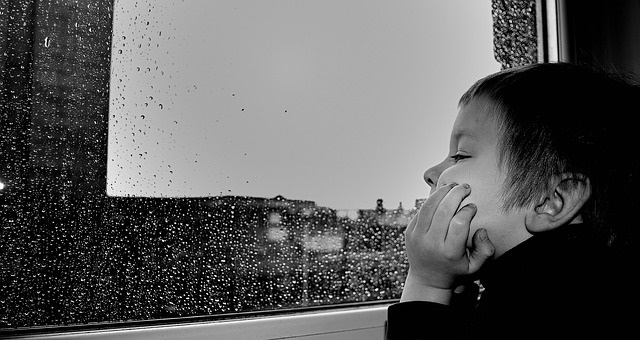 A few years ago I journeyed through Beth Moore's James: Mercy Triumphs study. So full and convicting as it shined light on areas of sin in my life which I had tried to ignore or hide.
While focusing on the commandment "love your neighbor as yourself," Beth pulled in Matthew 5:19 which states, "Anyone who breaks one of the least of these commandments and teaches others to do the same will be called least in the kingdom of heaven…". (HCSB)
The phrase "teaches others to do the same" stopped me in my tracks. It is one thing to sin on my own; it is another to teach others to sin.
The Holy Spirit used the study to open my eyes to the "justified" sins on stage before the young eyes in our home. I recognized the on-display moments when I am angry and didn't care what I said. I acknowledged the generational sins that I was passing down to my children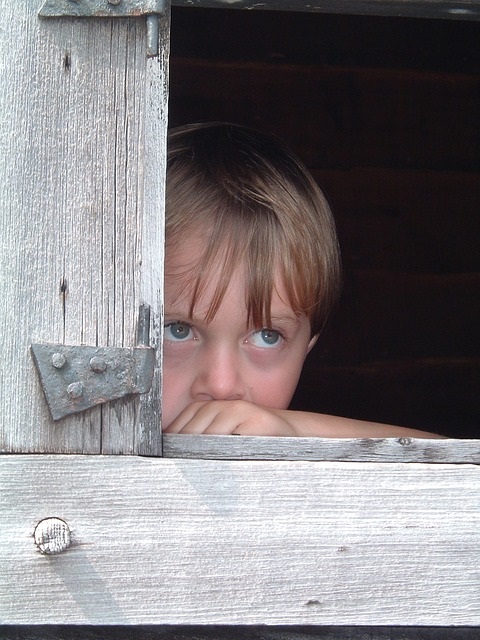 Least in the Kingdom
After reading this verse, the Holy Spirit got personal.
Each time I spoke ill of someone or failed to show love to the "sandpaper" people in my life (those who rubbed me the wrong way), I was displaying for my children how to not love others as themselves.
Each time that I was impatient with my children, I was demonstrating to them how to be impatient with their siblings.
Each time I made a snide comment toward my husband, I was failing to show my daughter and sons a biblical marriage of honor and respect.
Yes, children make their own choices and ultimately are responsible for the path that they choose. And, children are born with sinful hearts so teaching babes how to sin is not required. But right now, I am the biggest and loudest billboard in their lives. They are establishing what it means to love others by watching me.
Great in the Kingdom
But, Jesus doesn't only share the negative. Matthew 5:19 continues, "…but whoever practices and teaches these commands will be called great in the kingdom of heaven."
"Great in the kingdom of heaven" sounds like my heart's desire for my parenting journey. And this will happen when I make the moment-by-moment decisions to live what I am preaching. Because as the adage goes, virtues are caught more than taught.
It's a daily decision to drop the pride and seek the Lord so that what is on display mirrors what I desire to see in my children.
So I ask you to prayerfully consider with me, what sins am I teaching my children?
---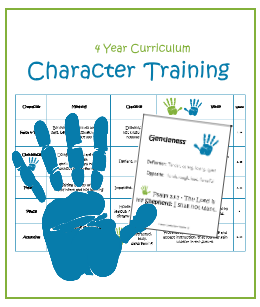 Use the Character Training Printable to develop 20 character traits in your children or students. The Digital Download includes definitions, opposite meanings, and Bible verses on posters and individual cards. Use with the 4 Year Curriculum, in teachable moments, or in character training with children ages four to pre-teen. Prices begin at $3 for families/$4 for Licenses.
---