I am in "spring" mode. Over half of my garden is planted. The flower pots around the house overflow with little flowers. I anxiously await the joy that will come from the juicy produce and gorgeous display of color.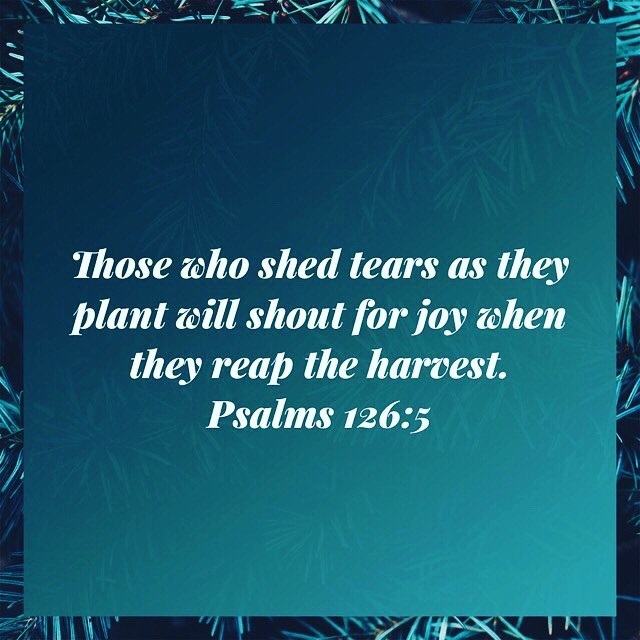 Raising Seeds
A friend posted this verse (pictures above) on Facebook. It immediately caused me to think about the work it takes to plant and care for the seeds in my garden and flower pots.
When you are given a seed, a good hole provides the plant with the best opportunity to flourish. After planting comes the hard work of tending to the plant, watering when you are tired, and weeding while sweat drips down your face. Then you pray that when the winds blow you have provided what that plant needed to grow strong roots. And in time, there will be a beautiful harvest.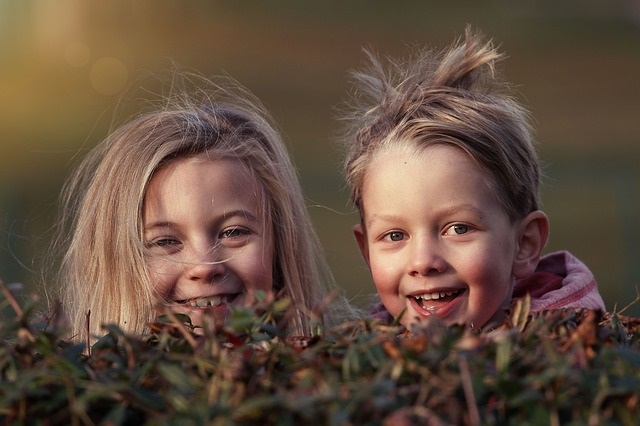 Raising Children
Then Holy Spirit led my mind to the four seeds that my husband and I were given 8-14 years ago.
We planted the seeds in a Christian home where the Bible is truth.
We water our elementary to teenage plants with ways to love God and love others.
We weed out lies, selfishness, and pride to make room for more growth.
And then we pray that when faced with false prophecy, hurtful statements, and temptation that the biblical roots are strong enough to hold. We also pray that when they make poor choices – which they will – that we will have the wisdom to know how to love and support them through the natural consequences.
The Harvest is Coming!
Parenting and teaching are hard. Even if you are doing everything "right," there will be tears of pain as you allow your children to struggle through wrong choices. There will be tears of begging God to lead you.
Remember the verse that I shared at the beginning of the post?
Those who plant in tears
will harvest with shouts of joy.
They weep as they go to plant their seed,
but they sing as they return with the harvest.
Psalm 126: 5-6 (NLT)
Whether you were given a child as a seed or a plant, tend to that plant even when it is hard and you don't feel you have any more to give. Lord willing, soon there will be a harvest of joy and singing.
---
Are you tending your little plant well? I invite you to view the live taping of Biblical Parenting and Teaching. Almost 3 hours of video will build a foundation of discipline through the truth of the Scriptures. Learn what to do and when to do it with 10 practical tools to immediately implement.
Purchase the 3 parts here: https://www.abcjesuslovesme.com/products/other-products/
---