I'm sharing an additional blog post this week because today is ABCJesusLovesMe's 11th Birthday! And to celebrate, I have a free gift for you which I believe you will really like!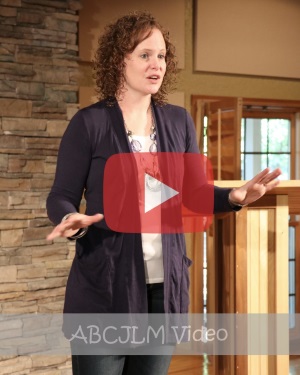 As a thank you for your support and prayers for the ABCJLM ministry (including this blog), today only Part 1 of the Biblical Parenting and Teaching series is FREE! 37 minutes of video to help you discover what God says about raising and teaching children.
Go to – https://www.abcjesuslovesme.com/free-parenting-video/ – for the video link and password.
Be sure to share this with your friends as the free video is only valid today.