I remember like it was yesterday. Bubs, age 9 at the time, was lying on the floor near me watching a friend's baby kick and choo. One could see the wheels turning in Bubs' mind as he was taking in every movement that Baby Annie made.
With a puzzled look on his face, Bubs asked me, "What does this mean?". As he questioned, he circled his face with his finger. Bubs could tell Baby Annie was trying to convey something to him, but he was unable to read the facial cues to figure out what she was saying.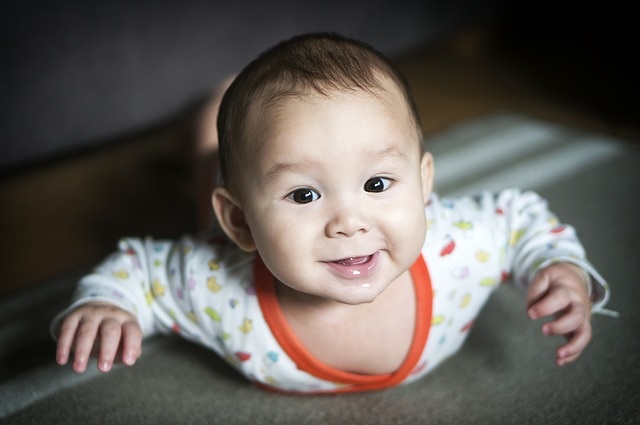 Pragmatics
Pragmatics is the study of language in a social setting.  Think communication. Just as children struggle with emotions, many children struggle with expressing themselves and understanding the non-verbal cues given to them.  Bubs was struggling to understand what Baby Annie was communicating.
While some children learn by example, others (like Bubs) must be taught how to handle various situations that arise.
Teaching Pragmatics in Conversation
Because more and more children are not learning pragmatics by example (many believe because of the extreme use of electronics), the 1-5 Year ABCJesusLovesMe Preschool Curriculum includes activities to help a child use language appropriately in social situations (pragmatics). The Curriculum Guides lead the adult through age-appropriate activities.
But, here are some additional ideas to help you get started.
Ask open-ended questions to further discussion (i.e. Tell me about…?)
Role play situations before they happen
Lead by example in how you talk
Help the child rephrase a question or sentence if need be
Work on understanding facial expression
Ask situational questions (i.e. What do you do if…?, What do you say if…?)
See more pragmatics ideas on the ABCJLM website.
Teaching Pragmatics in Books
There are also some great books to help children understand emotions and appropriate language during social settings.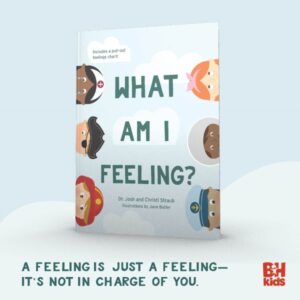 What am I Feeling? is a new book available to help children recognize their emotions, name them, and deal with the feelings inside. The characters learn how to ask God to help them and remember that "a feeling is just a feeling — it's not in charge of you." The book includes a precious poster illustrating 9 feelings. Use this to help children determine which emotion they are feeling.
Many of the suggested books in the ABCJLM Curricula can also teach pragmatics. Read this blog post – How to Go Beyond the Story When Reading a Book – for practical ideas.
Helping Bubs
Bubs couldn't read Baby Annie's face. But through questions, reading books, and teaching him to look at peoples' mouths and eyebrows he is learning to use language appropriately and read the non-verbal clues that others are giving him.
---
Mid-Year Be Intentional Planner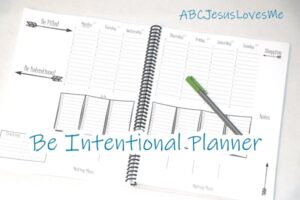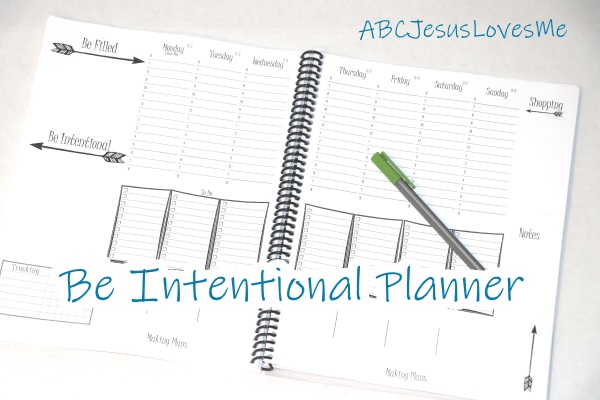 "Got my planner and I love it!! The layout is super cute, yet practical and thorough! The example pages are helpful and I've already started filling in a few dates.  💕 Thanks."  – Erin on Facebook
Order Your Mid-Year Planner Now!
---
Thank you to B&H Publishing for sharing What am I Feeling? with me in exchange for an honest review.